---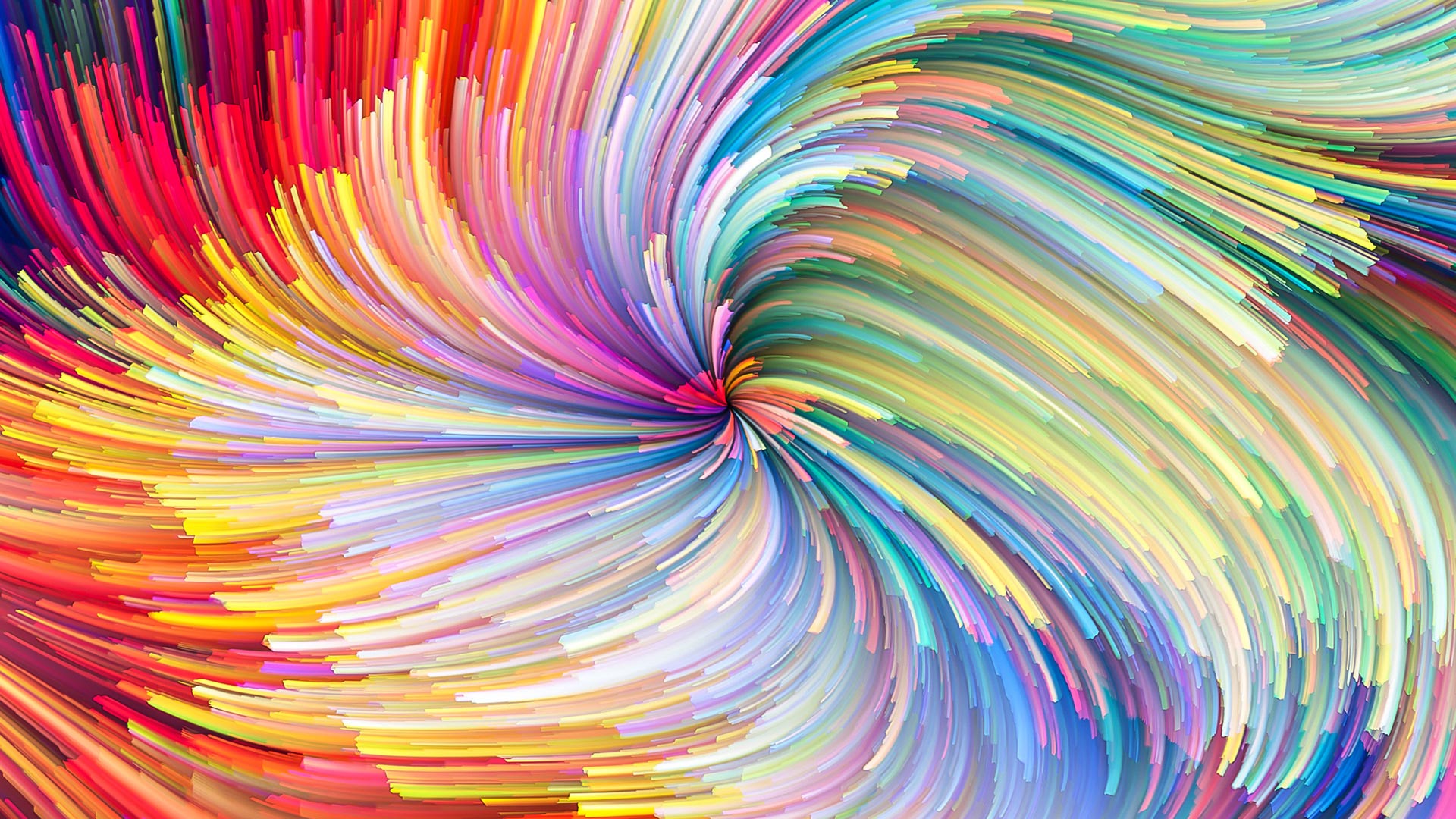 Norton Rose Fulbright honored in Houston Business Journal's 2021 Diversity in Business Awards
United States | Press release - Recognition | February 25, 2021
On Feb. 24, the Houston Business Journal announced Norton Rose Fulbright as one of 53 companies demonstrating themselves as community leaders in promoting and advancing diversity. These companies, along with diversity-focused business professionals, will be celebrated at the Houston Business Journal's 2021 Diversity in Business Awards on March 25.
Norton Rose Fulbright was honored in the category of Outstanding Diverse Organizations – Medium Size (based on the number of Houston-based personnel). The HBJ states that this category honors "organizations that have contributed to harnessing diversity within their workforces and actively taken the lead to promote and champion the business case for diversity within the community or their industries."
Only four law firms made the list of 53 companies honored by the HBJ, and Norton Rose Fulbright was one of just seven companies to be honored in its category (Outstanding Diverse Organizations – Medium Size).
Introduced in 2017, the HBJ's Diversity in Business Awards program "honors organizations and individuals who have shown exceptional commitment to promoting practices that advance diversity and inclusion in the workplace, as well as in business leadership. Honorees bolster equality across all areas of diversity, including age, disability, gender, sexual orientation, race and religion."