---
New York Law Journal Publishes George Bundy Smith and Thomas Hall's Commercial Division Update
Global | In the media | August 21, 2015
New York Law Journal published George Bundy Smith and Thomas Hall's article, "Shareholder Claims: Direct or Derivative?" The article discusses how shareholders of a New York corporation and similar entities have the right, in certain situations, to bring claims that belong to the corporation against third parties, frequently corporate insiders such as officers or directors.
George Bundy Smith is an arbitrator and mediator with JAMS in New York City, and is a former Associate Judge of the New York Court of Appeals. Thomas Hall is a partner and Co-Head of the Commercial Litigation Practice at Chadbourne.
Asari Aniagolu, a litigation associate with Chadbourne, assisted with the preparation of this article.
Contact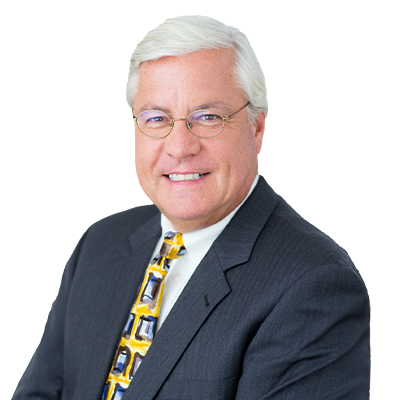 Co-Head of Dispute Resolution and Litigation, New York