---
Norton Rose Fulbright represents 3M in
price-gouging lawsuit
United States | Press release - Business | June 18, 2020
Global law firm Norton Rose Fulbright's New York and Los Angeles offices are representing client 3M Company (3M) in a price-gouging lawsuit in federal court over counterfeiting and price-gouging on N95 masks during the COVID-19 pandemic.
3M – the largest N95 mask producer in the US – is suing a third-party seller on Amazon in the US District Court for the Central District of California for selling fake and damaged masks at more than 20 times the list price. The lawsuit (3M Company v. KM Brothers Inc. et al, case number 2:20-cv-05049) is part of 3M's nationwide litigation campaign, now including over a dozen lawsuits to prevent price gouging and fraud.
3M, which has not changed the prices it charges for respirators as a result of the COVID-19 outbreak, is accusing the defendants in the lawsuits of infringement of its trademarks, false advertising, and undermining the value of the 3M brand. These lawsuits seek to prevent fraud and protect the public from exploitation by unscrupulous vendors during this period of increased need.
Andrea D'Ambra, (New York), Kevin Mayer (Los Angeles and San Francisco) and Saul Perloff (San Antonio) represent 3M along with counsel from Pirkey Barber. Other members of the team include Courtney Kan, Nicholas Poe (New York) and Mylene Ruiz (Los Angeles). The client will donate any damages recovered from this matter to COVID-19-related nonprofit organizations.
Contacts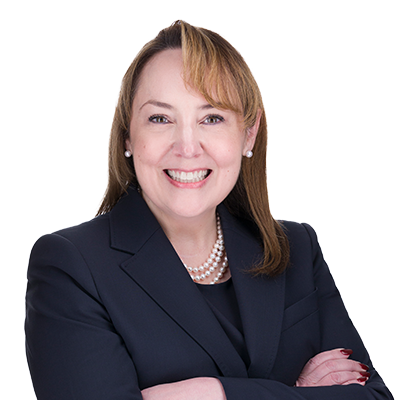 U.S. Head of Technology & U.S. Head of eDiscovery and Information Governance