---
Lawyers Speak at 2015 International Bar Association Annual Conference in Vienna
Global | In the media | October 14, 2015
Robert Schwinger and Silvia Fazio were among the speakers at the 2015 International Bar Association Annual Conference held in Vienna. The conference was attended by nearly 6,000 lawyers from countries all over the world.
Robert Schwinger spoke at the start of the conference on Monday, October 5, on a "Dispute Resolution Showcase" panel entitled "Too much information? How many cards do you really need on the table to resolve a dispute?" The panelists from various jurisdictions included Judge Frank Gentin of the Tribunal de Commerce de Paris.
Silvia Fazio spoke at the conference on Thursday, October 8, at a session entitled "A global Europe – legal and cultural challenges when buying and selling products in other continents." Panelists from several jurisdictions included Thierry Amram, General Counsel EMEA at GE. Silvia was a sub-session discussion leader for the South America region for this program.
Contacts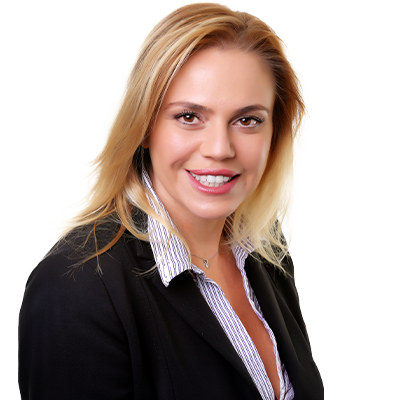 Partner, Norton Rose Fulbright US Consultores em Direito Estrangeiro