---
Three US lawyers lauded as 2020 Texas Trailblazers
United States | People | October 5, 2020
Shauna Clark (Houston), Daryl Lansdale (San Antonio and Houston) and Gina Shishima (Austin), have been named 2020 Texas Trailblazers by Texas Lawyer magazine.
The elite list recognizes Texas lawyers for being agents of change and those who have made significant marks on the practice, policy and technological advancement of their practice.
Clark, is lauded for her many impressive accomplishments in labor and employment law. She represents clients in a variety of industries including, energy, utility, healthcare, consumer products, banking, and finance sectors. Six years ago, she was promoted to become the firm's US Head of Employment and Labor and is the first woman, the first minority, and the youngest person to hold this position in the firm. Under her leadership, the firm's employment and labor practice has grown in stature nationally and worldwide. Shauna is also a member of the US firm's Management Committee and the Global Executive Committee.
Lansdale, immediate past Managing Partner of Norton Rose Fulbright's US operations, focuses his nationally recognized practice on the areas of mergers and acquisitions, securities offerings and corporate governance matters. He has extensive experience representing private equity firms, public companies and Boards of Directors in complex transactions in addition to serving as a strategic advisor to numerous family and founder-owned businesses and family offices.
An accomplished IP lawyer, Shishima advises clients on strategy and business solutions in all aspects of patent law, specifically patent prosecution, due diligence, and contentious matters. She was also the first woman of color to be named to the firm's US Management Committee. Also, in her current role as Chief Operations Partner, Shishima leads key operations and strategic matters for Norton Rose Fulbright, working closely with the firm's US Managing Partner, practice group leaders, and the Chief Operations Officer. She previously headed the US IP Group and the Diversity and Inclusion Committee.
The complete list of Texas Trailblazers are featured in the Texas Lawyer's October 2020 issue.
Contacts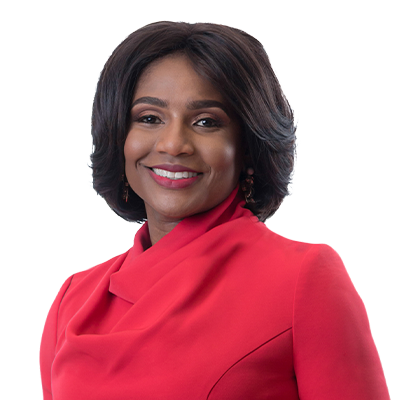 Global Chair; US Chair; Head of Employment and Labor, United States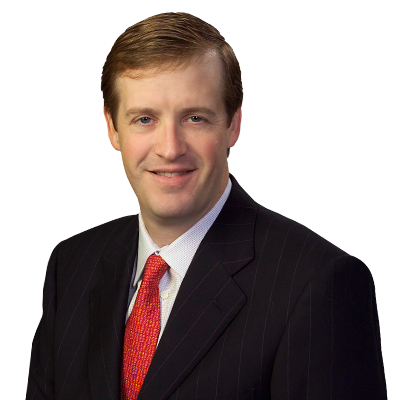 Chief Strategy and Operations Partner, United States