---
Houston obtains dismissal of age discrimination class-action lawsuit for Mattress Firm
Business | October 10, 2016
Our Houston office represented client Mattress Firm Inc. in a discrimination class-action lawsuit under the Age Discrimination in Employment Act (ADEA) brought in September 2013 by the US Equal Employment Opportunity Commission (EEOC).
On September 27, 2016, the Honorable US District Judge Gloria M. Navarro of the US District Court for the District of Nevada granted Mattress Firm's motion for summary judgment and dismissed the lawsuit on grounds of insufficient evidence to prove age discrimination under the ADEA.
The EEOC alleged that Mattress Firm, following the acquisition of a Las Vegas mattress chain in 2007, violated the ADEA through a systemic scheme to replace store managers and salespeople 40 years or older with younger workers. The suit involved nine former employees, eight of whom quit claiming constructive discharge and one of whom was fired following an argument with management. The EEOC asserted that the former employees were subjected to ageist jokes, forced to endure adverse working conditions or demoted, all because of their age.
The federal court concluded that the EEOC failed to present sufficient evidence to enable a jury to find that any of the former employees suffered unlawful age discrimination and noted that none of the eight workers who resigned on their own gave management an opportunity to address the purported discrimination problem.
Mattress Firm is an American mattress retail giant with more than 1,000 stores nationwide.
The team, led by Shauna Johnson Clark, included Heather Sherrod and Kimberly Cheeseman (Houston).
Click here to read Law360's full coverage of this dismissal.
Contacts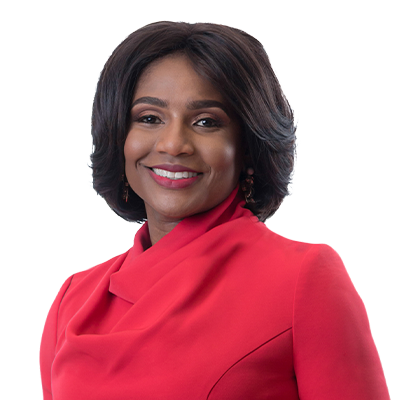 Global Chair; US Chair; Head of Employment and Labor, United States