---
Arbitration partner joins CPR Panels of Distinguished Neutrals
United States | Press release | August 18, 2021
The International Institute for Conflict Prevention and Resolution (CPR) has welcomed Administrative Partner Kevin O'Gorman (Houston) to a select group of preeminent lawyers, former judges, public officials and academics who serve on the CPR Panels of Distinguished Neutrals.
Established in 1977, CPR is a leading independent nonprofit organization that promotes the prevention and resolution of conflict. CPR Dispute Resolution provides leading edge dispute management services, including mediation, arbitration, early neutral evaluation, dispute review boards and others, as well as training and education.
O'Gorman is recognized in the United States and globally for his work in international arbitration, domestic arbitration and international litigation. He has particular experience with commercial, corporate, energy, sovereign, treaty and project disputes. He has handled cases under the major arbitral rules including AAA, CPR, ICC, ICDR, ICSID, JAMS, LCIA, and SIAC, as well as ad hoc disputes under the UNCITRAL arbitration rules.
In addition to his client work, O'Gorman has served as arbitrator for over a decade. He is a longstanding member of the panels of arbitrators of the American Arbitration Association and the International Centre for Dispute Resolution, and co-chaired the ICDR Energy Arbitrators List. CPR has included O'Gorman on a number of its arbitrator panels, including banking accounting and financial services, environmental, franchise – southwest, pro bono and Houston alternative dispute resolution.
Contact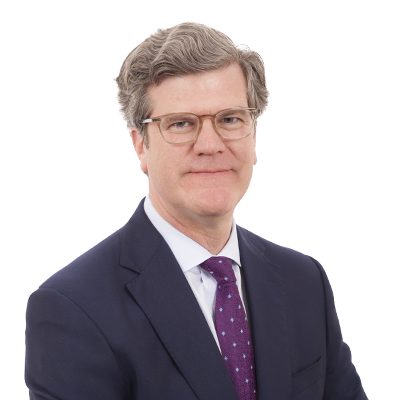 Office Administrative Partner, Houston