---
Houston lawyer invited to join Foreign Relations Committee
United States | Press release - People | August 22, 2019
Kevin O'Gorman (Houston) recently became a member of the Houston Committee on Foreign Relations, an invitation-only group that promotes a better understanding of US foreign policy and international affairs by holding lectures and discussions.
The Committee was organized in 1937 by Jesse Jones, a former US Secretary of Commerce and prominent Houston businessman, and Will Clayton, among the founders of Anderson, Clayton and Company, a cotton-trading firm and former prominent longtime Fulbright & Jaworski client.
The Committee's members are leaders in business and academics. The number of members fluctuates, but generally remains in the range of several hundred. To encourage frank discussion and presentations, committee meetings are generally off-the-record and opinions expressed are not-for-attribution.
O'Gorman, the Office Administrative Partner in Houston, is well-known for his representation of clients in international arbitration, domestic arbitration and international litigation cases.
Groups and activities that he takes part in or has taken part in also reflect his interest in international affairs. He serves on the board of the World Affairs Council of Houston, served as an American Bar Association representative on the United Nations Commission on International Trade Law Working Group II (Arbitration and Conciliation), participated in the US State Department's Hague Child Abduction Attorney Network and was a founding member of the Houston International Arbitration Club.
The Committee hosts presentations on a wide array of issues, including, for instance, discussions on bioterrorism, the future of the international economy, international oil production, and traditions in US foreign policy.
Contact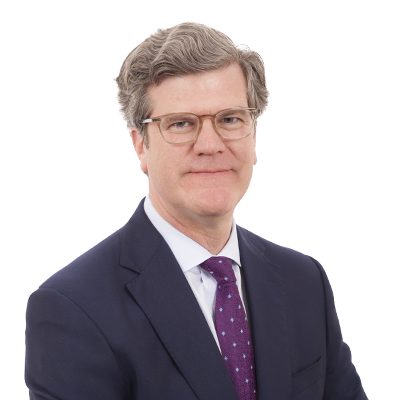 Office Administrative Partner, Houston