---
Chadbourne Launches World's First Podcast Dedicated Exclusively to Project Finance Legal Issues
Global | Knowledge | November 3, 2016
First Three Episodes of "Chadbourne Currents" Now Available on iTunes
Chadbourne & Parke LLP is pleased to announce the launch of Chadbourne Currents, the world's first podcast exclusively dedicated to project finance issues and trends. Episodes of the podcast will cover a wide range of project finance topics, from infrastructure financing and construction to regulatory developments, new legislation, case studies and industry news. Chadbourne Currents is available for free on iTunes and GooglePlay, and on Chadbourne & Parke's website.
This new podcast debuts with two full-length episodes, running 20-30 minutes, with more episodes to be released approximately every two weeks. The first two episodes focus on offshore wind, including an update on the most recent trends and developments in the sector, and an analysis of the current regulatory environment. The third upcoming episode will be devoted to net metering and an update on solar policy in the US. Other episodes currently in production include a post-election analysis, lessons from the SunEdison bankruptcy, and an update on infrastructure trends and P3 issues.
"Chadbourne Currents is a dynamic forum for our clients and industry colleagues to engage on issues that are important to the project finance industry," said Keith Martin, co-chair of the Project Finance Group. "We are always looking for new and innovative ways to deliver useful information. Our goal in all our publications is to provide value. We don't talk about ourselves, we focus on substance. We try to tell people things they do not already know, and Chadbourne Currents is yet another way of doing this."
Each episode of Chadbourne Currents features a new guest or guests discussing a specific project finance topic. Guests will include Chadbourne lawyers, industry experts, consultants, top executives and other leading figures in the project finance field. The podcast series is hosted by Chadron Edwards, an associate in Chadbourne's Project Finance Group.
Chadbourne Currents is the latest addition to a suite of publications and conferences that are produced by Chadbourne's market-leading Project Finance Group. The firm's flagship client publication, the Project Finance NewsWire, is an award-winning quarterly magazine that is distributed to nearly 50,000 individual readers. In addition, Chadbourne's annual Global Energy and Finance Conference is one of the most anticipated and well-attended project finance conferences in the country. This two-day conference brings together a high-level audience of 150 CEOs, CFOs and general counsel at project sponsors plus managing directors at banks and private equity funds that finance the sector.
Last year, Chadbourne ranked #1 for North America project finance and #1 in global oil and gas project financings, by total value of transactions. The firm showed particular strength in renewable energy projects with a #1 ranking in North America renewable projects and a #2 for renewable projects globally, both by transaction volume. Chadbourne has maintained its market leading position by focusing on the most sophisticated, cutting-edge project finance work. The team is known for pioneering new investment structures, exploring new territory in tax equity and public/private financing, and creating new instruments to fund and deploy new renewable energy technologies.
About Chadbourne & Parke
For more than a century, Chadbourne & Parke has counseled innovators around the world. We are a full-service law firm that leverages the extraordinary talent from our network of international offices to offer the highest caliber client service in more than 80 countries and across every region on the globe. Today, we are recognized internationally for our groundbreaking work in emerging economies and our deep experience in energy and infrastructure, corporate and finance transactions, international disputes, and bankruptcy and financial restructuring.
Contact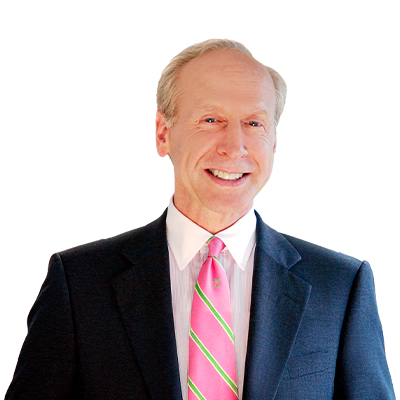 Co-Head of Projects, United States