---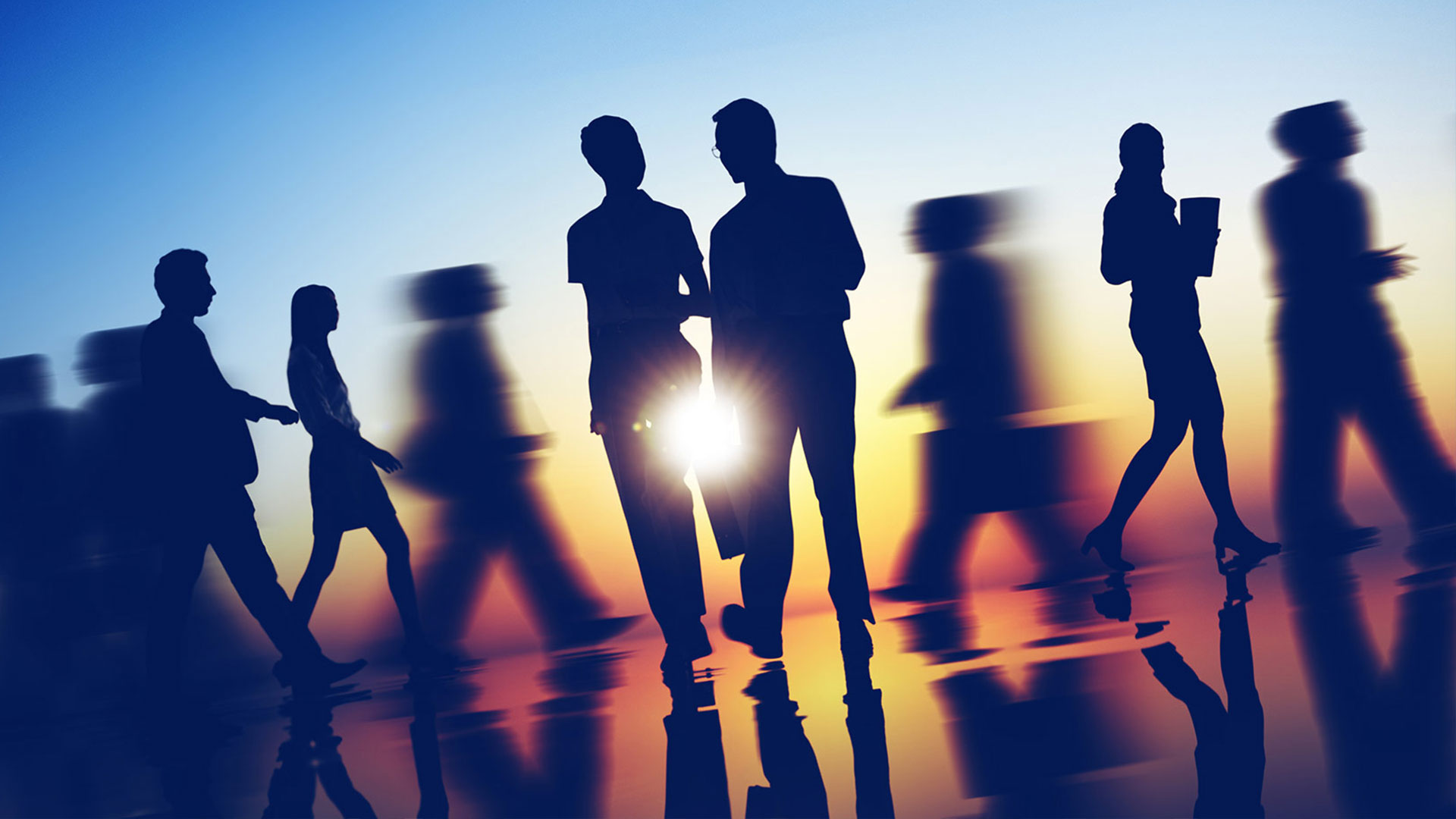 Risk assessments and the expectations of global authorities: What this means for businesses?
Anti-bribery and corruption (ABC) compliance - global webinar series
Event Details
Webinar
Global
|
March 18, 2021
Expectations in relation to ABC compliance programmes have moved on significantly in the last decade, with recent guidance and enforcement actions from US, French and UK authorities.
To mark the 10th anniversary of the UK Bribery Act coming into force, we are running series of global webinars on putting into practice authorities' expectations in relation to each of the components of an ABC programme.
In this first session we examine global expectations in relation to risk assessments – the starting point of an effective ABC programme.
We are also running a survey to help clients better understand how their ABC programmes compare to expectations and to peer companies.
Moderator
Speakers