---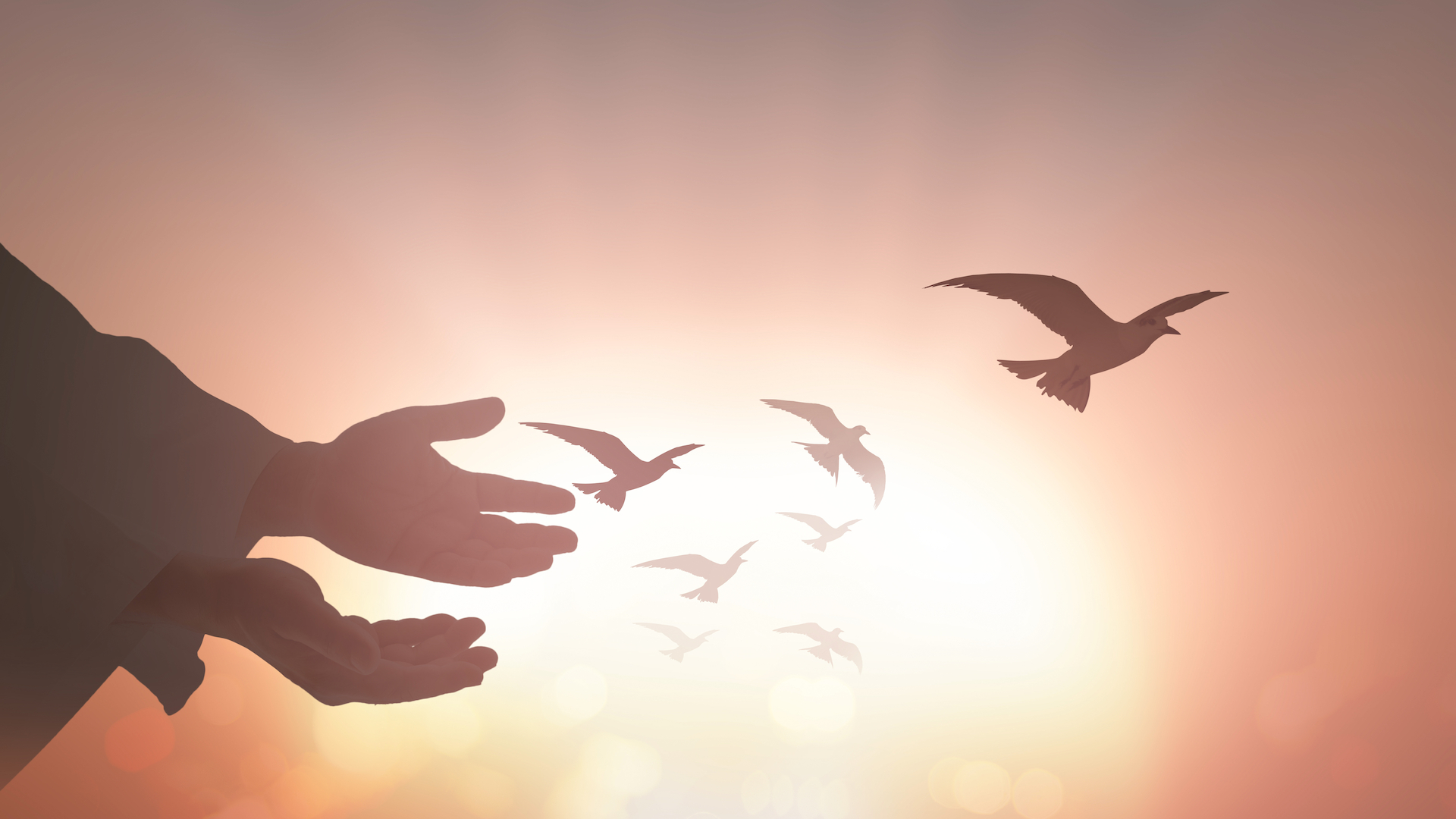 A better balanced life: Katie Power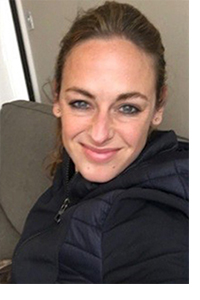 Katie Power was a trainee with us and qualified into the Bahrain disputes team. Until very recently Katie was General Counsel with Crabtree & Evelyn and is also a qualified Pilates teacher.
Do you have any standout memories from your time with us?
I loved my time as a trainee – our intake was a very tight bunch. I remember moving to the new offices at More London and what a turning point that felt. I was lucky enough to complete seats in Prague and Bahrain; the international aspect of the training contract is really valuable. However being a white female in Bahrain at that time did sometimes pose an issue. I once got locked in a room at an aluminium smelter (a client of ours) because the workers were terrified of leaving me "on the loose" as their supervisor had gone for the day. It was funny for the first four hours…
Where has your career taken you since?
I've been fortunate to have had a varied career and been exposed to different sectors of the law. Exposure in the Middle East to the Dubai International Financial Centre whilst I was with the firm paved the way for my next move to the FSA (now the FCA) when I returned to the UK. It was great to be involved with some of the defining cases after the 2008 financial crisis, although when a commercial litigation role appeared back in a law firm I jumped at the chance to be back with legal colleagues again. Unfortunately the commercial work never really materialised and I spent 18 months on one finance case. I really wanted to move out of finance litigation altogether and I was delighted to work in the retail sector in-house.
Just before the implications of Covid-19 hit the UK I'd seen the huge drive towards legal technology occurring in the market and my time was increasingly being spent discussing tech implementation with my peers and in the legal community generally. Legal operations and strategy are parts of the GC role I really enjoy and an opportunity came up with Syke - an agnostic legal tech consultancy - to work as part of their team. The plan was to be able to work completely remotely and flexibly - arguably moot points in this current climate. It is great to be working for a company who had this mind set already. Weirdly my career has come full circle as Syke are a strategic partner to Norton Rose Fulbright and we've been working together recently running e-signature clinics for clients.
Tell us more about your Pilates career and how that came about?
I have always used exercise to counter the stresses of working in the legal industry and the long hours that we all tend to work meant that I was shoe horning intense workouts into small time slots and inevitably getting injured. I had always been quite dismissive of Pilates as a discipline until a physio told me I couldn't run again unless I did something about my mobility! When I started I loved it – so much so that I decided to take time out from law to qualify in Pilates. The course was 6 months intensively and I adored every week of it. I had intended to do it full time when I was training, but quickly realised that I couldn't do more than four hours a day as it was physically exhausting and, quite honestly, it didn't keep my brain engaged enough. A lot of me missed the application that law required. However, I also knew I could never be back in an office 5 days a week with everything else I wanted to do – teaching Pilates, exercising and not having to squeeze all personal admin into evenings or weekends and luckily found that the in-house world was more than happy to accommodate my flexible working requests.
Tell us about your legal counsel role at Crabtree and Evelyn. How do you think the role of GC will evolve in the future?
There is always a fine balance between strategy and firefighting, especially in a small team. Also the need to perform and go the extra mile for the business without shooting yourself in your foot – if you perform above and beyond without resource, then you have just negated your business case for appropriate resource. It is also difficult to attract and keep talent – as people gain in experience they want new challenges but the work does not necessarily change. Using legal tech solutions for the administrative tasks and the low lying risk profile items keeps things fresh for the legal team and also means they have time for more complex matters and are seen as having more value. It can be a case of speed over perfection which is very different from being in a law firm.
We are constantly being asked to move away from "traditional" templates as the business partners change from large corporates to start ups and consultants. The language and the form have to change. So many companies now are doing without in house legal at all and only needing legal services for litigation or for compliance – we need to show the business the value in having a legal brain as a strategic business partner in a proactive way. Legal tech platforms which collect analytics enable you to show value in a non-traditional sense to your board or owners. If we don't learn what is out there, we will get left behind.
When you're not practising law or teaching Pilates, how do you spend your free time?
I love trail running and now do a few races each year, either in the Alps or on the South Coast. I signed up for a 100km race 2 years ago, thought it would be horrific but actually did better than expected and that prompted me to enter a few other races, getting a little higher each time. I did the Mont Blanc Marathon last June in a heatwave which I absolutely would not recommend. I love hiking as well and try to do a 4000m plus mountain every year. I am yet to have to use an ice axe properly for which I am very grateful. Being in the mountains is basically an excuse to exercise my German Pointer and go somewhere without phone reception! I do really love living in London though and try to go to the theatre, lectures and debates as much as possible. There is always something on and you could learn something new every week here if you wanted to and I just love that.