---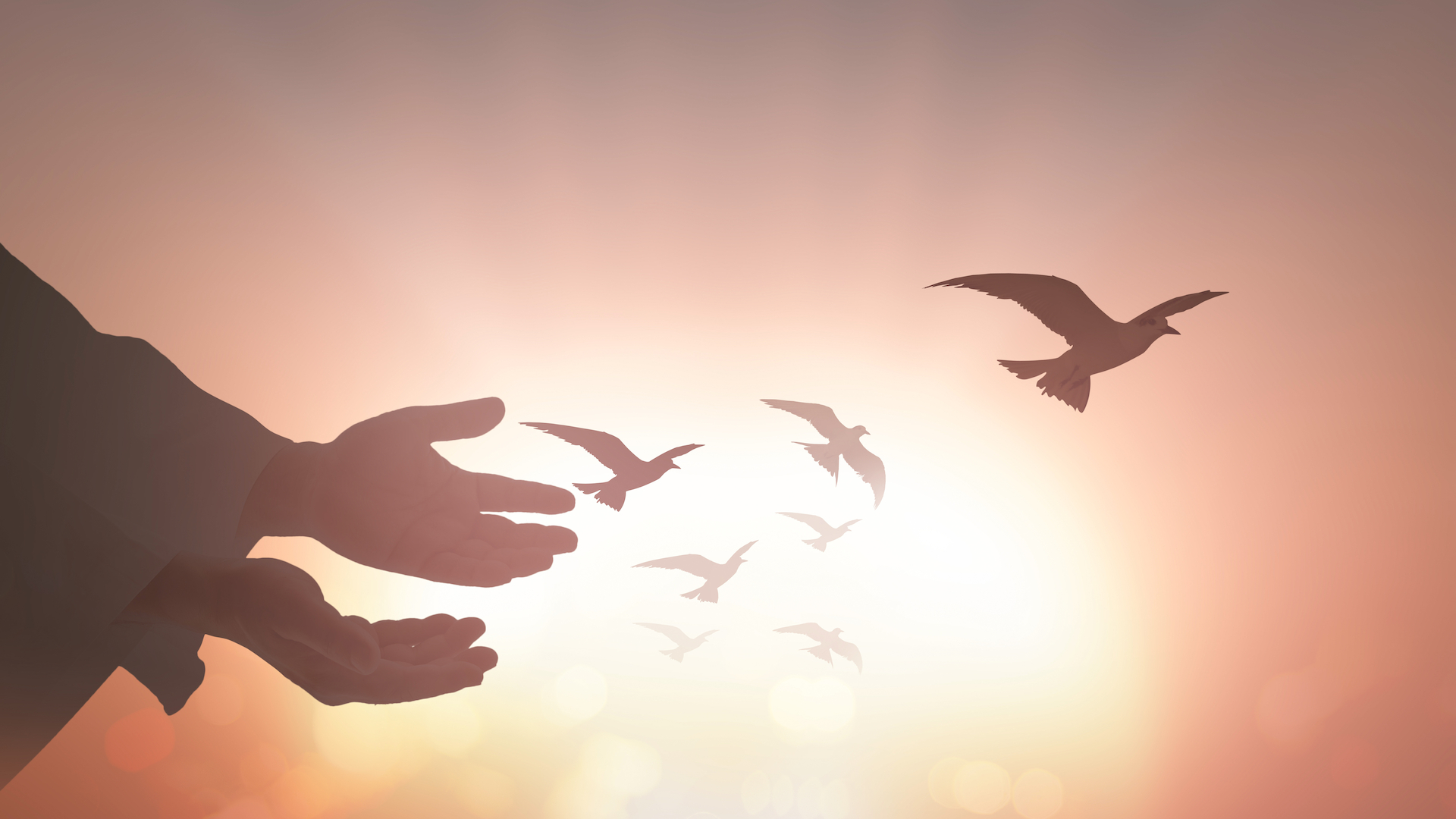 We are immensely proud of the successes of our alumni and the diverse range of careers and interests they choose to pursue. We share some of their inspiring stories below.
Capturing the moment with Jordina Walker
Jordina, Head of Restructuring at CSC Capital Markets Europe, joined the firm in 2009 as a trainee. Since then she has continuously worked in capital markets and structured finance. We caught up with Jordina to learn more.
Law, island life and transformation
Anya Smirnova is now a transformational women's coach, mum of two, blogger and podcast host
Returning to the fold with David Johnston
David first joined the firm in 2013 spending 5 years in our Bahrain office before leaving to become Aluminum General Counsel at the Saudi Arabian Mining Company (Ma'aden).
Shipping law, recollections and inspirations with Anne-Laure Roche
Anne-Laure, Legal Manager at Bpifrance Assurance Export, shares memories of her time in our Paris office and why it is important to stay curious.
From big law to esports: Andy Cooke
Now General Counsel at Fnatic, Andy reflects on his early career at the firm, getting shouted at by Kanye West and gaming as a social destination.
Reminiscing with Yasmine Gaspard
Sharing her memories of the firm is Yasmine Gaspard. Yasmine joined us as a trainee and is now Vice President, Global Competition Team, at Barclays.
A better balanced life: Katie Power
Katie Power was a trainee with us and qualified into the Bahrain disputes team.
Building a career with Lindsay Morgan
Retiring from the firm at the end of last year after a long and successful career, Lindsay looks both back on her time with us and ahead to the start of new adventures.
Getting to know Stéphanie Hamon
Stéphanie joined us last summer to launch our Legal Operations Consulting practice, part of NRF Transform, our global change and innovation program.
In conversation with Chris White
Chris shares the story behind Aspiring Solicitors, an organisation committed to increasing diversity in the legal profession.
Three minute interview with Caroline Hughes
As co-founder of Lifetise, a FinTech company, Caroline explains how her entrepreneurial spirit has driven her varied career journey so far.
Special recognition to alumnus Timo Matthias Spitzer
Winner of both the Global Counsel and European Counsel awards, we spoke to Timo to learn more about his role at Banco Santander and this fantastic achievement.
Centenary of Women in Law Panel Event
To celebrate the Centenary, our first two female partners, Sarah Holt and Isla Smith, reveal how they led the way for women partners at the firm.
Introducing Peter McBurney
Meet Peter who leads our technology consulting practice which provides deep technological expertise to clients looking to adopt new technologies.
Catching up with Esther Booth
Esther Clothier (as she was then) worked in the corporate finance team from 2004 to 2011.
Peak Performance
Russel Low (Of Counsel, Singapore, 2014-2016) together with fellow alumnus, Victor Phiong (Associate, Singapore office, 2015-2016) and another friend spent 15 days in the Khumbu/Everest region in the Himalayas to climb Lobuche, one of a few trekking peaks in Nepal.
In Conversation with Suraya Tegally from London to Abu Dhabi
Suraya Tegally joined us as a trainee in 2009 and qualified into our asset finance team.
Meet John Coley
This year we welcomed John Coley as head of our risk consulting practice for Europe, the Middle East and Asia. He advises clients across the regulatory spectrum and lifecycle, helping them to assess current arrangements, design and build improvements, and implement and embed new processes.
Looking to the future
Carolann Edwards, our global director of learning and development, retired from the firm in August.