---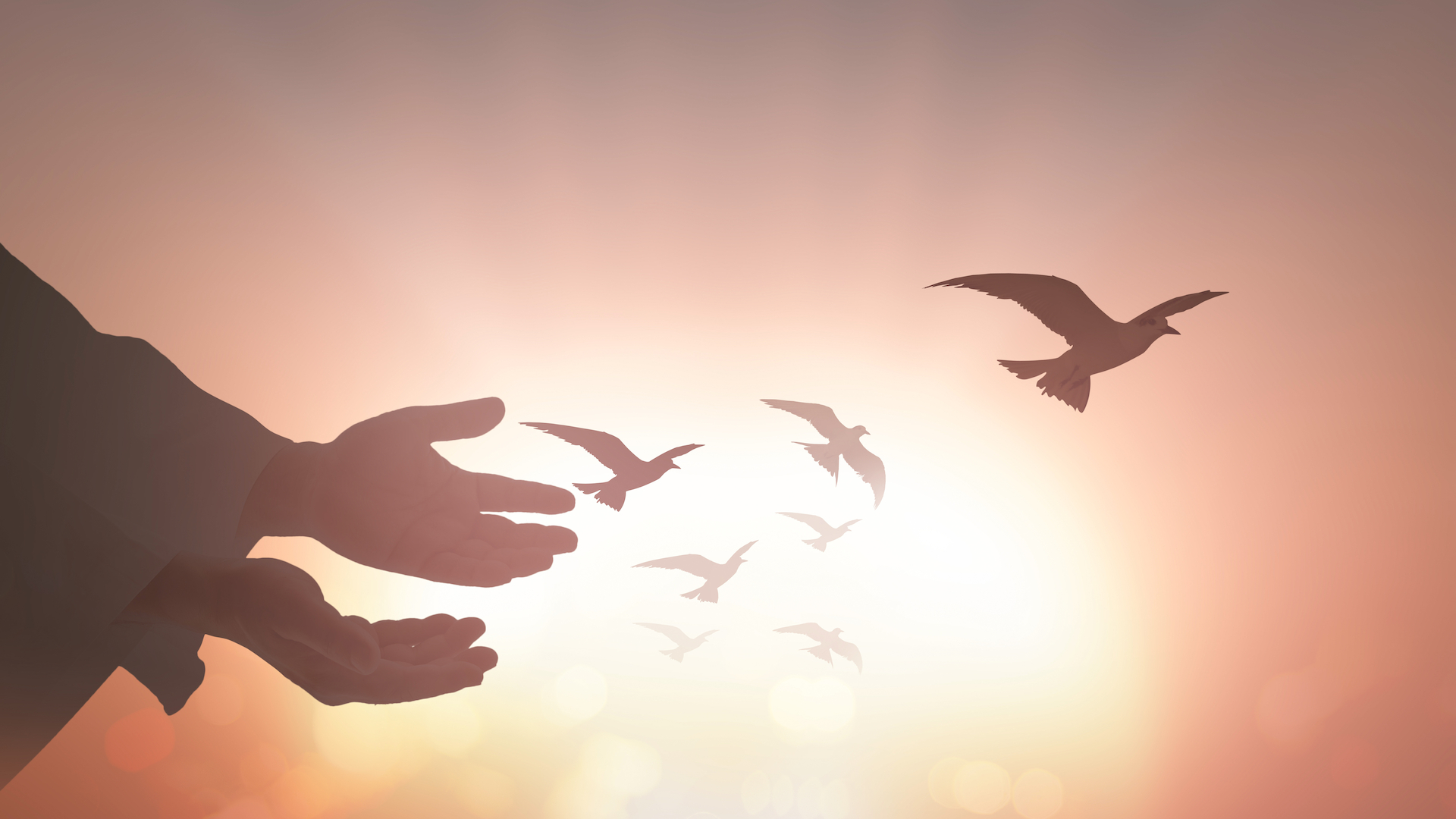 Building a career with Lindsay Morgan
Retiring from the firm at the end of last year after a long and successful career, Lindsay looks both back on her time with us and ahead to the start of new adventures.
I came to Norton Rose Botterell and Roche in 1984, when I was about 18 months qualified, to escape the world of domestic conveyancing. There is nothing more stressful as a junior lawyer than acting on private house purchases for your firm's most important clients, and I misguidedly thought that commercial property work would be less hectic. I joined Jonathan Ody's team as his junior assistant to find that not only was the real estate world enjoying a massive development boom but also that most of the development seemed to be carried out by his clients! As a result I was lucky enough to learn my craft on some of the most exciting developments at the time – from Spitalfields Market to the early phases of what was to become Canary Wharf. Jonathan and the other partners in the team seemed to be involved in virtually all of the deals in the market and it was a busy and exciting time to be a property lawyer.
But the real estate sector is notoriously cyclical, so during a career of over 34 years there have also been periods when the market was not so active. Over-reliance on development clients, or single sectors, is a problem during downturns – indeed, some other real estate teams suffered enormously during the bust that followed the 80s boom. The Norton Rose Fulbright team was quick to learn to widen its client base and work types – a strategy that has stood it in good stead to this day.
In the early days it would have been difficult to imagine just how global the property world would become. There were certainly international investors entering the market – there were waves of Japanese, German and Swedish companies coming into London – but there was nowhere near the level of cross-border activity that we see now. Seeing, and being part of, that move towards a global practice was one of the career highlights for me. Norton Rose Fulbright became one of the few real estate practices to be able to offer a truly international service and I was lucky enough to be involved in growing the team across the member firms.
The 80s and 90s were not the easiest times to be a woman in business and I look back at the "power suits" and big hair and sometimes wonder how we navigated it. I recall more than one client who was happy for me to do the work on his matters, but required a male solicitor to front up the negotiations, even if more junior. One famously stated that he didn't want "a popsie" representing him in meetings. I am pleased to say that my supervising partner gave him short shrift. Sadly that sort of behaviour was far from unusual, but I always felt supported by my team.
One piece of advice I found really helpful was that you have to work out your personal style. It was clear that I could never carry off the aggressive table-thumping approach, so I watched how others operated and tried to pick up tips from them as to what worked, and what didn't. I made sure that I was always well prepared, calm and friendly in my negotiations and it was amazing how often I got my points agreed. It was a very successful strategy, particularly as a young woman faced with a patronising opponent. One senior lawyer on the other side described me as "the smiling assassin," which was most gratifying. Never underestimate your opponent!
Clearly things have progressed for women in business since the 80s. Maternity/paternity policies are much improved, and the ability (significantly assisted by advances in technology) to work flexibly has helped many remain in the workplace. But it still remains a serious issue even now – particularly in the real estate sector which has one of the worst records on diversity. That is why I have been involved with various organisations trying to find practical ways to address the issue.
I was one of the founder Board Members asked to set up a branch of Commercial Real Estate Women (CREW) in the UK. CREW is the leading networking organisation in North America, with over 11,000 members (male and female) across all the commercial property disciplines. It recognises that everybody needs to develop business networks in order to succeed – something traditionally women have not been good at. Across the US and Canada, CREW is recognised for its work in supporting and training its members – indeed membership of CREW is seen as an advantage by employers. I have remained involved in CREW following my retirement as I believe that, whilst skill-based training is absolutely vital, it is the ability to bring in business which is the key to success.
It is early days as a retiree. I am determined to have some time to take stock before taking on any other commitments. In time (probably quite soon) I suspect that I will want to get involved in other things (that bestseller won't write itself) but for now I am enjoying not having to set the alarm for 6.05 am every weekday, or having to do battle with the trains.