---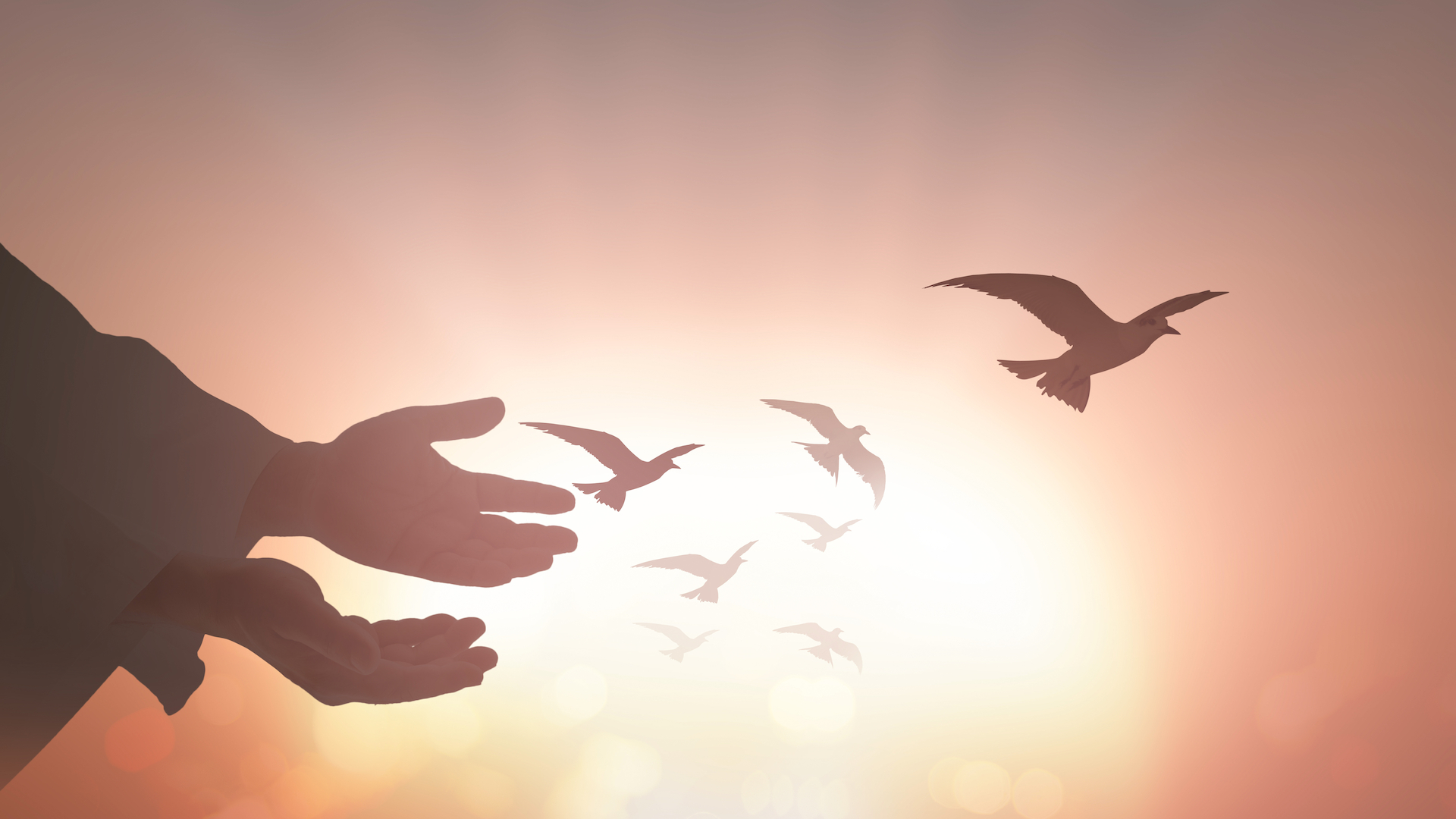 Capturing the moment with Jordina Walker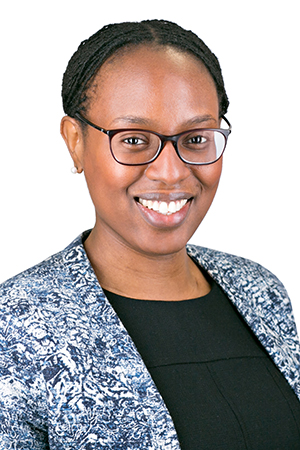 Jordina, Head of Restructuring at CSC Capital Markets Europe, joined the firm in 2009 as a trainee. Since then she has continuously worked in capital markets and structured finance. We caught up with Jordina to learn more.
Tell us about your time at Norton Rose Fulbright?
I was recommended to apply to the firm by Shirley Hunte who had worked there for a number of years. I vividly remember the interview and assessment and how both the HR team and interviewing partners made me feel welcome and comfortable. It was a good experience and the vision and culture of the firm felt right. I also wanted the opportunity to work abroad and as the firm were offering six trainee seats at the time, I hoped I may get to do two international seats. In fact, I was lucky enough to work in both Paris and Abu Dhabi which were both great experiences.
I qualified into the capital markets team and worked with Farmida Bi. I was exposed to a wide variety of matters covering securitisation, high-yield bonds, trustee transactions and Islamic finance. I also undertook a number of secondments and it was those experiences that eventually helped me to make the transition in-house. One of the companies I was seconded to was SFM who were a client of the firm. Indeed, many of the people I now work with at CSC were people I worked with at SFM so my career so far has been a continuation of the relationships I formed as a trainee.
Was there anyone at the firm who was particularly influential?
Farmida had a significant influence on me as the partner I worked for but, more than that, she continues to be supportive to me to this day. When I decided to leave the firm, she asked me questions that allowed me to really consider what I wanted from my future career. She still continues to challenge me to this day and, with every move I've made since, I have spoken to Farmida who continues to offer the most valuable advice. Even when she is extremely busy, she always makes time for me and I really do appreciate her guidance.
Do you have any favourite memories from your time with us?
Starting work in the 2009 market crash was an interesting time. Many of the associates were doing Flex, working part-time or on sabbatical so the trainees were probably given more responsibility than perhaps they would have normally. As an associate, I was part of a very busy and hard-working team but Farmida would always ensure that we went out for regular lunches together as a team for a more social catch up which I certainly appreciated.
One of my highlights has to be the time I went with Peter Noble and Farmida to Pakistan where we were advising the Pakistan Government. The security situation in the country was very tense and we were staying in a hotel alongside another UK law firm who were also acting on the matter. Security at the hotel was very tight and, on the first day we were to visit the Government offices, the other legal team were picked up in an armoured vehicle whereas we just hailed a cab which didn't even have seatbelts. We did, however, feel much safer being inconspicuous in a battered taxi than in an ostentatious bulletproof car.
Where has your career taken you since?
After leaving Norton Rose Fulbright, I joined a US law firm. It had a very different culture and was a tiny firm in comparison. After about 18 months, I decided I wanted to revisit the criminology I had studied as an undergraduate as it was something that really interested me. I chose to pursue a part-time Master's degree and knew that this would be incompatible with my demanding role so I opted to go in-house at Intertrust which had formerly been SFM, a company I already knew well. I really enjoyed my degree but by the end of it I was pretty certain that I did not want to work in criminal law.
I am now Head of Restructuring with CSC and it is the variety of the work and the people I work with that make my role so enjoyable. I also feel fortunate that I have been able to build on the relationships I developed at Norton Rose Fulbright when they were originally clients and who are now colleagues. The work is extremely varied and, whilst I'm still undertaking legal tasks, I now have the opportunity to build something new, working on business development and marketing.
When not working what do you enjoy doing?
I really enjoy travelling and normally I would travel a lot. Last year, I was due to go to South Africa, Namibia and New Orleans but obviously COVID-19 scuppered that. Fortunately, I was able to get in a trip to Greece in the short window when travel was permitted. My other passion is photography and I am at my happiest when I can combine the two. I live in hope that I can resume my travels next year but for now I'm finding my inspiration closer to home. You can see some of my photos on my website here: https://www.jordinawalker.com/.