---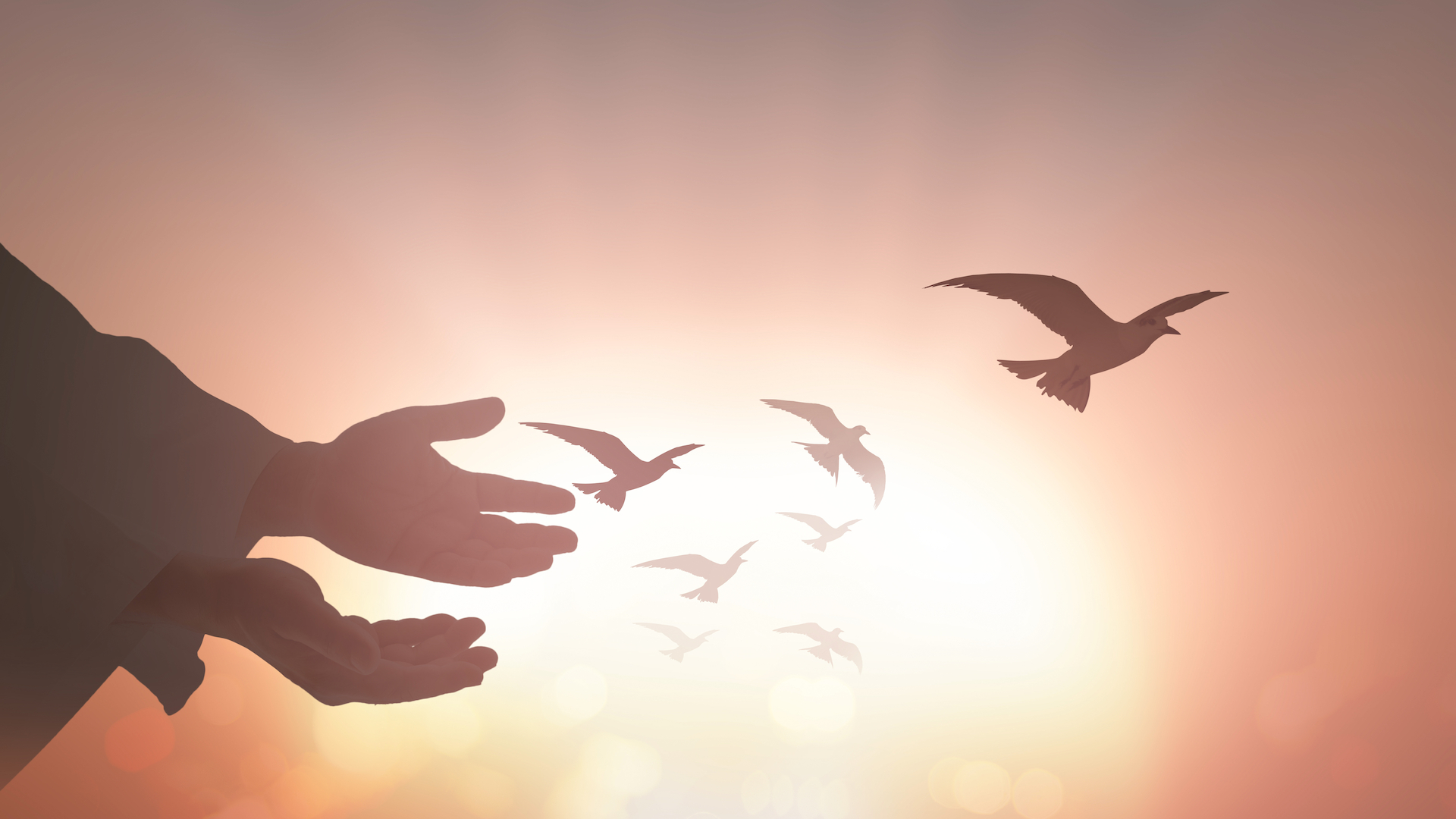 Centenary of Women in Law Panel Event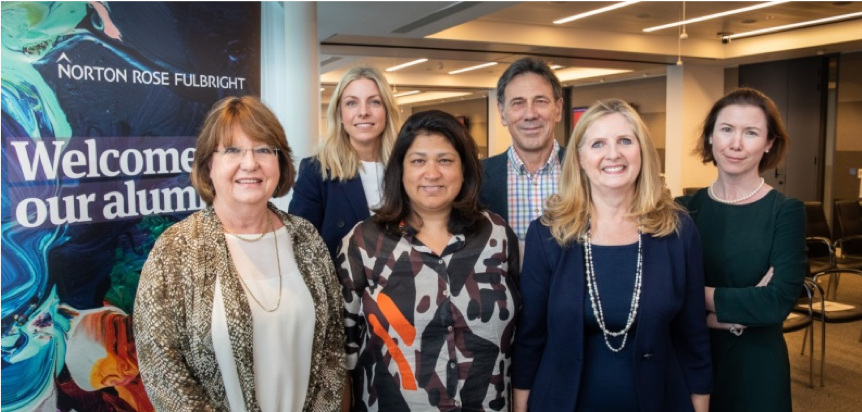 We were delighted to welcome back our first two female partners, Sarah Holt and Isla Smith, to the office alongside fellow alumnus and partner, Jeffery Barratt. These three former partners participated in a panel discussion, introduced by Farmida Bi and facilitated by current partners, Claire O'Donnell and Fiona Millington, to celebrate the Centenary of Women in Law. The Sex Disqualification (Removal) Act 1919 removed all legal barriers to women, including married women, working as lawyers. Since the Act was passed, women have taken the profession by storm and Sarah and Isla were certainly trailblazers at Norton Rose Fulbright.
Sarah Holt first qualified as a lawyer in 1978 and became our first ever female partner in 1982.
"As the first lady partner, it was an extraordinary position to be in then. My first partners' meetings were certainly memorable, particularly as I was much younger than the majority. I also felt a great responsibility in paving the way for those that would follow me." In a practical sense she was to agree such things as maternity leave provisions for partners as there were none; and in a broader sense she ensured that the "woman partner" venture was well received. "On appointment, I was the only aviation partner in the London office so my challenge was to build the aviation practice: the team, the precedents and the know-how. It was incredibly hard work but rewarding too. There were some landmark aviation finance deals at that time, and I was pleased to be a part of them, and to be part of what was an exciting growth period in the sector. The pre- and post-British Airways fleet financings and the first 'tax double dip' aircraft financing were especially memorable."
Sarah is now the Executive Chairman of an aerospace engineering business supplying safety critical components into the global top tier aerospace companies. "We have market leading, niche expertise, producing complex engineered products that go in the heart of aero engines and air frame structures. Like the law when I qualified, it is a largely male dominated arena, so from a senior leadership position, I find myself still trying to address the barriers facing women and encourage better gender balance in the industry."
Isla Smith first qualified as an attorney in South Africa in 1974 before qualifying in England and Wales in 1979. Isla was promoted to partnership in 1985.
Isla joined Norton Rose Fulbright as a corporate and commercial tax lawyer, becoming only our second female partner and the first mother to be promoted (becoming a partner after returning from a brief maternity leave following the birth of her daughter Fran). "I worked in the tax department at an exciting time when the Anglo Saxon law firms were expanding rapidly and worked on the tax aspects of the transactions being led by other parts of the firm. I took another brief period of maternity leave when my son Daniel was born and had to balance the absorbing work load with the delights of parenting (and not a lot of sleep). However it was worth it." Isla enjoyed working alongside colleagues in other departments acting for interesting clients like Stena, British Airways, RBS and BMW and on many large aviation, rail and shipping finance deals. "The transaction in which BMW sold Rover for £1 was a particular highlight." She was the first female partner to be asked to join the firm's management board. "That experience, at a time when the firm was expanding internationally, was also extremely challenging but interesting." She became the global head of tax before leaving in 2004 to pursue a different career.
"On leaving the firm I went on to build up a small portfolio of non-executive directorships and chaired Breast Cancer Campaign (a breast cancer research charity) for 8 years, helping to merge with Breakthrough Breast Cancer to form Breast Cancer Now in 2015. I was also a trustee of two other small charities in the social enterprise and conservation sectors." Isla is now chair of Walk the Walk, the charity that organises the London Moon Walk amongst other fundraising activities to help breast cancer research and treatment and to promote walking and good health. She also is involved in her son Dan's music business (he is lead singer of the band Bastille) and she enjoys spending time with her two grandsons, who she says are "the cleverest and most advanced in the world – of course!"