---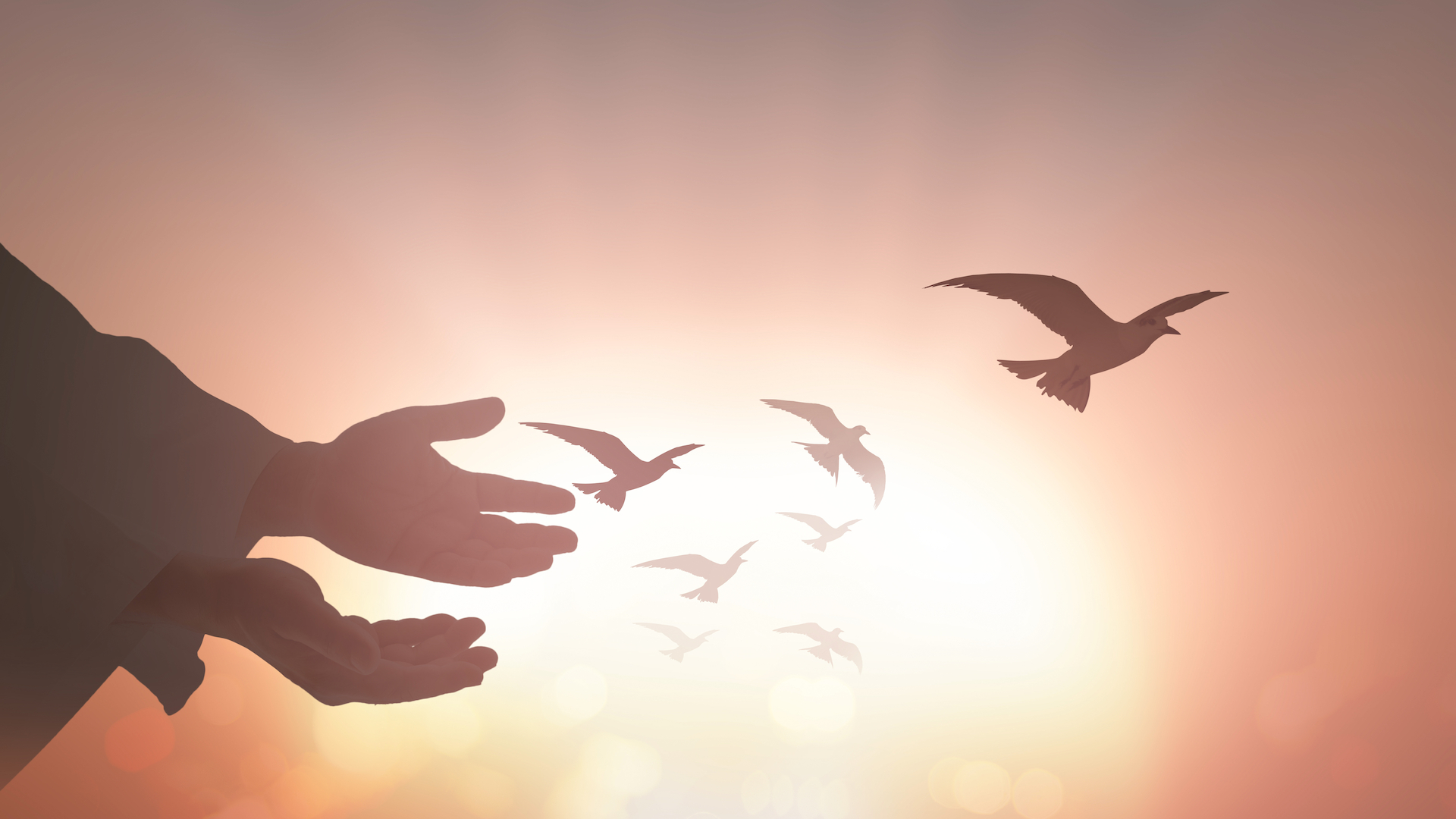 From big law to esports: Andy Cooke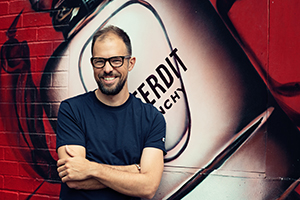 Looking back to my younger self, I can see that perhaps I wasn't standard law firm material. I trained with Norton Rose Fulbright, qualifying into dispute resolution in January 2004. The firm and I then embarked on a battle of wills – at least, as I perceived it – where my interest in variety and novel challenges was at odds with my supervisors' ideas about the level of focus I needed to bring to litigation, given that this was what the firm was paying me to do. In consequence, I was sent for post-qualification in corporate finance at the Simon FT Cox boot camp for unruly lawyers, during which time I was sent on various secondments. I had various other run-ins with authority, including being sent home for wearing the wrong shoes. The wide rubber base of my sturdy brown footwear, while excellent for a winter in Prague, did not fit the conservative tone of a City law firm in London at that time.
From bespoke burgers to the dunes of Dubai
Very shortly after the firm moved premises to More London on the River Thames, an opportunity arose to help set up a disputes team in Dubai; and so I turned my back on bespoke burgers and the promise of real Starbucks-style beverages to experience a global financial crisis among the dunes. Before leaving the firm in 2011, I had time for one more flit, when I switched permanently to corporate finance after a fun, frantic, Flex-driven stint in Hong Kong, pulling up trees with our (then very new) Australian team-mates.
Having no lawyers in the family, and as a first-generation university graduate, I joined the world of big law with low expectations as to the level of engagement and inspiration that I might expect from my seniors. It is a great credit to the firm that, in fact, the number of senior personnel whom I found approachable, creative and inspiring is too long to fully list here; but Sam Eastwood, Campbell Steedman, Simon FT Cox, Andrew Abernethy and Carolann Edwards were all influential for very different reasons.
Flash Entertainment
I joined Flash Entertainment in Abu Dhabi, becoming General Counsel in 2012. By revenue, Flash is one of the world's leading promoters of sport, music and cultural events. We delivered entertainment to about 8 million people during my time with Flash. To give readers an idea of the breadth of our business: in the first year I joined, we delivered Madonna's first two shows in the Middle East, and in my last year, we delivered mass to 150,000 people during His Holiness the Pope's first visit to the region – an interesting symmetry for fans of Catholic icons.
Spending almost a decade in the company of the various narcissists, weirdos, geniuses and legends who populate the top tier of entertainment and sport, my nomadic career at Norton Rose Fulbright suddenly made sense. Having visited Syria, Sri Lanka and Saudi (among many other places) on behalf of the firm, I was able to cope with a wide range of situations and with people from a very wide range of backgrounds, in a way that I would not have had if I had stuck within a single vertical or geography. In other words, I have the open-mindedness of Deirdre Walker and others to thank for placing me particularly well to run a 24-team international football tournament, manage High Court litigation, and get shouted at twice by Kanye West.
Gaming as a social destination
Turning to my current role: part of my remit at Flash was to lead strategy, and that caused me to look very seriously at esports. A third of internet users play games, and as an industry, gaming makes about the same revenue globally as music, movies and TV combined. Any parent will know that games have become not just substitutes for other entertainment content, but a destination where people meet, socialise, consume content and compete. Legal and risk management themes that are central to music and sport are also important to esports, but the ecosystem in esports is so much less settled, and that creates exciting opportunities for shaping it.
'Esports' (please note: one word, no hyphen, not a proper noun) is competitive video gaming. Teams like Fnatic employ rosters of professional gamers, each of whom specialises in a particular game. All our rosters are supported by a coaching and holistic care structure, supporting nutrition and mental well-being.
Fnatic is one of the most successful esports brands of all time, with 16 years of competing at the top. We have 100 staff, 37 pro gamers, and six global offices. We've won more Tier 1 esports tournaments than any other team, more than US$15m in prize money, and we were the world's second most-watched team in 2020. In part, that engagement is thanks to our social reach – directly and through our players and creators, we connect with a social media audience of about 55 million. Uniquely among esports teams, we also make award-winning performance equipment, sold directly to consumers and through select retailers globally.
It's not a simple thing to mature an industry that is simultaneously rocketing in value, particularly when that industry has a deeply-ingrained outsider aesthetic and a deep scepticism of orthodoxy (many of the pioneers being ex-gamers who were told for years that they should put down the controller and get a real job). The bulk of my team mates, being somewhere between 15 and 20 years my junior, came of age in a world where services are delivered immediately and frictionlessly through apps. Delivering risk management in this context means working continuously with tech and process optimisation in mind, and applying risk management as a platform, lifting from below rather than as a structure imposed from above.
The COVID effect
The popular view is that COVID has been great for esports, but it would be more accurate to say that it has been great for developers of games. They have been selling more games and in-game items, and streaming platforms, the use of which has increased enormously during lockdown. As a team, we've seen our apparel and equipment supply chains disrupted, but we've continued to launch products very successfully. Increased viewership has positively impacted partner revenues and November was our biggest month ever in terms of equipment sales. We also raised a few million through pro esports' first ever crowdfund.