---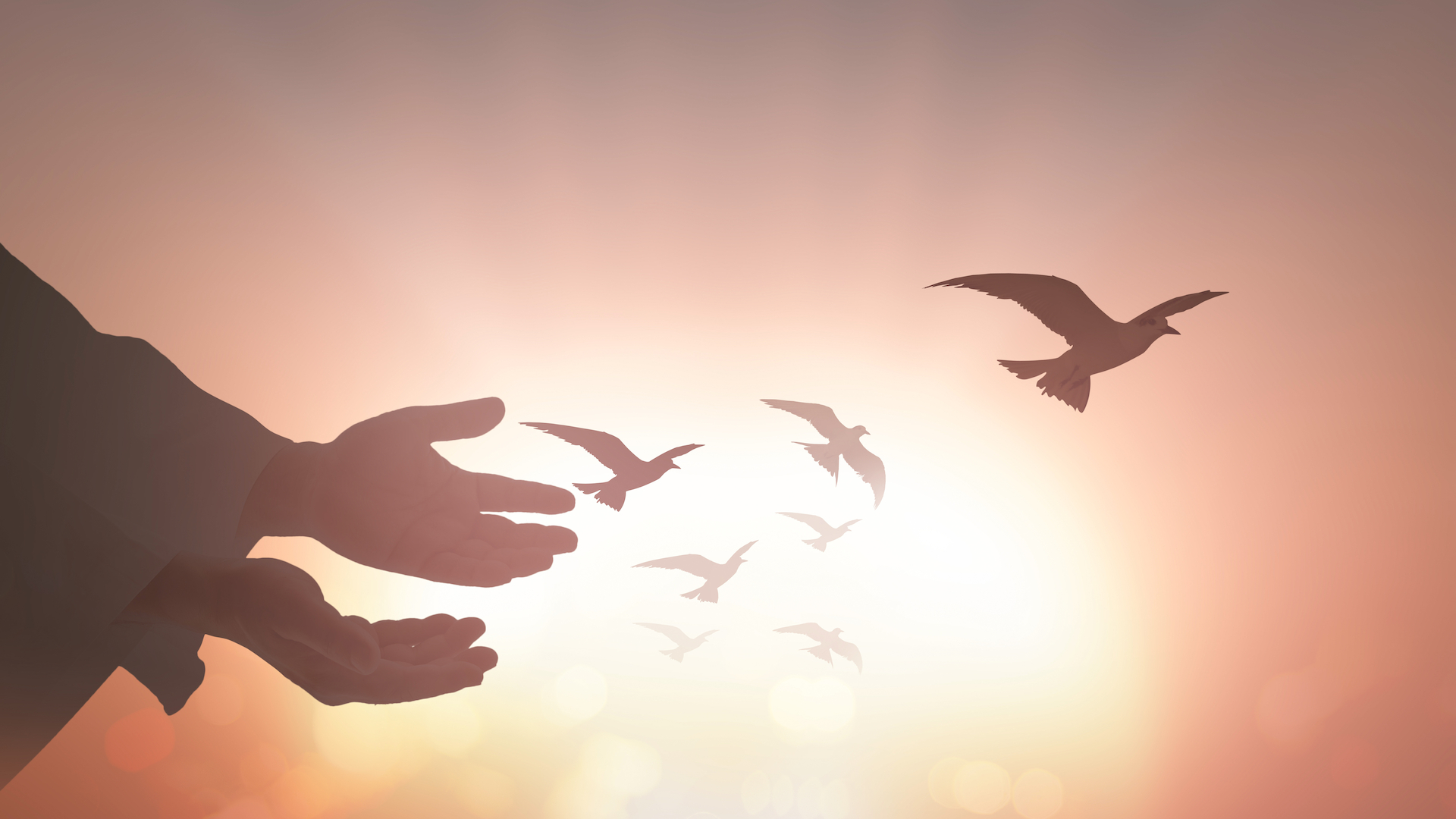 From London to Abu Dhabi with Suraya Tegally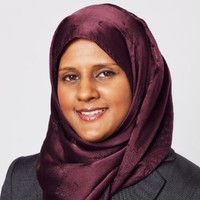 Suraya Tegally joined us as a trainee in 2009 and qualified into our asset finance team. Now Legal Counsel at Etihad Airways, Suraya shares her career journey so far.
Tell us about how your career journey started, how you came to join Norton Rose Fulbright and what sparked your interest in asset finance and aviation?
My career journey actually began during my sixth form at Haberdashers' Aske's school, where I learnt the principles of fairness, diversity, respecting others and having the confidence and courage to face challenges in all spheres of life. The principle of "independent girls, independent women" was instilled in me and provided me with the core principles to navigate my professional career.
I was awarded a gap year scholarship with Arthur Andersen, London to commence in the summer of 2003, but the corporate scandal faced by the company meant that I quickly discovered the importance of corporate responsibility and integrity. Deloitte & Touche UK took over from Arthur Andersen in London and I was amongst the first group of Deloitte gap year scholars for the company. It was my time in their corporate tax department that spurred my interest in the law and legal interpretation of tax provisions (which seemed to be a mystery to my accountancy colleagues).
Whilst I was studying History at King's College London, I attended the law fairs and workshop events to learn more about the various law firms and areas of specialism. I was particularly interested in Norton Rose Fulbright due to its banking practice history and being a leading firm in the development of Islamic Finance. I was interviewed by Stephen Parish, former Chairman, who at the time was the global head of banking and I was impressed by what the firm had to offer me.
My legal interest focused on the corporate and banking sectors, but my time in the aviation team in London really sparked my interest in asset finance and aviation. My first transaction as a trainee in the team was a corporate jet finance transaction and the level of responsibility and support provided by the team, including from Neil Poland, former global head of aviation and Richard Skipper, former senior associate, during my time as a trainee for two of my seats and onward qualification gave me the confidence to develop my skills in the asset finance, aviation sector. I particularly enjoyed attending the Airbus aircraft deliveries as a trainee, travelling to Toulouse and Hamburg and accumulating quite a collection of model aircraft.
What are your favourite memories from your time with us?
Some of my favourite memories include working as a trainee in the Bahrain office. This was the first time that I lived and worked in the Middle East and it gave me a great insight into the culture and history of the region. I also enjoyed my secondment at Lloyds Banking Group during the summer of the 2012 London Olympics, of which Lloyds Bank was a key Olympic sponsor.
Norton Rose Fulbright has a history of involvement in corporate social responsibility work and I was able to establish the Compass employee resource group (a forum for learning about Islamic faith, culture and business) with the support of Stephen Parish. Compass was a great network for initiatives such as the Ramadan food collections in collaboration with St Mungo's charity and inter-faith events that developed a better understanding of different cultures and perspectives.
How did you come to join Etihad Airways and move to Abu Dhabi?
After 6 years, I decided to leave the firm and join the asset finance team at DLA Piper UK (London). It was during my time on a short 2-month secondment to Etihad Airways that I was offered a permanent position and I have been with Etihad Airways for almost 4 years now.
What does your role with Etihad involve and what are the highlights and challenges?
My role involves advising the Treasury and Fleet teams on a range of aviation finance and leasing transactions and I am also able to apply my Islamic finance expertise on a range of transactions that the airline is involved in. My role also allows me to work independently and I enjoy working with external law firms, having established the first formal Legal Panel at the airline.
The aviation industry as a whole is constantly developing and changing, which is a challenge and the most enjoyable aspect of my role. I explored some of the legal risks in aviation as a speaker on the legal panel discussion at the Airline Economics Conference in Dubai 2019.
As the UAE is growing and developing the financial industry with new banking regulations and the establishment of free zones such as Abu Dhabi Global Markets (ADGM), it presents me with opportunities to learn about new areas and develop innovative legal solutions. Being in such an innovative and developing market I have been involved in the judging panel on the Etihad Fintech Abu Dhabi challenge, October 2019 to develop innovative tech solutions to processes at the airline.
As a woman in the aviation industry, there are a number of challenges that we face and I was nominated to the Advancing Women in Aviation Roundtable in Dubai, October 2019 to discuss these aspects with leading professionals in the industry and to learn how to overcome these challenges. The principle of "independent girls, independent women" that I learnt at school still resonates with me now.
You recently won the Middle East & Africa Debt Deal of the Year award at the Airline Economics Awards 2019 – can you tell us more about this?
In connection with the development of Abu Dhabi and ADGM in the financial sector, the award that was presented to us at the Airline Economics Awards 2019, Dubai reflected an acknowledgement of the achievement to establish the first new delivery aircraft financing of a Boeing aircraft involving ADGM. I recall the months of planning, advising and internal meetings to assess the viability of using ADGM entities within our aircraft finance structure and the challenges leading up to the aircraft delivery. In such a short space of time I am very proud that we achieved the successful application of ADGM entities to our aircraft financings.
I also received another award with the team in 2016 for a sale and leaseback structure at the Airfinance Journal conference in New York, involving ADGM, conventional and Islamic financing structures.
These awards and recognition for the innovative work being undertaken are some of the highlights of my career and inspires me to develop and think of new ways of working and offering solutions for the company to be the leading innovative airline that it is today.
Working for an airline that serves so many destinations, do you have a favourite place or one you are particularly keen to travel to?
My favourite destination to visit is still Mauritius (where my family are originally from) but I am particularly keen to travel to New Zealand in the future as I would love to explore the nature and landscape that I have heard so much about from friends.