---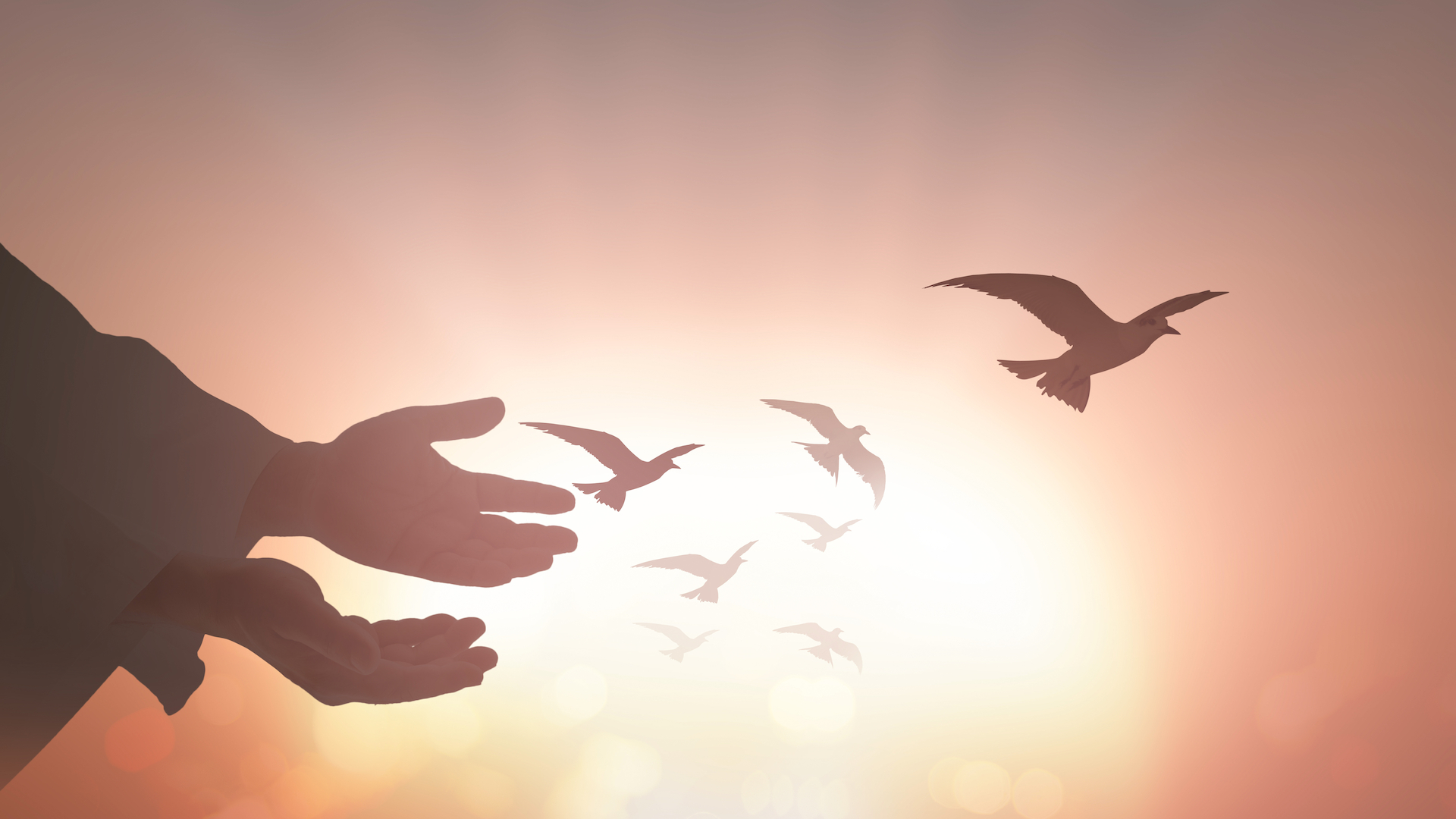 Getting to know Stéphanie Hamon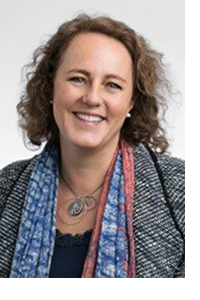 Stéphanie joined us last summer to launch our Legal Operations Consulting practice, part of NRF Transform, our global change and innovation program. We spoke to Stéphanie to learn more about her and gain more insight into legal ops and its application.
Working in both the financial and legal field for the last 20 years across APAC and Europe, Stéphanie is certainly familiar with legal functions, but it was in her previous role at Barclays as managing director and head of external engagement, legal, where her passion for legal operations really took root. "The role at Barclays was a new one and, for me, the challenge lay in the fact that there was no roadmap, just a basic job description which I was able to develop and evolve. I was one of about 40 Managing Directors in a legal function team of 800 and my remit was to find ways to make the legal department a better business partner. By looking at how the legal team worked with other business functions within Barclays, its relationships with external law firms, alternative suppliers and new technology, I set out to design a legal function that was no longer perceived just as a cost centre to the business but a strategic enabler." And she was certainly successful, with her Barclays team being named "Legal operations team of the year" at the 2019 UK Legal 500 Awards.
A new challenge beckoned and Stéphanie began to look at law firms where she could grow a legal operations consulting practice. "I worked with many law firms at Barclays, and Norton Rose Fulbright was one on a very short shortlist. The culture, collaborative nature and visionary outlook of the firm were deciding factors and that has certainly proved true. I am enjoying building my practice – legal operations are a nascent and booming area and every day I come across new solutions and new technology. My motto is "right work, right place, right price." An in-house legal team should consider their projects and mandates, whether these should be carried out by internal or external functions, if there is appropriate legal tech, plus the best use of law firms and panel appointments and ensuring those relationships are managed to achieve the best value."
It is easy to see Stéphanie's enthusiasm for legal operations and, although she is very much focussed on building her practice with us, we ask about her interests outside work. "I have been fortunate in my career to have had the opportunity to travel widely, but now more often I find I enjoy the time I spend at my home in Brittany, making the most of coastal walks and sitting by my log fire with a good book."
Our final question is the best piece of advice she has been given. "As a working mum, I have at times experienced that feeling of guilt about time with my children and my work/life balance. My mother, who ran a small family company, told me that time with my children is about quality rather than quantity and I should be 100 per cent present when I'm with them. It is advice I try hard to follow."
If you would like to find out more about our Legal Operations Consulting practice, please contact Stéphanie.