---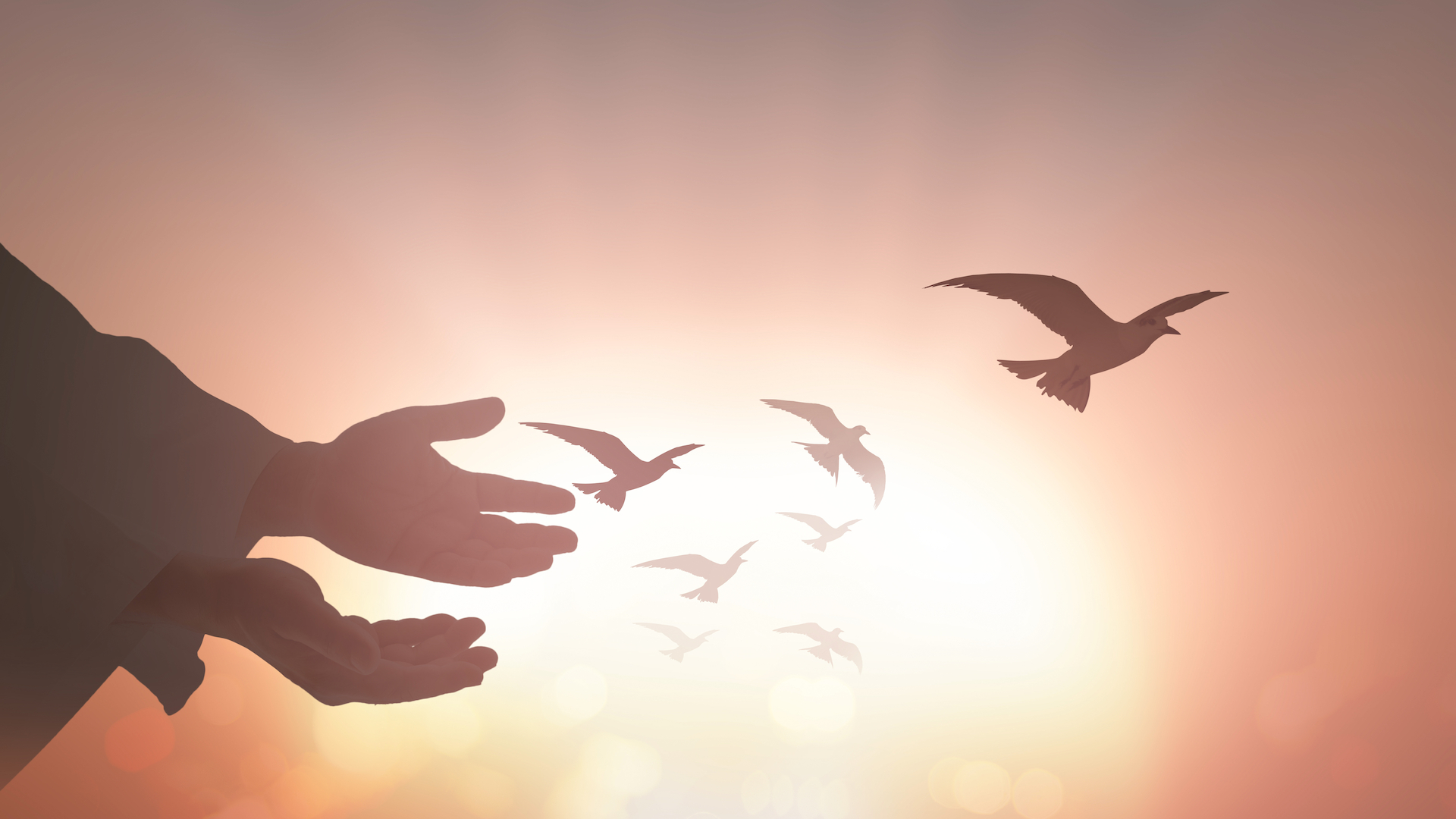 In conversation with Chris White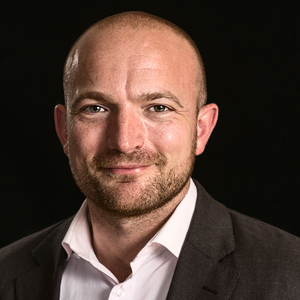 Chris, a former associate in the financial services team, is the founder of Aspiring Solicitors (AS), an organisation which works with law firms and legal teams to provide access to the legal profession to aspiring legal professionals from a wide range of diverse backgrounds and under-represented sections of society. To date, AS has helped over 1,550 individuals obtain vacation scheme and training contracts.
Chris' background was an important factor in the establishment of AS. "I went to a state school non-selective comprehensive in Essex, Sixth Form college (also in Essex) and Law School in Norwich (UEA) and South Texas College of Law where I studied Law and American Law. I was the first generation of my family to attend university and to become a lawyer so securing a training contract with Dechert was a dream job for me."
Chris joined Norton Rose (as it was then) in September 2010 as a newly-qualified lawyer working in the financial services team. "With the onset of the financial crisis, there were lots of new, exciting and sometimes worrying developments in the financial services industry which gave me a keen interest in this area of the law. As soon as I'd researched the firm and met some of the partners, who were extremely welcoming, I knew that I wanted to be at the firm. I really enjoyed my time at Norton Rose Fulbright and certainly had some truly memorable times. Participating in the Race Across America in 2012 and the Barretstown trips were particular highlights. I also had a great time on secondment to MF Global."
In March 2014, Chris decided to leave the firm and establish AS with the aim of promoting equality and a meritocratic legal system. "From the moment I decided to set up AS, I received amazing support from many of my colleagues including the graduate recruitment team, Stephen Parish former Chairman (now left) and Iona Sinclair (now left). Support that was very much needed. "Chris' first year was tough financially and going from a three-year PQ salary to nothing was a shock. "I had to use multiple Wonga loans as I pumped all my money and savings into setting up AS. Going without some of the luxuries I had gotten used to was also a challenge."
However, all the challenges and sacrifices Chris faced and made have been, without doubt, worthwhile. "Helping to change lives on a daily basis is pretty remarkable. Knowing we are changing the legal profession for the best is inspiring and rewarding but helping people is the overriding positive in everything we do." It is these success stories of the AS members that continually motivate and excite him. "There are so many. One is a current trainee at Norton Rose Fulbright, April, who I mentored for four years now. She is amazing and her journey is inspiring. Also, a social mobility candidate who is the first generation of his family for over a century not to go to prison and who now has a training contract at a top law firm is another. These are just a couple of examples from some of our remarkable members."