---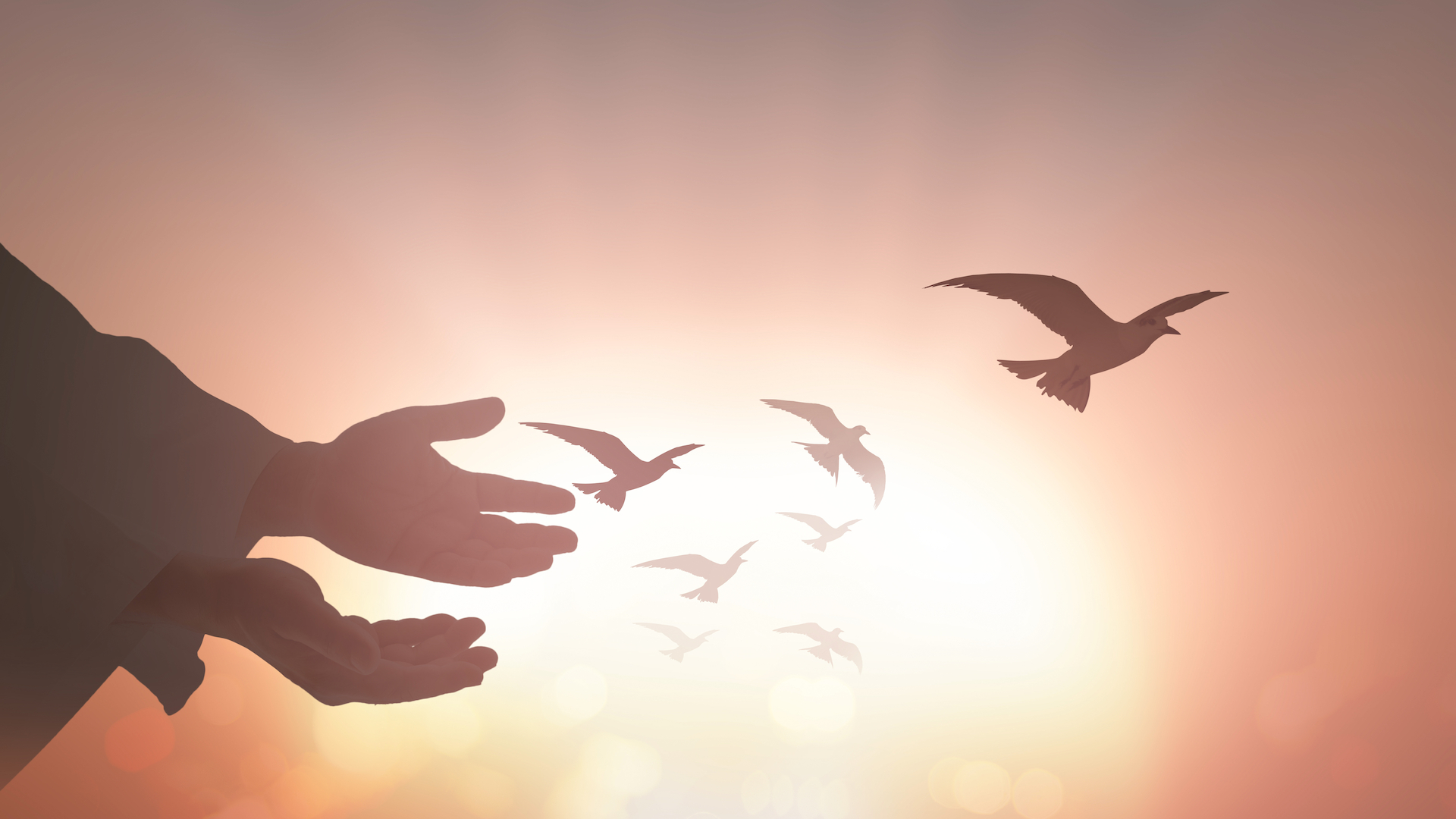 Reminiscing with Yasmine Gaspard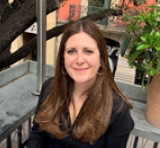 Sharing her memories of the firm is Yasmine Gaspard. Yasmine joined us as a trainee and is now Vice President, Global Competition Team, at Barclays.
I joined Norton Rose Fulbright in 2008 as a trainee, and had a really great time from the start. The four-month seat system was still in place back then, and I was lucky to spend eight months in each of the competition and litigation teams. I was impressed at the time by how the firm reacted to the 2009 financial crisis by introducing a four-day week across the firm, and offering the option for fee-earners to take extended unpaid leave, rather than making redundancies. I felt proud to be part of a firm that valued its personnel so highly.
I qualified into the competition team as an associate in 2010, and stayed until I left to join Barclays as an in-house lawyer in 2017. I have so many great memories from my time at the firm, in particular the friends I made during my time there and some of the more exciting matters I worked on.
I really enjoyed the four months I got to spend in Brussels, which reinforced my determination to be a competition lawyer. And during my asset finance seat, I was lucky to go to Airbus' HQ in Toulouse on a few occasions for closings of aircraft leasing transactions, which were always a lot of fun and involved elaborate meals and wine in the Airbus dining rooms, before boarding the brand new aircraft which was being leased (including one of the first A380s!).
But my favourite memory hands down has to be when the competition team went to Brussels one year for a Christmas lunch with our colleagues out there, and spent the rest of the day visiting Christmas markets. I was on maternity leave at the time, and it felt amazing to spend that quality time with my colleagues.
On a more personal note, the team was incredibly supportive after I had children, and put measures in place to enable me to work flexibly. This has now of course become much more commonplace, especially since the COVID-19 pandemic, but it was quite rare in large city firms at the time, and I really appreciated it.
Deirdre Walker was my supervising partner during my litigation seat, and is still a valued mentor today. When I sat with her, she gave me the great advice not to think about what I want to achieve right now, but to focus on the bigger picture, and where I would want to be in the next few years. This helped to focus me at the time, when I was dealing with the stresses of the day-to-day of being a trainee.
I left to join Barclays' Global Competition Team in 2017. The wide range of interesting matters I worked on while I was at the firm, in particular those involving financial institutions, proved invaluable experience before going in-house. I was seconded to another financial institution a couple of years after qualifying as an associate, and had really enjoyed the experience of being an in-house lawyer. I therefore knew that the type of work would suit me to the ground. The cultures at Barclays and Norton Rose Fulbright are very similar, with a friendly and collegiate approach, and I felt like I was able to slot right into my team.
Being in-house entails a different way of working than in private practice: I will typically be the only competition lawyer advising on my matters, and enjoy that much of the work is of a fast-moving and strategic nature. I've mostly been advising on matters relating to Barclays' retail bank, and it has been a really exciting time to join, in particular with the onset of Open Banking and the launch of a number of new industry initiatives. The work is varied, and no two days are the same.
My role has not been overly impacted by the COVID-19 pandemic in terms of the nature or volume of my day-to-day work, but I miss interacting with my colleagues in person. Even though we have embraced video cons and regular catch-ups and quizzes, this is not the same as being able to grab a coffee or meet face-to-face, but we have sought to have regular socially distanced catch-ups when we can.
My office is in my bedroom at the moment, so the separation between home and work life has definitely been difficult to achieve at times. But it's been great spending more time with my family, and I would like to try to maintain this greater work-life balance after we return to the office. And I can't say that I am missing the commute to Canary Wharf!
I am originally Lebanese, and am deeply saddened by the disaster that happened in Beirut at the beginning of August. I am really looking forward to being able to return there once things settle down so that I can spend time with my friends and family.