---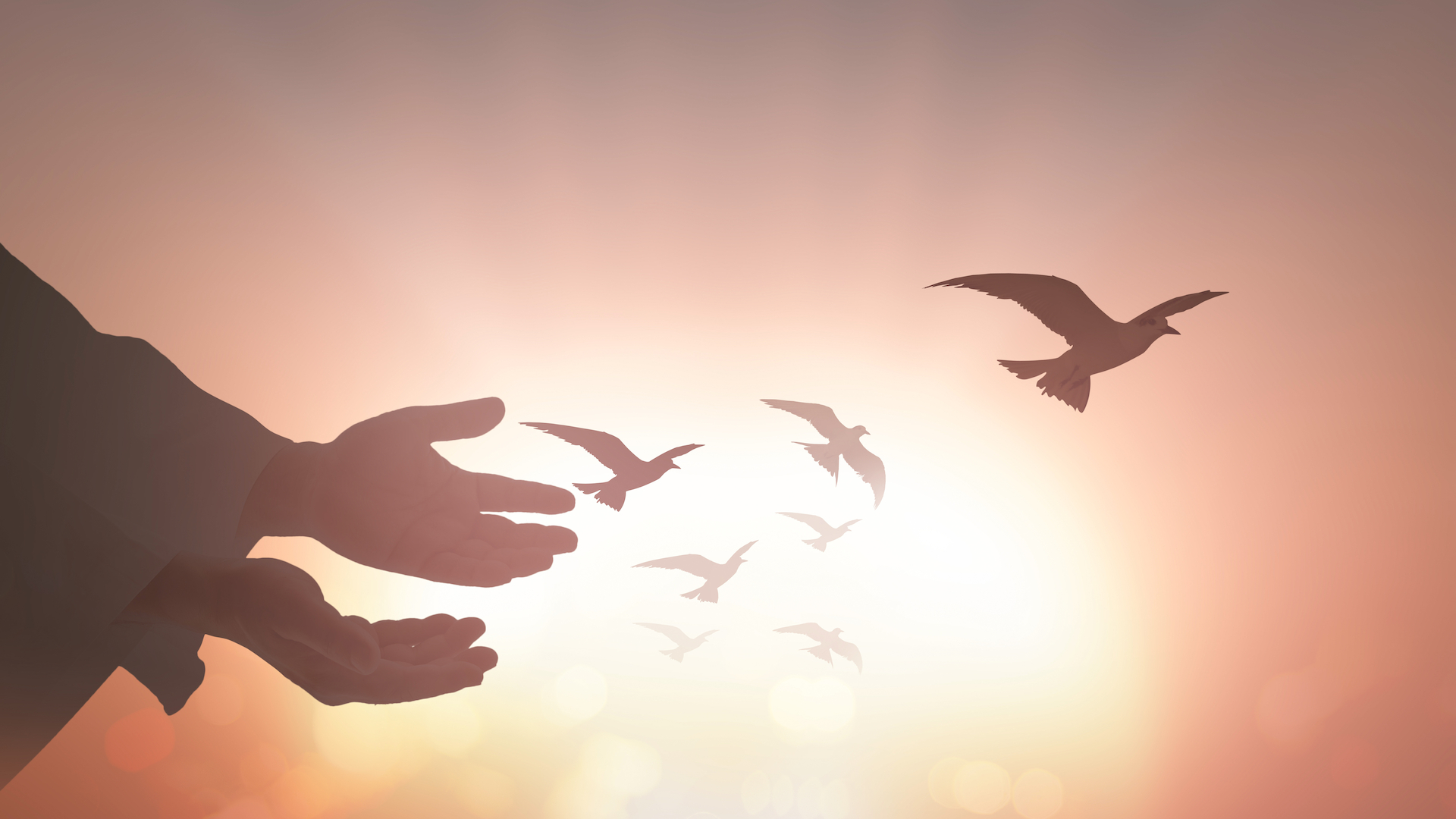 Returning to the fold with David Johnston
David first joined the firm in 2013 spending 5 years in our Bahrain office before leaving to become Aluminum General Counsel at the Saudi Arabian Mining Company (Ma'aden). David spoke to us about why he decided to rejoin the firm earlier this year.
Tell us how you first came to work at Norton Rose Fulbright
I trained at DLA Piper, which at the time was one of the best places to do your traineeship in Scotland, and the only place you could do genuinely international work. I qualified in 2010, and spent the next two and a half years working at DLA's projects team in my home town of Glasgow. I had previously lived abroad for four years in my twenties, teaching English as a foreign language (which may come as a surprise to those in the firm who are familiar with me and my strong Glaswegian accent). I always had a real desire to travel again, and my wife and I decided to take the plunge once our children were old enough. I hadn't really decided on a particular location, but once I read the job description for the role with Norton Rose (as it was then) in Bahrain, I knew that was the role for me.
As it turned out, I was absolutely right. I worked in the Bahrain office for five and a half years and loved every minute. The Middle East projects market was, and continues to be, a thriving one, and the work was engaging and stimulating. A lot of the senior partners in the firm like Stephen Parish and Jeffery Barratt cut their teeth in the Bahrain office, so we were regularly receiving high-level visits (and enjoying the slap-up lunches and dinners that usually come with them).
I was lucky enough to work with Joanne Emerson Taqi, who headed up the Bahrain office and became a bit of a mentor for me. As we worked together in a small office, it was crucial that we got along. Happily, we did. Joanne is a fantastic lawyer and was very generous with her time and experience, and (like all Australians, in my experience) she is very approachable and down to earth. She gave me a lot of responsibility from day one, and I was dealing directly with clients every day. I genuinely think I wouldn't be half the lawyer I am today if it weren't for my time in Bahrain.
Added to all of that, Bahrain is a fantastic place to live and an ideal location to bring up a family. The people are very welcoming and friendly, practical and full of common sense. Its "bijou" size also gives it a bit of a village feel, and you are forever running into friends or friends-of-friends.
Why did you leave and where did your career take you?
Towards the end of my time in Bahrain, I began to feel that there was a gap in my experience and my skill-set. Apart from two relatively short secondments in Scotland (on the Edinburgh Trams and Glasgow Commonwealth Games projects), I had never worked in-house. One of the downsides of working in a small office was that there was never any opportunity for me to undertake a client secondment. I began to feel like I was unable to truly understand the pressures that my in-house clients were facing from within their organizations. I also began to realize that I was advising on more and more projects situated in Saudi Arabia. Saudi Arabia is by far the largest market in the Middle East, and at that point was really starting to flex its muscles and becoming "the place to be" in the Gulf. For those reasons, I moved to Riyadh in July 2018 to take up a position as Aluminum General Counsel at the Saudi Arabian Mining Company (Ma'aden), and was the legal lead for Ma'aden's Aluminum business. For context, Ma'aden Aluminum held roughly US$10.3 billion in assets and generated around US$2 billion in revenue in FY 2020.
How did the return to Norton Rose Fulbright come about?
I maintained very good connections with Norton Rose Fulbright after I left, and I was even able to instruct my old boss Joanne on an industrial project for one of Ma'aden's subsidiaries (after following all of the relevant procurement rules and regulations, of course). I also kept in regular contact with my friends from the Riyadh and Dubai offices, and would regularly meet up with them for lunch. In the Spring of 2020, there was a number of managerial changes within Ma'aden, and it seemed like a good juncture at which to move on to my next opportunity. At lunch with Paul Lockyer, from the Riyadh office, I mentioned to him that I was looking to move on, and asked him to let me know if any of his clients were looking for someone. Paul responded that he himself was looking for a senior lawyer to join the team, and asked how I would feel about returning. I didn't hesitate. I was keen to stay in Saudi Arabia, where my family and I have made a great life for ourselves, and working with people who I already knew, and who I liked and respected, was an added bonus.
How does it feel being back? What has changed and what has stayed the same?
It has been great catching up with old friends, and meeting new colleagues who have joined since I left. I am in a fairly unique position of having worked previously on the LLP side, and now working on the US side. There are some small and subtle differences – for example, I didn't get many offers to join a fantasy college basketball league while I was working at LLP. But by and large, the experience is much the same as it was when I was working in Bahrain. None of the things that I loved about the firm have changed – be that the quality of the lawyers that I work with, the reach of our global network or the solid reputation of the firm in all of the markets that I practice in.
How will the skills and experience gained during your time away from the firm help in your role now?
When I went in-house, I thought one of two things would happen: either I would love it, and I would spend the rest of my career as an in-house lawyer; or I would return to private practice at some point, but the gap in my knowledge and skill set which I mentioned earlier would be addressed, and I would be a better lawyer for that. And the latter is exactly what I feel has happened. I am already enjoying the benefit of my two and a half years' experience in-house and I truly believe that this perspective enables me to get a much better handle both on what my clients expect from me, and what their own colleagues expect from them. In addition, life as an in-house lawyer is, for want of a better word, hectic. You never know what you are going to be asked to advise on next! This has helped get me comfortable with juggling the various demands of my new practice in Saudi Arabia, which is an even more diverse and varied one than I had previously in Bahrain.
What advice would you give to anyone thinking of returning?
The advice I would give to anyone, not just those thinking of coming back, is to always leave a workplace on good terms, no matter what reason you have for leaving. You never know where your career is going to take you, or who you will end up encountering again! To anyone thinking of returning, I would simply remind them of the reason that I came back – that I genuinely believe the quality of clients the firm has, the types of matters you get exposed to, and most of all the people that you work alongside, continue to make Norton Rose Fulbright a great place to be.