---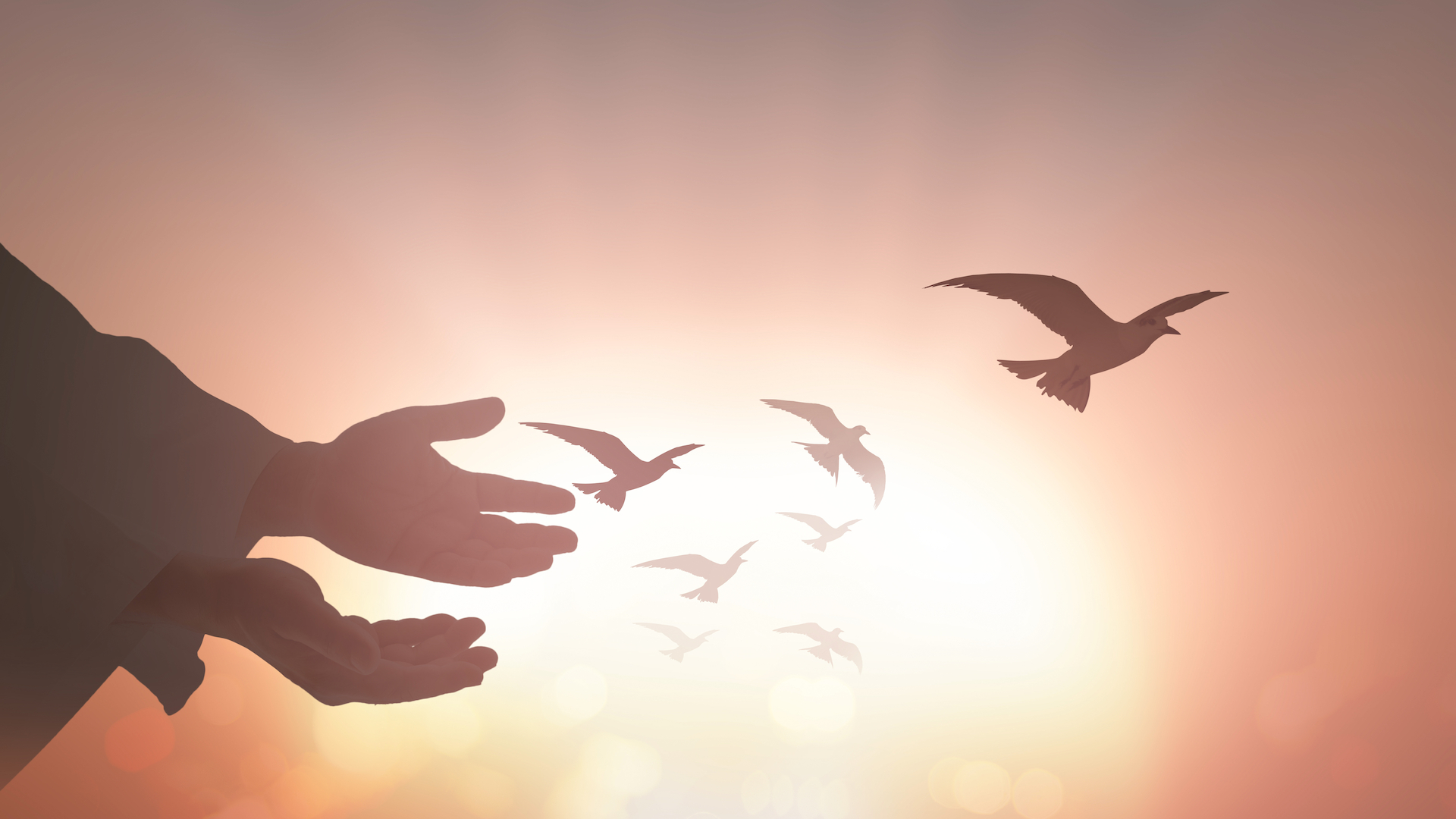 Special recognition to alumnus Timo Matthias Spitzer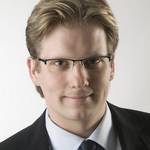 Congratulations to Timo Matthias Spitzer, who won the Global Counsel Award in June, just months after winning the European Counsel Award in March. Now Head of Legal Global Corporate Banking Germany, Austria & Switzerland at Banco Santander, S.A., we caught up with Timo to learn more about him and his role.
When did you work at Norton Rose Fulbright and what was your key takeaway from your time with us?
I worked from 2008 until 2015 in the Frankfurt and Munich offices. I also spent some time in London, qualifying as UK solicitor in addition to my German legal qualification. I also worked at legal and business teams at UniCredit in Munich and Citi in London by way of client secondments. A key takeaway is that the ability to see issues from different perspectives, i.e., both at an external service provider and working in-house, serves greatly in identifying pragmatic solutions to drive the transaction forward in a commercially-minded manner.
What does your current role at Banco Santander entail?
As Head of Legal Corporate & Investment Banking Germany, Austria and Switzerland, I am a partner to our business teams and corporate clients, in-house counsel and external law firms. Based in Frankfurt, I assist in covering the bank's multinational customers headquartered in Germany, Austria and Switzerland and manage legal aspects of their global transactions in the areas of corporate and investment banking, syndicated lending and global transaction banking (including export, trade and supply chain finance). I provide German legal advice on a group-wide level when requested by the legal teams of Santander Group around the world.
When and how do you decide to instruct external counsel?
Instructing external counsel depends on the nature and size of the transaction. Such instructions are ideally based on my previous experience with that very lawyer. I need to have the confidence that this person can contribute to getting the job done in a manner that will satisfy our internal and external clients' needs whilst meeting the commercial objectives. If necessary, I also engage previously unknown counsel as referred to me by my go-to advisors because they know the level of service I am looking for. Key criteria for hiring external counsel are commercial mindfulness (i.e., the level to which the lawyer is on top of the relevant law and business area), responsiveness and cost-efficiency.
How do you see legal technology and digitisation changing the role of the GC?
As with other industries, technology is fundamentally changing the legal profession, in particular from a cost and efficiency perspective. Artificial intelligence not only causes disruption of business models practiced today, but also of the legal work, changing approximately 50 to 60 percent of legal jobs (e.g., technology will eventually perform research much quicker and more comprehensively than any human ever could). As GCs, we need to be at the centre of this process to ensure technology continues to serve the people and not vice-versa. To this end, we need to avoid overly relying on technology, as we need to understand it to know when and where it fails. To remain in control, human leadership with integrity is key for a sustainable implementation of legal technology.
You have already spoken about the importance of human leadership in a highly regulated and tech reliant work environment. Can you tell us a little more about the importance of this to you as a GC?
I believe that a person must be at the centre of any decision-making and innovation process. We must act with integrity, i.e., comply with applicable legal and commercial rules, ethics and profound employee values, such as honesty, fairness and transparency, and train our moral muscle to deal with unforeseen scenarios when they arise. Using digital tools, in particular to meet more-for-less pressures, can enhance performance and efficiency, but we must always use our ability to make responsible judgment calls to ensure sustainable decision-making in the corporation.
Congratulations on winning not only the European Counsel Award in March but also the Global Counsel Award in June. What does it mean to you to win these awards?
Winning the European Counsel Award was already an unforgettable validation for me, but winning the Global Counsel Award as well was an achievement on a whole new level. I would like to thank everyone who contributed to making this possible, especially given that the awards derive from global peer feedback and nominations. I feel humbled and grateful as the awards reflect the outstanding colleagues and mentors I have had throughout my career. It is a profound honour to be mentioned among winners and nominees on a global scale. These prestigious "Legal Oscars" are true highlights of my career and motivate me to continue working hard in order to deliver the best possible service.