---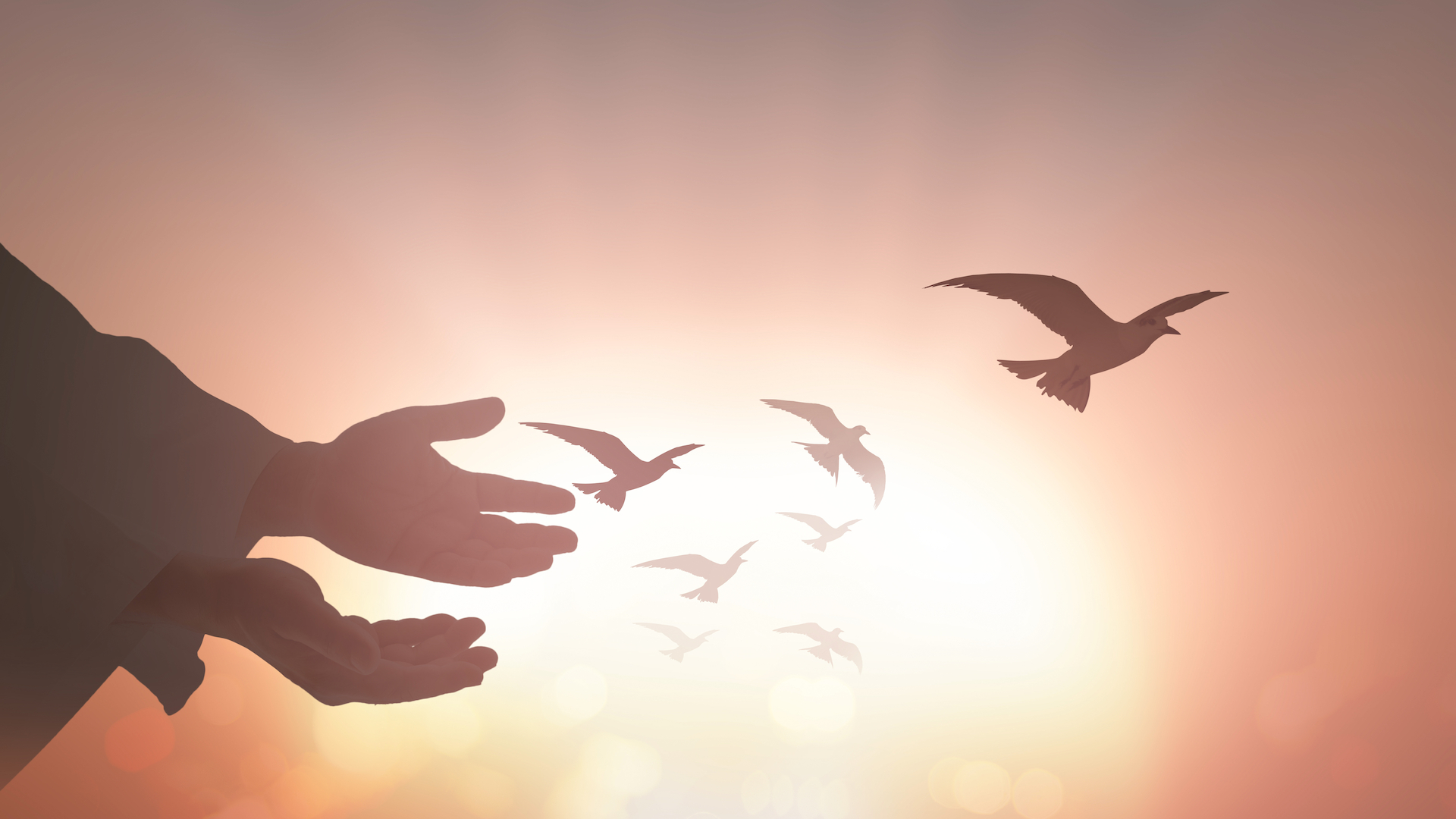 Three-minute interview with Caroline Hughes

Caroline joined Norton Rose Fulbright as trainee, qualified into our IP team in London and is now co-founder of FinTech company, Lifetise. In our three-minute interview with Caroline, she explains how her entrepreneurial spirit has led to a varied career journey so far.
Did you want to be a lawyer as a child or did you have other ambitions?
When I was younger, I wanted to be a fashion designer. Aged 12, I was a runner up in a competition run by The Telegraph to design a red carpet outfit for a celebrity. I designed a gloriously vampy dress for Robin Givens (Madonna seemed too obvious a choice) and I won a Vivienne Westwood canvas bag. My school teachers decided I was too academic to be a designer so they steered me toward more traditional paths. I love language, so I was torn between lawyer and journalist. We didn't have much money when I was growing up, so becoming a lawyer was based on the financial stability that it offered, rather than any great passion for the law.
When did you work at Norton Rose Fulbright and in what team?
I joined as a trainee in January 2003 (the imaginatively named "Jan '03 til I die" cohort). After one seat in the IP team (as it was then), I knew that's where I belonged, with that lovely bunch of talented misfits. It was the only team that had cool toys in their offices. I somehow managed to wrangle doing half of my training contract in the same team, by persuading them to let me do IP litigation. When I qualified, there wasn't actually a place available for me in the IP team. I had offers from other teams, but only wanted to do IP, so I prepared to move firms. Right at the last minute, a space opened up. As I'd been in the team so long by that time, I was given a lot of responsibility as an NQ. It's been a theme of my work life that people have trusted my ability and pushed me.
Do you have any favourite memories from your time with us?
I absolutely loved my 4 months as a trainee in Paris. My tiny flat above the pasta restaurant on Rue du Bac, just along from the greatest corner shop in the world, Le Grand Epicerie. Watching La Bohème in the open air at the Palais du Luxembourg. I worked in Alison Baxter's aviation finance team. She was wonderfully kind to me. Plus I got to go to Airbus regularly to sign documents to buy new planes. Incredible experiences.
How has your career progressed since leaving us?
I have what's now called a portfolio career and what used to be called flighty! I spent a couple of years at Withers, primarily because they had a fashion practice.
I then took a commercial role with a client, Starworks Group, a fashion PR and digital marketing agency. I made up for not being a fashion designer myself by working with them. I was hired to set up a licensing division, brokering deals between designers and retailers, beauty brands, etc. But I joined just as the financial crisis hit, so marketing budgets got slashed. I got told by major retailers and beauty houses that, unless I was bringing them Beyoncé or Balenciaga, it was no deal. It was the first time I'd failed at a job. So I moved sideways and became the Starworks' general counsel. I led them through 5 corporate acquisitions, across the UK and US. I worked in London, New York and Los Angeles. And I went to lots of fashion shows.
After nearly 4 years, I was quite burned out, so I quit. I called myself semi-retired. I allowed myself to do fun things: I travelled a lot, I wrote a blog, I created my first start-up 'Be Neighbourly,' a local social network to help solve loneliness in big cities. Since then, I've been working freelance in various guises - some legal work, some corporate strategy, some business development. Alongside building Lifetise.
How has the experience you gained at Norton Rose Fulbright helped you in your career?
I was trained by some super smart people (shout-out to Ros Messer, Mike Knapper and Marcus Evans). Plus, I was given a lot of early responsibility, which forced me to step-up my game. When you are building a company from scratch, as I am with Lifetise, you need to have confidence in your ability to figure things out (even if it feels hard). There are many times with Lifetise that I'm way outside of my expertise, but I know that I will be able to find the answer if I push through. My grounding at Norton Rose Fulbright gave me that.
Tell us about Lifetise? What are most challenging parts of being an entrepreneur? And the most rewarding?
Lifetise is a FinTech company. We build products that help people figure out how to afford life events, like buying a home, or having kids. It's about taking away the fear and uncertainty around major financial decisions and making you feel financially confident. The rewarding bit comes from it being genuinely helpful to people. We have two live products: Homefinder shows you how much you can afford to spend on buying a home, how long it will take you to save and where in the UK you can afford to live. Childminder helps you figure out the best mix of work days and childcare options.
We've just completed the Accenture FinTech Innovation Lab accelerator, where we met with all the major UK (and some European) banks and other financial institutions. So we're now looking at building partnerships with the banks, to help their customers with financial planning and give us the level of scale that we want. We have massive ambition and want to help people with every life decision from leaving school through to retirement. It's honestly the hardest thing I've ever done. Entrepreneurialism is basically a cauldron for self-doubt and it is relentless! But there is a type of creativity that comes from having very limited resources. I have self-funded us up to this point, but we're at the stage now where we will be raising venture capital. So if anyone reading this wants to come in on our seed round….
How do you relax outside of work?
Haha (she says, crying on the inside) - there is no "outside of work." I work as a consultant to fund Lifetise, so I basically have two full-time jobs. Plus, my co-founder is my partner, Nick. So there's no escaping the start-up, even at home. That said, we've recently returned from a week of brass bands and crawfish in New Orleans. And I try to make it to yoga a couple of times a week. Occasionally, I haul myself up a bouldering wall. I've finally admitted to myself that I'm a workaholic. I justify it now, by telling myself that these are my businesses, so I reap the rewards!