---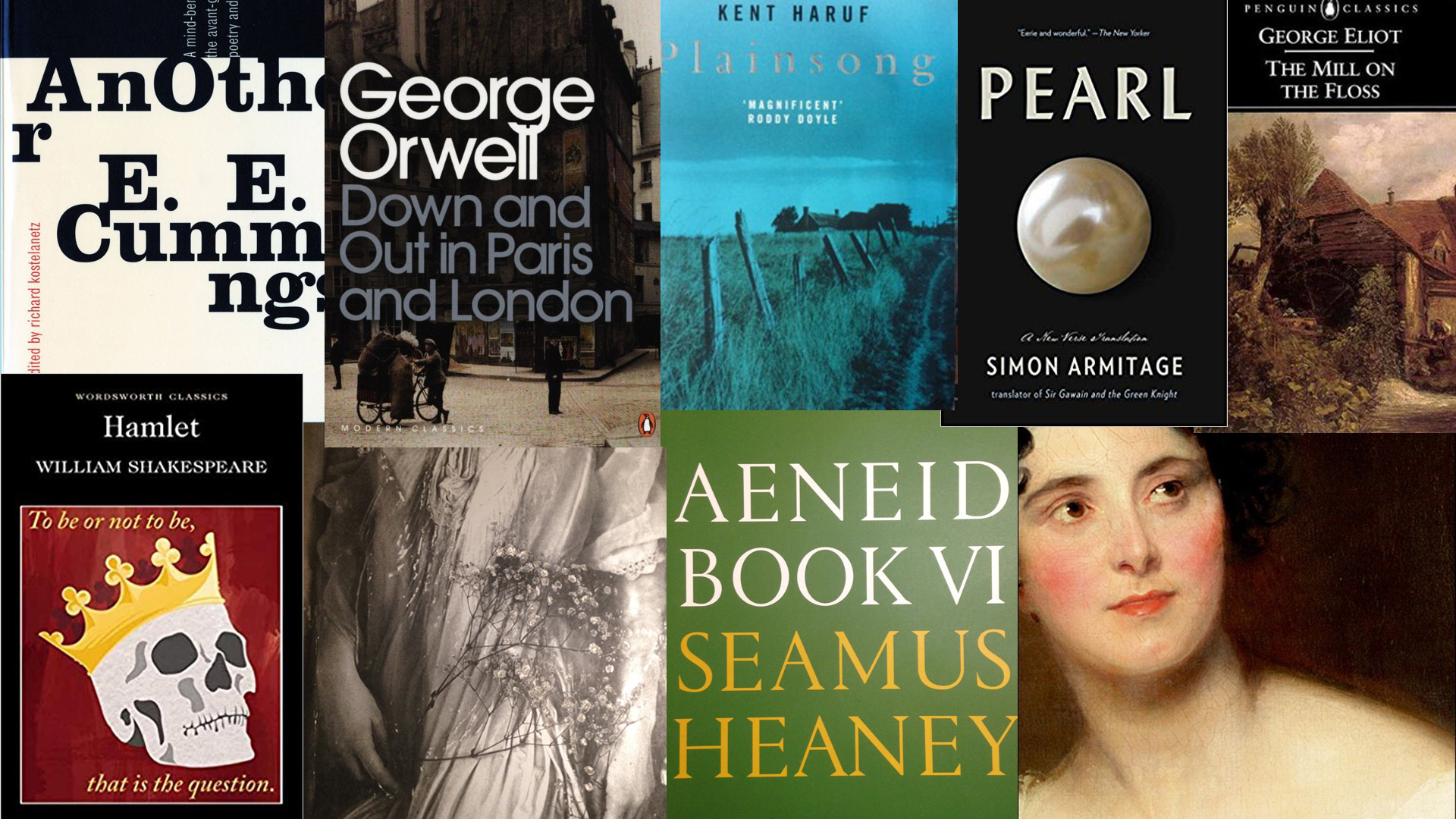 Sheela Moorthy
RE | Issue 14 | 2018
Sheela Moorthy in Singapore on the twelve books that track her life
1
UNDER THE TUSCAN SUN
Frances Mayes
I came across this book twenty years ago, a couple of years after its publication. The descriptions of the Italian countryside melded with a yearning for a life led with simplicity and depth continue to resonate. I find myself picking up the book in search of random paragraphs whenever my horizon shifts. I am never disappointed. Dip into chapter seven ('A Long Table under the Trees') and drink in the canopy of stars.
2
THE SHADOW OF THE WIND
Carlos Ruiz Zafon
A cemetery of forgotten books, a tale of mystery and intrigue, set in the aftermath of the Spanish Civil War, all keep this story (published in 2001) at the top of my re-visit list. The vivid descriptions of the streets and bookstores of Barcelona position you right there next to the author as the story unfolds. I chanced upon the book in 2002, in a now defunct bookstore somewhere on a forgotten side-street in New York. It was hours before I emerged from Daniel Sempere's adventure.
3
TRAVELS WITH HERODOTUS
Ryszard Kapuściński
Kapuściński carried The Histories by Herodotus everywhere with him on his travels. This is an insightful glimpse of history seen through the eyes of a journalist who, when he first set off on a foreign assignment, had never been out of his home country, Poland. He offers up a fresh look at Asia and at the western world. (His travels in China during the lead-up to the Cultural Revolution are a fascinating discourse on the distrust of all things foreign.) An exceptional memoir—published in 2007—by a fine writer.
4
IF ON A WINTER'S NIGHT, A TRAVELLER
Italo Calvino
I bought this classic 1979 book in 2000 and re-visit it for its writing style and enigmatic deconstructionist structure. Calvino brings the reader into his universe from the first line and maintains a breakneck momentum through to the end. It is (or was) deeply unconventional; the way he weaves in the writing opposites of fantasy and reality is, in my view, without compare. If on a winter's night is a tribute to the love of books and the countless ways a reader can explore fiction. My dog-eared copy is never far away.
5
OUT OF AFRICA
Isak Dineson
Out of Africa was published in 1937. Karen Blixen writes—under a pen name—of her life in Kenya from 1913 to the early 1930s, an expatriate existence at a time of colonial rule. The east African landscape is beautifully depicted and her writing is filled with a sympathetic understanding of the difficulties people faced in this period of Kenya's history.
6
EX LIBRIS
Anne Fadiman
The sub-title gives it away: Confessions of a Common Reader. These essays on language and the love of books, published in 1998, read afresh each time. Her reading behaviours are embarrassingly relatable—including reading cereal boxes over breakfast to pass the time as a child. Her recounting of the stressful merging of book collections as a result of marriage is a personal favourite.
7
A ROOM OF ONE'S OWN
Virginia Woolf
This book, its voice, still engages me, twenty-three years after first picking it up. Woolf's 1929 account of issues for women and the parameters within which they need to work in order to thrive is, now, a familiar theme. She originally put her case in a lecture at Cambridge; her words give real insight into the times—but are still more relevant today.
8
THE HOURS
Michael Cunningham
This 1998 reworking of Woolf's Mrs Dalloway is a brilliant example of modern fiction. I have read it many times over and am impressed each time by the effortless juxtaposition of the three lives explored. The skill involved in maintaining the momentum whilst switching between decades and protagonists is masterful. (If it sounds familiar, that's because in 2002 it was made into a film—with Meryl Streep.)
9
ISTANBUL
Orhan Pamuk
Pamuk's descriptions of Istanbul as it changes over the passage of time lend a particular tonality to this memoir—a homage to the past, to the Bosphorus, to an extraordinary and melancholy place. This beautifully written travel companion was published in 2003.
10
MY FAMILY AND OTHER ANIMALS
Gerald Durrell
Corfu in the pre-war years of the 1930s, seen through a child's perspective, is idyllic, filled with sun-drenched days and a dramatic landscape—not to mention the animals! The family's tenacity for life is uplifting. A staple after a difficult day.
11
SERVE IT FORTH
M. F. K. Fisher
I am partial to M. F. K. Fisher's food writing (and she has a cult following). Serve it Forth, her debut collection of essays, came out in 1937. She has an engaging, idiosyncratic writing style. Her essay on Catherine de Medici's contribution to French culinary history is my favourite.
12
THE LAST BATTLE
C S Lewis
Deception and doubt always find ways to creep in, dragging with them their mistruths. But in this, the last in the 1950s Narnia series, treachery is eclipsed by loyalty, sacrifice and redemption. I have had this classic children's book for forty years. Its theme, of hope in humanity, still inspires.