---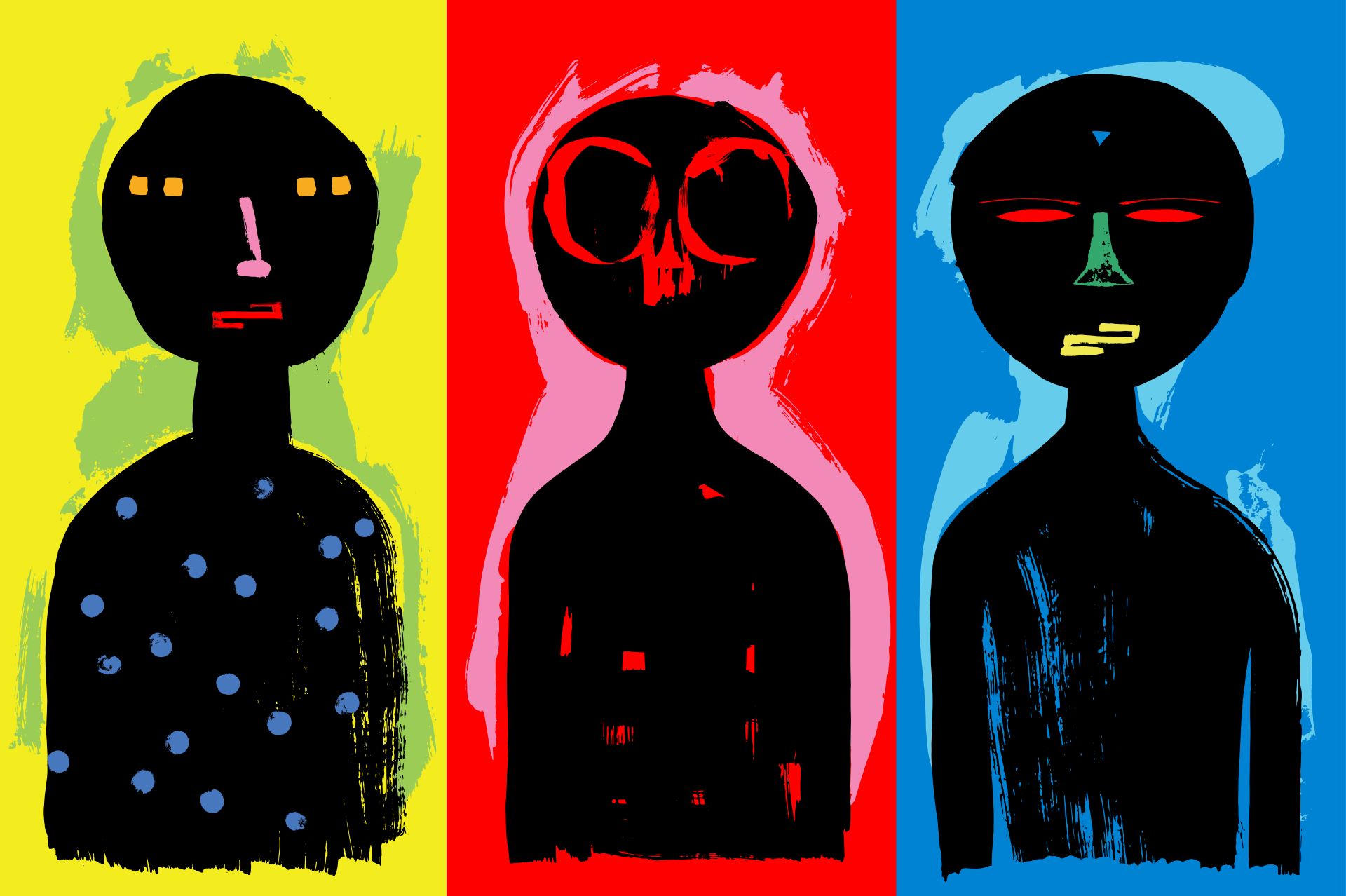 A life x three
RE | Issue 21 | 2022
The water
The cool dark opaque of the gorge water holes
The kaleidoscope coral canyons of childhood snorkeling holidays
The burning chlorine following the blackline
Diving through the surf on a hot summer morning and feeling reborn
The adrenaline of sailing through walls of water off Fremantle, past the hulking loom of container ships
The glacial lunchtime pick-me-up in Lake Geneve
The silence of diving in a continental rift
An icy running river in the middle of the Vermont forest, washing covid fears away
The salt in my mouth and eyes and hair and ears, telling me I am home
The earth
The achingly dry, fine red dirt I learnt to crawl in
The squeaky white sand of my childhood beach, sunbaking next to Kangaroos
The cauterizing hot shale near the top of a smoking volcano
The cobbled alleys of the Inns of Court, worn down by a thousand steps
The ruins of Angkor Watt, Tikal, Petra and Abu Simbel, rising out of the ground and slowly returning to it
The crunch of the snow on a silent winter morning in Central Park
The burning sand I dance across on my way to the ocean, telling me I am home
The air
The embrace of woodsmoke in my parents' home in winter
The earth-musty smell as a storm rolls in from the ocean
The conversation between the chapel bells ringing; floating into my study in Cambridge
The cling of yellow soupy smog in Beijing
The northern lights dancing across the sky off the Lofoten Islands
The cacophony of horns, and pungent smell of hot cooking street trash laced with hot dogs, in the middle of a Manhattan summer
The waft of roses in my grandparents' garden
The smell of barbecues on the shimmering summer air, telling me I am home
---
I
I have seen André Previn dancing on the podium and I have listened to Jacques Loussier play Bach. But drama is the ultimate art form.
At school, I played the English Ambassador in Hamlet. Six lines at the end of the play, whilst the rest of the cast lay dead on the stage. A role so crucial to the action that it is frequently cut. I have seen countless productions of Hamlet but have long since given up thinking I will find one which matches the one in my head.
Terence Rattigan is underrated now, but his time will come.
II
It is buildings which interest me most. I vividly remember the first time I walked into the nave of Wells Cathedral and saw the great strainer arch holding up the crossing. It is both functional and beautiful in its simplicity. Which is why modernism has always appealed to me. If I could travel in time, I would go to Vienna around 1900: the city of Gustav Klimt and Otto Wagner, of Gustav Mahler and Arnold Schoenberg, of Arthur Schnitzler and Sigmund Freud. Or I might go in search of the Bauhaus, in Weimar, Dessau and Berlin; and in Belsize Park.
III
Novels can open our minds to the world. I was a schoolboy in the 1960s when I realized this.
I like beginnings: works of art which seem to spring from nowhere. I particularly enjoy the art of trecento and quattrocento Italy, from Giotto to Piero della Francesca. Art lost its way after Piero, which is why I prefer Siena and Urbino to Florence and Rome. It is the apparent simplicity which I love.
Bach was, and always will be, the fountainhead, but I could happily confine myself to the Haydn string quartets and count myself a king of infinite space.
---
Memories from a shy and earnest articled clerk who four decades ago knew nothing about business and only a little about 'commercial' law
The articled clerk
Failed McGregor hatches, spoiled cargos, and strawberry ice-cream
The passion a tax lawyer can feel for their discipline
The silence that two shy people can generate between them
The interesting personalities one encounters if one works for private clients
The client who brought his (previously uninformed) wife to sign the documents for the sale of the family company—a two-hour hiatus and a large diamond ring resolved the issue
The tax lawyer
The sadness of breaking up and selling one of the firm's oldest clients
The (very elderly) client who introduced me as 'this is L, she's a woman, she does tax, it's incredible'
The deals that are the culmination of all the skills you have acquired over your career, and where you can feel yourself learning as they happen—a German/Dutch energy deal and the shipping portfolio of a major bank come to mind
That, sometimes, practicality and common sense outweigh legal knowledge
That specialist tax lawyers have a shelf life if their specialist area disappears as a result of law changes or economic circumstances
Head of risk
That you can redeploy a skill set into a new highly technical field later in life, provided you have good people to guide and support you, and a management who trusts you
The joy that still comes in finding solutions to a problem
Be ready for anything, including pandemics and wars
Offering people a glimpse of your life outside work can provide a moment of escape, especially if it involves pictures of baby lambs
That people are the most important thing and have been the most important part of my life at Norton Rose Fulbright
---
With thanks to Jo Feldman in Australia and to Richard Calnan and Louise Higginbottom in England. Their brief was to write about their life in exactly 100 words x three.