---
A ban on letting fees?
Global | Publication | May 2018
The Tenant Fees Bill was introduced in the House of Commons at the beginning of this month.
The Bill is intended to deliver on the Conservative party manifesto commitment to ban letting fees paid by tenants in England and to improve fairness, competition and affordability in the letting sector.
The Bill as drafted bans landlords and their agents from requiring tenants and licensees of privately rented housing to make any payments in connection with a tenancy other than those specified.
The specified payments are: rent; a refundable tenancy deposit (capped at six weeks' rent); a holding deposit (capped at one week's rent); a capped payment if the tenant requests an assignment, variation or early termination of the tenancy; payments (also capped) in the event of tenant default and payments in respect of utilities, communications services and council tax.
All other payments are prohibited, including payments required to be made to third parties, such as reference or inventory providers.
The Bill provides that the fees ban will apply in relation to assured shorthold tenancies, tenancies of student accommodation and licences to occupy.
A breach will usually be a civil offence with a financial penalty of £5,000 but a subsequent breach within five years would be a criminal offence. Significantly, landlords are also banned from recovering possession of the property under the fast-track section 21 Housing Act 1988 procedure until they have repaid any unlawfully charged fees.
As to next steps, the second reading of the Bill is scheduled for May 21, 2018. We will report on its progress.

Contact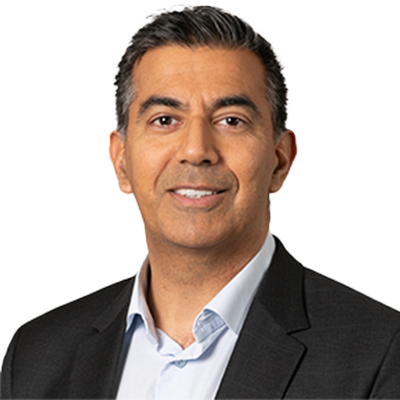 Head of Real Estate, London