---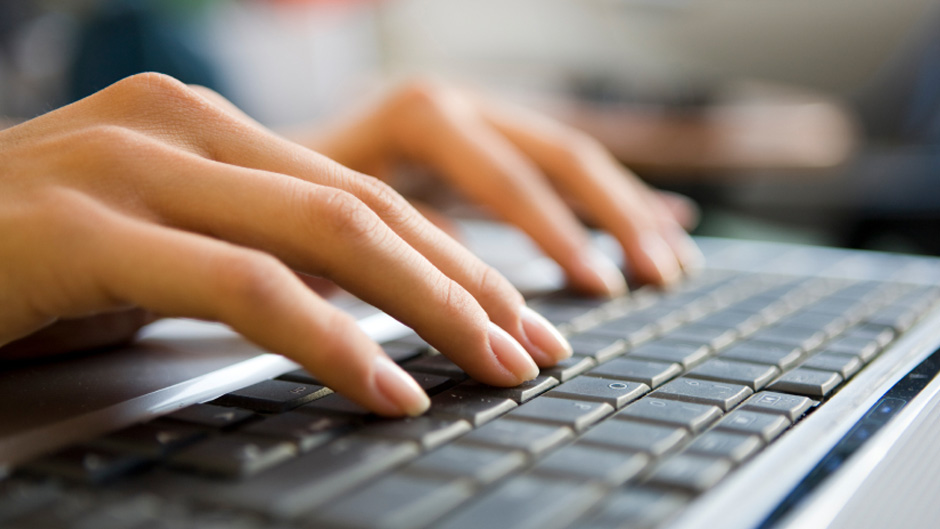 Modern Slavery Reporting for Commonwealth Procurement
Australia | Publication | May, 2018
Content
Introduction
On 10 May 2018, the Assistant Minister for Home Affairs, The Hon. Alex Hawke MP, announced in a world first that the Government will lead by example in the fight against modern slavery by including Commonwealth government procurement in the proposed Modern Slavery Reporting Requirement. The Fact Sheet published by the Department of Home Affairs recently also noted that Commonwealth corporations and Commonwealth companies not covered by the Commonwealth Procurement Rules will publish separate Modern Slavery Statements.
This announcement shows support for Recommendation 12 made by the Joint Standing Committee on Foreign Affairs, Defence and Trade which recommended that the Australian Government introduce a requirement to only procure from entities that complete a modern slavery statement and that Commonwealth public bodies, including the Australian Government, be required to provide a modern slavery statement.
Reporting Criteria
It is envisaged that there will be four mandatory reporting criteria. Reporting entities will be required to provide information about:
their structure, operations and supply chains;
potential modern slavery risks;
actions taken to address these risks; and
how they assess the effectiveness of their actions.
Further guidance in relation to the reporting requirements and obligations will be issued by the Government in due course and support for reporting entities will be provided through a dedicated Business Engagement Unit in the Department of Home Affairs. The Unit will also administer the central repository and undertake awareness raising and training.
What will this involve?
To undertake the process properly and to give effect to the spirit and letter of the law, it will require strong commitment from the leadership team and the creation of a dedicated working group comprising management-level personnel from the procurement, legal, HR and operations teams working collaboratively on a holistic due diligence project.
Supply chains are often complex and difficult to track, particularly in organisations where there is limited ability to 'follow the money'. Questions will inevitably arise as to how far in the supply chain to investigate, what questions to ask of suppliers, how to find information about suppliers, what to do when risks are identified and how to remediate where necessary.
What to do now?
Those involved in all aspects of government procurement are now on notice as to what is on the horizon this year in terms of the MSA. At this point in time, it would be prudent to start the conversations internally within the executive management team to work up a project plan to address the mandatory reporting criteria.
Norton Rose Fulbright is at the forefront in advising and preparing clients to be 'MSA Ready'. Abigail McGregor, who leads our Business Ethics Anti-Corruption team, was the only private practice lawyer called before the Inquiry in relation to the impact that a Modern Slavery Act will have. Our work with clients operating in the UK and globally means that we bring an understanding of best practice in this area, along with the practical hurdles that need to be overcome.
Our Business Human Rights team is available to provide assistance in navigating the difficult issues arising from supply chain due diligence and addressing human rights risks arising from same. Please contact Abigail McGregor or Greg Vickery for a confidential discussion about the MSA and what impact this legislation could have on your organisation.
Norton Rose Fulbright is a global law firm, with offices in more than 50 cities worldwide, including cities across Europe, the USA, Canada, Latin America, Asia Pacific, the Middle East and Central Asia. Norton Rose Fulbright has experience globally assisting clients with modern slavery risk management and reporting, as well as broader business and human rights advice. Norton Rose Fulbright worked closely with the Joint Standing Committee on Foreign Affairs, Defence and Trade Inquiry into a Modern Slavery Act providing regular pro bono assistance and participating in the public hearing held in Sydney on 23 June 2017. Click here to download the submission. Norton Rose Fulbright also has been actively participating in the Attorney-General's Department national consultation process to refine the Government's proposed Modern Slavery in Supply Chains Reporting model. Click here to read the submission to the public consultation.
Norton Rose Fulbright is currently collaborating with BIICL on a further research project focusing on human rights issues in supply chains which will seek to provide recommendations to companies, including those subject to reporting obligations under modern slavery legislation.

Contacts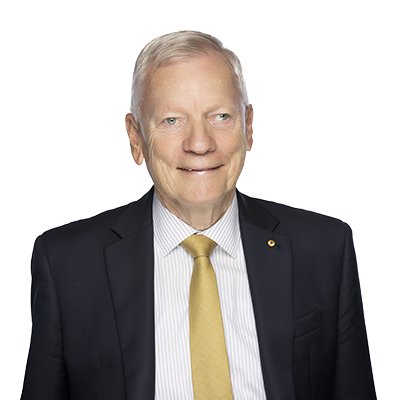 Publication
Construction working hours re-extended as COVID-19 measure: Weekend working hours revert to pandemic settings
The permitted construction working hours in New South Wales have been changed again to allow building work and demolition work on Saturdays between 7am and 5pm, and specified works on a Sunday between the hours of 9am and 5pm.