---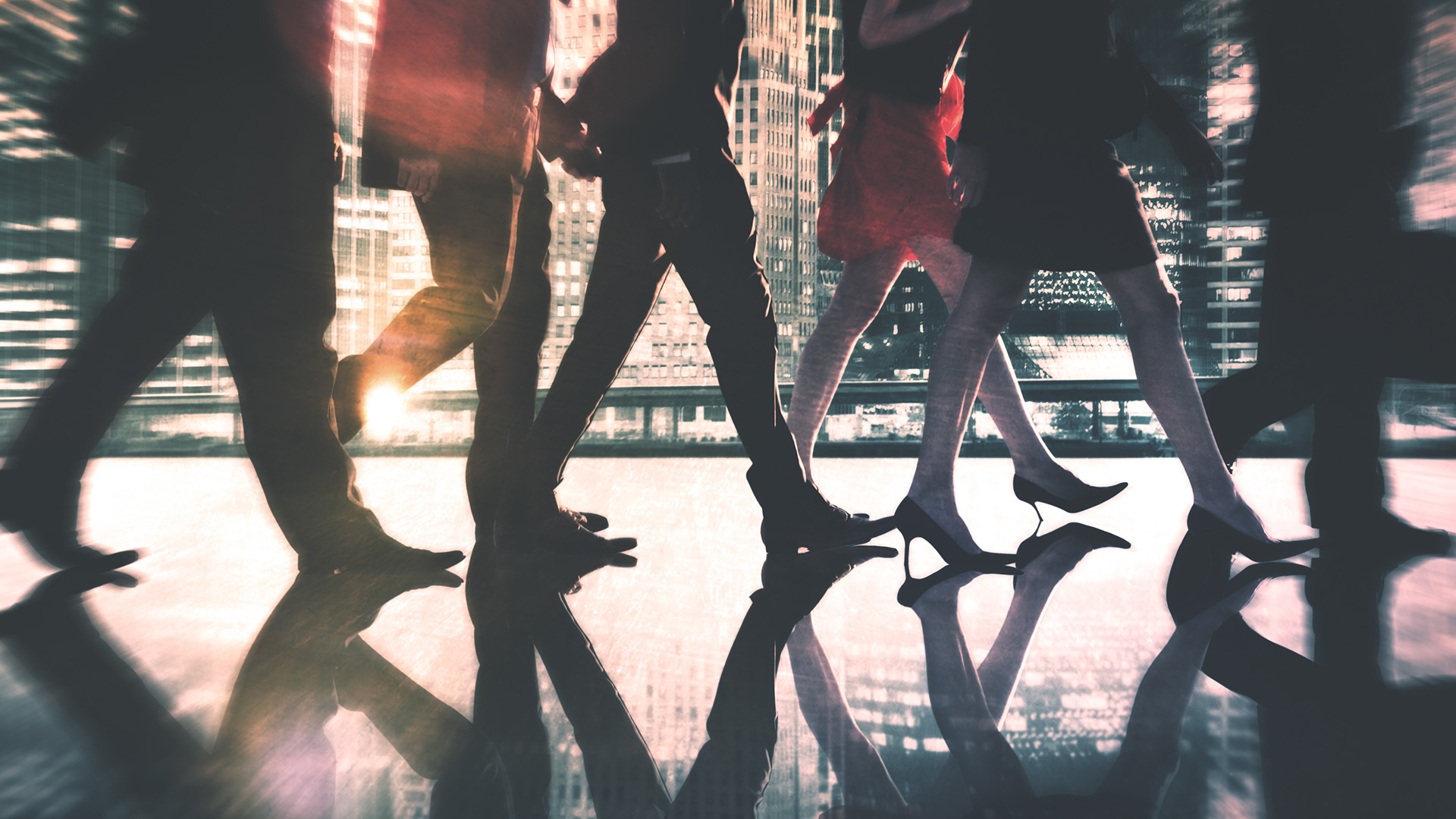 2021 Annual Litigation Trends Survey
United States | Publication | March 7, 2022
Norton Rose Fulbright's 2021 Annual Litigation Trends Survey indicates that class action risk is related to traditional product liability disputes, but also increasingly connected with data protection and ESG matters.
Survey respondents reported an increased concern over class action disputes largely driven by litigation related to cybersecurity and the environment.
The proportion of respondents citing class actions as among their most common dispute types has doubled since 2020. While the major driver appears to be cybersecurity and data protection incidents, there is also a rising concern over ESG-related class actions.
Download the 2021 Annual Litigation Trends Survey for more details.

Publication
Who controls the corporation? Canadian corporate transparency registers
In an effort to crack down on tax evasion, criminal activities, money laundering, corruption and terrorism financing, legislation has been introduced federally and in many Canadian provinces requiring that private corporations maintain a register of individual(s) who "significantly control" a corporation (a Register).
Publication
Is net-zero a reality in the Middle East?
On 12 December 2015, global leaders of 196 countries congregated at COP 21 in Paris to negotiate and resolve the world's first legally binding treaty on climate change (the Paris Agreement), which sets a goal to limit global warming to well below 2°C, preferably to 1.5°C, compared to pre-industrial levels.