---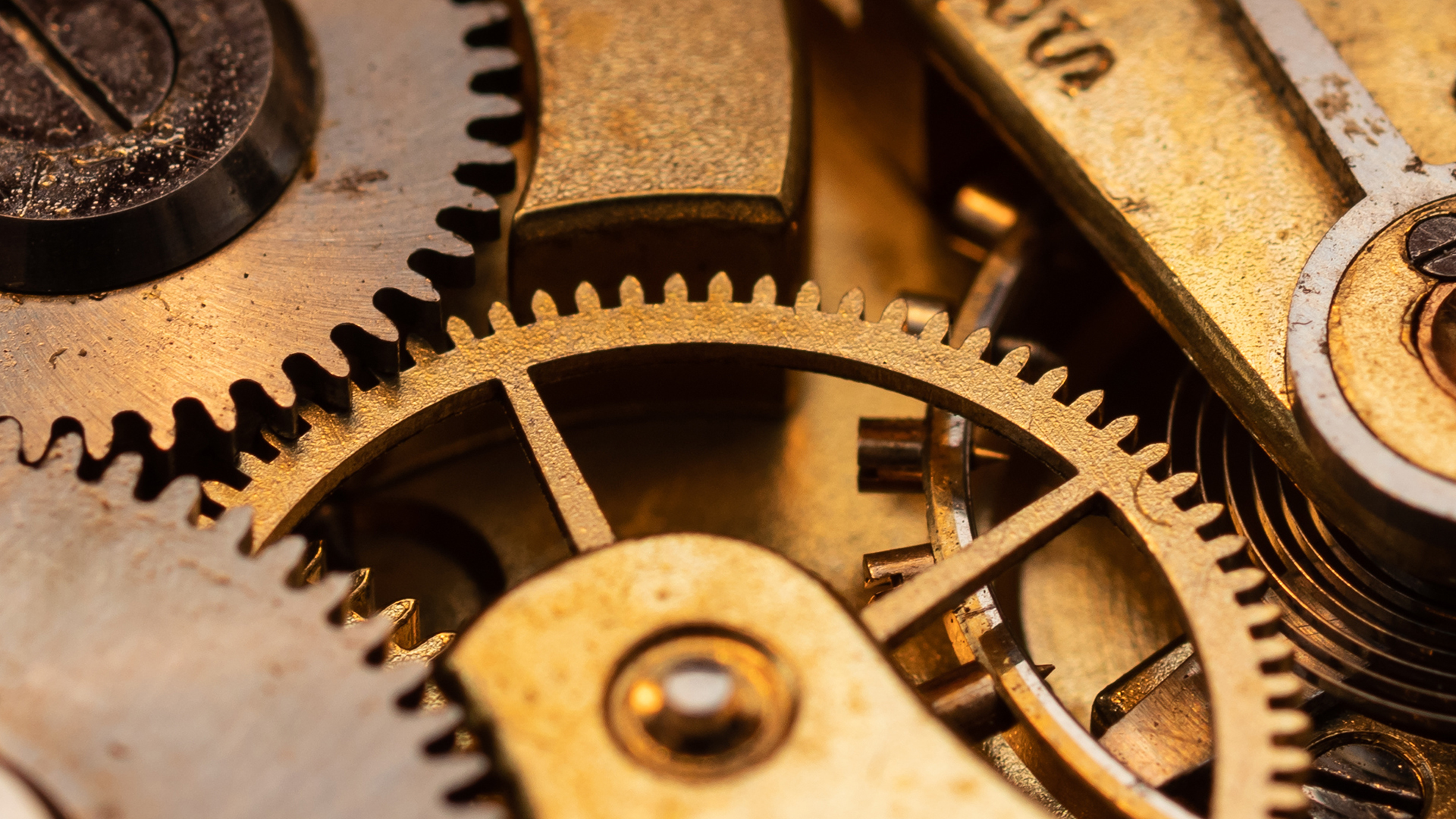 Regulatory investigations
2021 Annual Litigation Trends Survey
United States | Publication | March 7, 2022
Norton Rose Fulbright's 2021 Annual Litigation Trends Survey indicates that there is a consistent rise in concern in the legal landscape over regulatory proceedings and investigations.
Regulatory changes and the challenge of dealing with regulations across jurisdictions and international borders were increasingly cited as a source of concern.
Many of the above concerns are not just making waves on the litigation front. Legal leaders also opine that these issues could lead to more regulatory investigations.
Over the past three years, we have seen growing concern over regulatory proceedings and investigations. Data protection, ESG, multi-jurisdictional issues and regulatory changes were all listed by respondents as factors.
Financial institutions and energy respondents were among the sectors most concerned with regulatory issues, with both groups ranking regulatory investigations as their single greatest dispute-related concern.
Download the 2021 Annual Litigation Trends Survey for more details.

Publication
Who controls the corporation? Canadian corporate transparency registers
In an effort to crack down on tax evasion, criminal activities, money laundering, corruption and terrorism financing, legislation has been introduced federally and in many Canadian provinces requiring that private corporations maintain a register of individual(s) who "significantly control" a corporation (a Register).
Publication
Is net-zero a reality in the Middle East?
On 12 December 2015, global leaders of 196 countries congregated at COP 21 in Paris to negotiate and resolve the world's first legally binding treaty on climate change (the Paris Agreement), which sets a goal to limit global warming to well below 2°C, preferably to 1.5°C, compared to pre-industrial levels.