---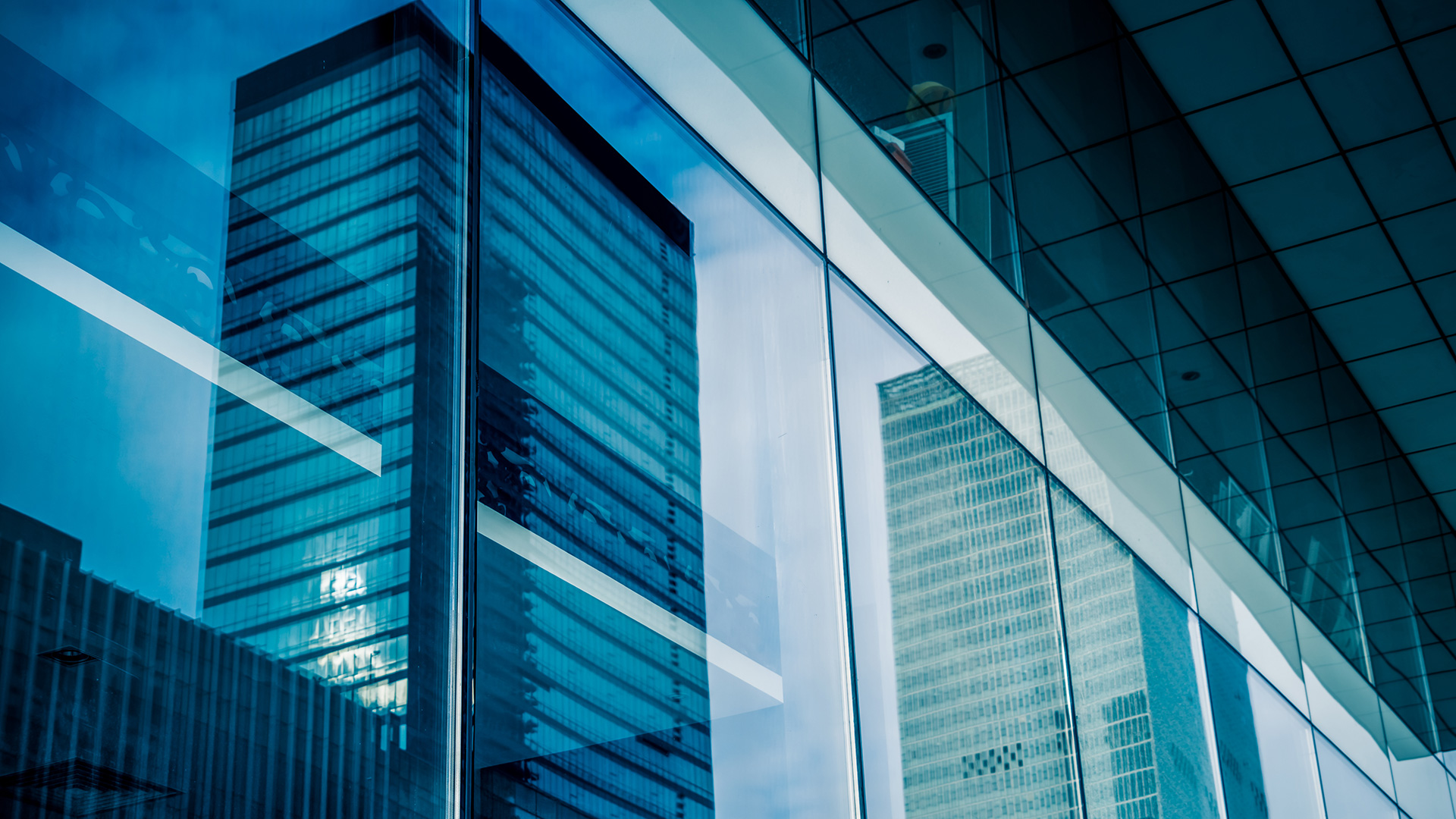 Viewpoint: Surge in Asian insurance M&A as China eases foreign investment rules
Asia | Publication | November 2020
Content
Introduction
Chinese economic reforms are driving the growth of the insurance sector on the mainland, in Hong Kong, and across Asia
China has been, and continues to be, a fundamental driving force of merger and acquisition (M&A) activity in the insurance sector in Asia. This is both from the perspective of inbound foreign investment looking to buy into a share of the ever-growing premiums in China and outbound investment as Chinese insurers look to acquire regional businesses.
China is actively encouraging foreign investment into the Chinese insurance sector evidenced by a series of relaxation legislation and policies issued by the authorities. In a nutshell, foreign investments into any of the life/non-life insurance sector, insurance asset management and insurance intermediary sectors are no longer subject to any foreign ownership restrictions, though regulatory approvals/filings and qualifications are still required.
The foreign ownership restriction for life insurance companies in China was officially lifted by the China Banking and Insurance Regulatory Committee (CBIRC) with effect from January 1, 2020 (having been accelerated from 2021).
This has been welcomed by foreign investors, particularly those who already own minority or 50/50 stakes in Chinese insurance companies and have plans to build and grow their life and health insurance business in China. Foreign investors have already started to take advantage of this change and we expect more to consider buying out local partners.
Relaxing requirements
Qualification requirements imposed on foreign investors have also largely been removed or amended to speed up foreign investment into the Chinese insurance sector.
Highlights include removing the qualification requirements on foreign investors, which required a track record of engaging in the insurance business for at least 30 years and having established an insurance representative office for at least two years. Lifting this 30-year track record requirement is expected to enhance the development of specialised services in the insurance market.
Further, qualified foreign financial institutions and insurance groups, not limited to foreign insurance companies, are now permitted to invest in insurance companies in China.
Also, specific requirements imposed on branch set-up by a foreign-invested insurance company (insurance FIE) have been removed. Insurance FIEs are now subject to the same treatment as domestic insurance companies for branch opening.
Consequently, more foreign investors are expected to enter the market and compete with their domestic peers in future. Although there may be potential concerns on capital investments because of Covid-19, it is anticipated the insurance market in China will continue to be an appealing area for offshore capital.
Insurance asset management
In July 2019, the Financial Stability and Development Committee under the China State Council announced that foreign investment into insurance asset management companies (AMCs), which is currently subject to an ownership restriction of 25%, will be fully lifted up to 100%.
The announcement also mentioned that the main regulations governing insurance AMCs will soon be amended.
Most recently, in September 2020, CBIRC also commented in a forum in Shanghai that the CBIRC is working on making amendments to effect these changes, aiming to encourage foreign investors to initiate and participate in the establishment of insurance AMCs.
As a positive sign to this development, four Sino-foreign life insurance joint ventures (ICBC-AXA, BoComm Life, CITIC-Prudential and Cigna & CMB Life) have established their 100% asset management subsidiaries in 2019. We expect this area will be a continuous focus for foreign investors in future.
In addition, on February 14, 2020, the People's Bank of China, the CBIRC, the China Securities Regulatory Commission, the State Administration of Foreign Exchange and the Shanghai Municipal Government jointly issued the Opinions, which aim to further accelerate the establishment of Shanghai as the international financial centre. The Opinions include policies to further open up and reform the financial sectors of Shanghai. Among others, insurance AMCs will be encouraged to set up specialised asset management subsidiaries in Shanghai and may become shareholders of foreign-invested wealth management companies on a pilot basis.
Brokers
Foreign investors have, historically, been restricted from structuring insurance distribution networks in China. In particular, foreign investors were not permitted to hold more than a 25% stake in an insurance professional agency firm in China and in terms of insurance brokerage business, wholly foreign-owned brokers were only permitted to provide brokerage services relating to large scale commercial risks, reinsurance, international marine, aviation, and transport insurance and related reinsurance only. Distribution of almost all life insurance products was excluded.
New policies, which took effect in 2018, have changed the whole insurance intermediary market, liberalising the foreign shareholding restriction and qualification requirements, as well as expanding the business operations of foreign-invested intermediary companies in China.
Qualified foreign investors, subject to CBIRC approval, can now set up wholly owned insurance agency firms to distribute insurance products on behalf of insurance companies. Foreign investors, in particular those who have established life insurance joint ventures with majority local partners, may now establish wholly owned insurance intermediary businesses.
Wholly foreign-owned insurance brokerage firms are now treated equally to their domestic peers and are able to engage in same lines of insurance business.
In general, it is now a good time for foreign investors to consider entering the Chinese insurance intermediary market, and in particular those who have already set up insurance companies in China. The collaboration and conglomeration between insurance subsidiaries and insurance intermediary subsidiaries of foreign investors will enable foreign investors to make the most of the potential benefits from the Chinese insurance market.
Hong Kong
M&A activity across Asia is being driven by restructuring by many Western-headquartered insurance companies that are either looking to divest non-core assets or entire divisions, and by those insurance companies (including those headquartered in Asia) that are expanding their high-margin operations and looking to capitalise on the growth potential in Asia.
Potential buyers of those assets include Chinese-based insurers looking to expand outside China and deploy capital generated from the growth in profitability of their domestic insurance businesses.
Hong Kong is seen as an obvious first choice for those Chinese buyers. Despite its developed insurance market, significant growth potential exists, in particular in life, health and education products. Following its establishment in late 2015, the Hong Kong Insurance Authority has begun to modernise the regulatory regime for the insurance industry in Hong Kong, including its initiatives in insurtech, reforms to facilitate the issuance of insurance-linked securities in Hong Kong, as well as proposals to to introduce a new supervisory framework for insurance groups, including new group capital rules.
We expect these initiatives to continue to drive M&A activity both into and out of Hong Kong. For instance, as incumbents seek to move into the insurtech space, it is likely that start-ups or early movers will become attractive acquisition targets to deliver digital solutions to their customers. Insurtech companies have also started moving into virtual banking, suggesting a desire to diversify and expand into other sectors, potentially challenging the dominance of traditional institutions in offering a full suite of financial services.
Finally, initiatives to promote the growth and inter-connectivity in the Greater Bay area are likely to drive growth in the insurance sector both within mainland China and Hong Kong.
Steps are already being taken to enhance market access in China for Hong Kong insurers, potentially making Hong Kong based insurers a more attractive acquisition target for international buyers.
Emma de Ronde and Lynn Yang are partners in the Asia insurance practice at Norton Rose Fulbright
First published in Insurance Day on November 2, 2020.