---
Polling day: What are your obligations as an employer?
Publication | October 2015
On October 19, Canadian citizens aged 18 and over will elect the next federal government. As an employer, what are your obligations? Do you have to give your employees time off to vote?

---
Employers must give paid time off to employees whose hours of work do not allow them three consecutive hours to vote
Under the Canada Elections Act, any employee who is eligible to vote must be allowed 3 consecutive hours to vote on polling day
Voting hours by time zone:
Newfoundland: 8:30 a.m. - 8:30 p.m.

Atlantic: 8:30 a.m. - 8:30 p.m.

Eastern: 9:30 a.m. - 9:30 p.m.

Central: 8:30 a.m. - 8:30 p.m.[*]

Mountain: 7:30 a.m. - 7:30 p.m.[*]

Pacific: 7 a.m. - 7 p.m.

[*] In Saskatchewan, voting hours are from 7:30 a.m. to 7:30 p.m.

So for example, in the Eastern time zone, if your employees start work after 12:30 p.m. or end work by 6:30 p.m., you are not required to give them time off. Otherwise, you must allow them a period of 3 consecutive hours to vote, at the time of day that best suits you.

Time off must be compensated as though the employees had worked their usual hours.

The requirement to grant time off does not apply to an employee of a company that transports goods or passengers by land, air or water who is employed outside his or her polling division in the operation of a means of transportation, if the additional time cannot be allowed without interfering with the transportation service.

What are the consequences of non-compliance?

Because voting is so important, stiff penalties are imposed on employers who break the law. An employer who fails to give 3 consecutive hours of time off work to an employee or who deducts any amount from an employee's wages for time off is liable to a fine of up to $2000 and/or imprisonment for up to three months.

An employer who intimidates or exerts undue influence on an employee or otherwise interferes with an employee's right to take 3 consecutive hours of time off to vote is liable on summary conviction to a fine of up to $20,000 and/or imprisonment for up to one year and, on conviction on indictment, to a fine of up to $50,000 and/or imprisonment for up to five years.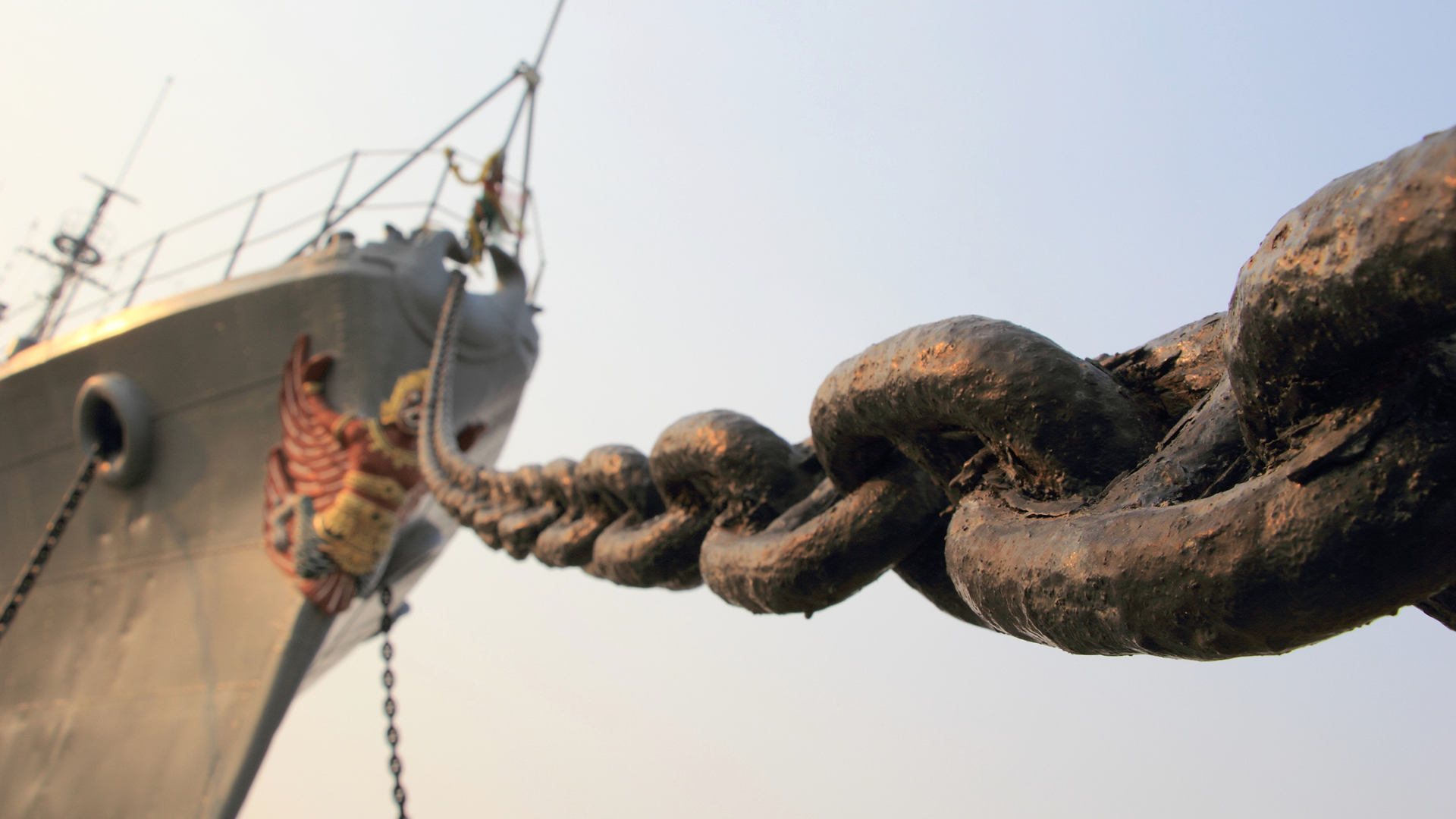 The Collision Regulations and Autonomous Shipping
In the May 2019 edition of Legalseas, we reflected on the implication of the Court of Appeal decision in the case of Evergreen Marine v Nautical Challenge (Evergreen) when considering the interaction (and interpretation) of the Collision Regulations (COLREGs) (specifically the crossing rule (Rule 15) and narrow channel rule (Rule 9)) in circumstances when they appeared to conflict.