---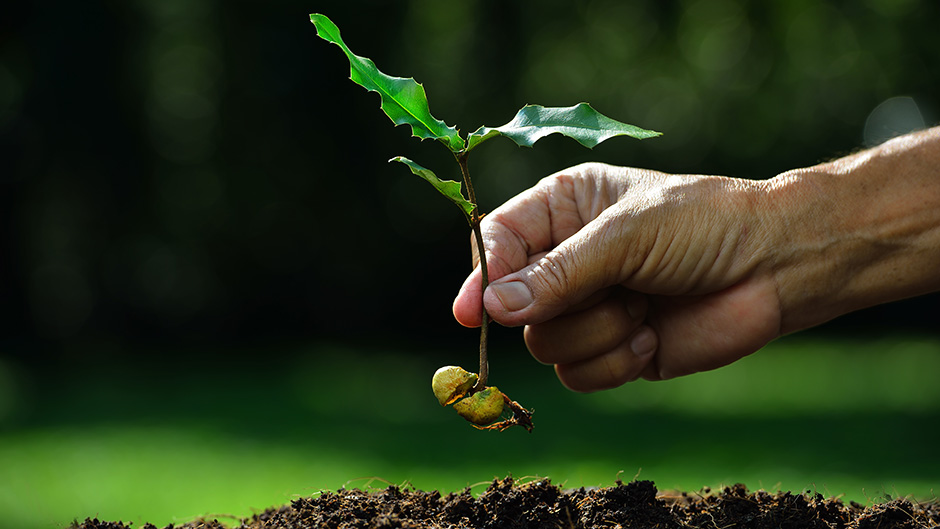 Cultivate - Food and agribusiness newsletter
Issue 10
Publication | February 2016
In this tenth issue of Cultivate, we delve into the Netherlands and shine a spotlight on this growing and influential market leader for agribusiness. We speak with Aalt Dijkhuizen, President of Dutch Topsector Agri & Food (a national platform designed to stimulate food and agribusiness) about the role of the Netherlands within the global food and agribusiness sector. We also discuss the Norton Rose Fulbright Annual Food and Agri seminar, which was held in Amsterdam last November, at which three leading industry experts shared their thoughts and experiences on innovation in this ever growing sector.
In addition, Dave Smardon, President and CEO of Bioenterprise (a Canadian business accelerator offering commercialisation services to help promote the expansion of businesses engaged in agritechnologies) speaks to Cultivate about the future of technology in agribusiness, particularly in Canada.
In evaluating the growing interest in Africa as the potential future global supplier of honey, we explore the innovative bee keeping methods which have the potential to create a superior, more marketable, and ultimately more profitable, commodity, and after a decision held by the ECJ weakened the position of plant variety holders in 2003, we examine the latest ruling of June 2015 which has substantially strengthened their rights and balanced them against the interests of the farmers.
Furthermore, in recent years regulators have shifted their focus to trading activity in the global commodity market. We discuss the importance of companies who are involved in agri-trading to ensure they prioritise complying with competition law, authorities and regulators. We also consider an effective investigation proposal for businesses that are examined closely on anti-competitive conduct.
The air pollution index in Indonesia has reached hazardous levels, jeopardizing the safety of its own population and neighbouring countries. We deliberate the reasons behind the high levels of air pollution and how the Indonesian government proposes to combat these issues and in our usual round of Food Safety updates, we review the FDA's authorisation for the accreditation of third party certification bodies to conduct food safety audits, the FDA's approval that genetically engineered salmon is safe for human and animal consumption and the Australian government's changes to the imported food control regulations.
We invite you to read about these recent developments affecting the food and agribusiness industry and welcome your thoughts on areas to cover in future issues.
---