---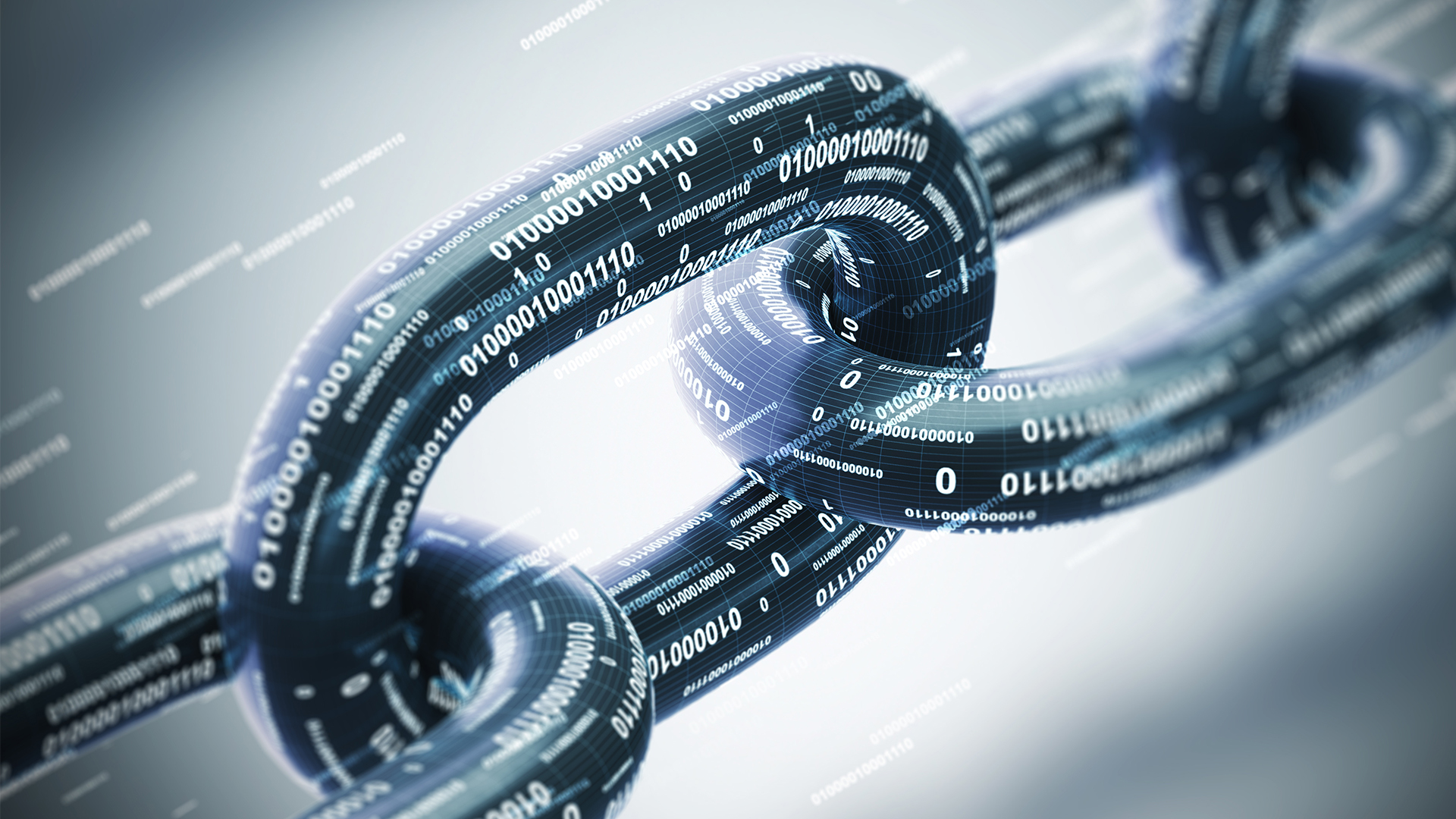 Blockchain law
The fork not taken
United States | Publication | December 2020
Is the token holder — often the holder of some form of digital currency — always free to choose which branch of the fork to take?
A blockchain is often envisioned as a record of a single continuous sequential series of transactions, like the links of the metaphorical chain from which the term "blockchain" derives. But sometimes the chain turns out to be not so single or continuous. Sometimes situations can arise where a portion of the chain can branch off into a new direction from the original chain, while the original chain also continues to move forward separately. This presents a choice for the current holders of the digital tokens on that blockchain about which direction they wish to follow going forward. In the world of blockchain, this scenario is termed a "fork."
---
Special thanks to associate Allison L. Silverman for assisting in the preparation of this article.

---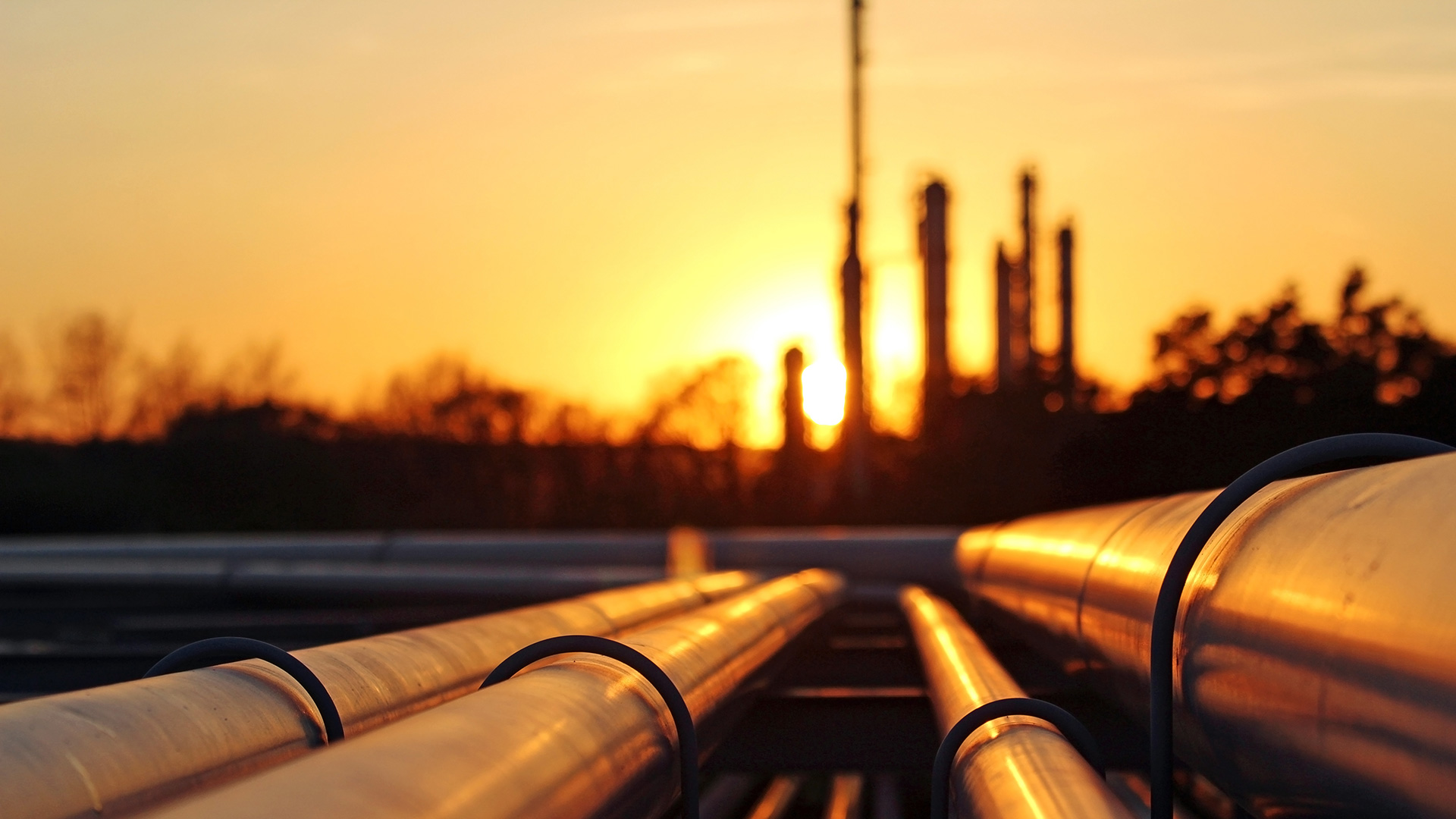 Publication
Alberta Energy Regulator to mandate further financial disclosure by oil companies
The Alberta Energy Regulator (AER) has announced all oil and gas licensees will have to provide a financial summary in addition to the existing requirement to provide financial statements in order to maintain eligibility to hold oil and gas licenses.