---
Quebec to reimpose 15% cap on professional allowances to pharmacists
Global | Publication | August 2017
Quebec intends to reimpose a 15% cap on the value of professional allowances that generic drug manufacturers are permitted to pay to pharmacists. Anyone wishing to comment on this change has until September 2, 2017 to do so.
---
Background
Quebec strictly limits benefits that drug manufacturers are allowed to provide to pharmacists. Generic drug manufacturers, unlike their innovative counterparts, are permitted to pay pharmacists "professional allowances". Professional allowance refers to a reduction provided to a pharmacy, whether as a discount, rebate or premium, good, service, or other type of benefit, to be used by the pharmacy for certain designated purposes related to improving patient care.
Until May 2016, the value of professional allowances was not allowed to exceed 15% of the manufacturer's annual sales to the pharmacy. Thereafter, the cap was gradually increased. Presently, there is no limit on the value of professional allowances that generic manufacturers may provide to pharmacists.
The change
A draft Regulation to amend the Regulation respecting benefits authorized for pharmacists was published on July 19.1 If the proposed regulation is brought into effect, the old 15% cap on the value of professional allowances will be restored.
This change is part of Quebec's efforts to reduce the cost of medications in the province. According to Dr. Gaetan Barrette, Quebec's Minister of Health and Social Services, the intention is to reduce pharmacists remuneration with the expectation that the savings to the generic manufacturers will be redirected to reduce generic drug prices.2
The final regulation may be published any time after September 2 and will take effect 15 days later. Anyone interested in submitting comments on the proposed change may do so, in writing, to Quebec's ministre de la Santé et des Services sociaux, 1075, chemin Sainte-Foy, 15e étage, Québec (Québec) G1S 2M1.
Footnotes
1 http://www2.publicationsduquebec.gouv.qc.ca/dynamicSearch/telecharge.php?type=1&file=66939.pdf.
2 http://www.msss.gouv.qc.ca/documentation/salle-de-presse/ficheCommunique.php?id=1373.

Contacts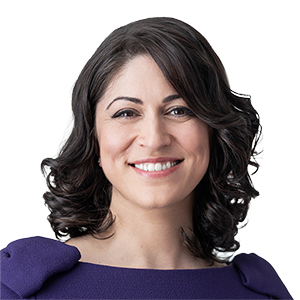 Managing Partner, Québec Office