---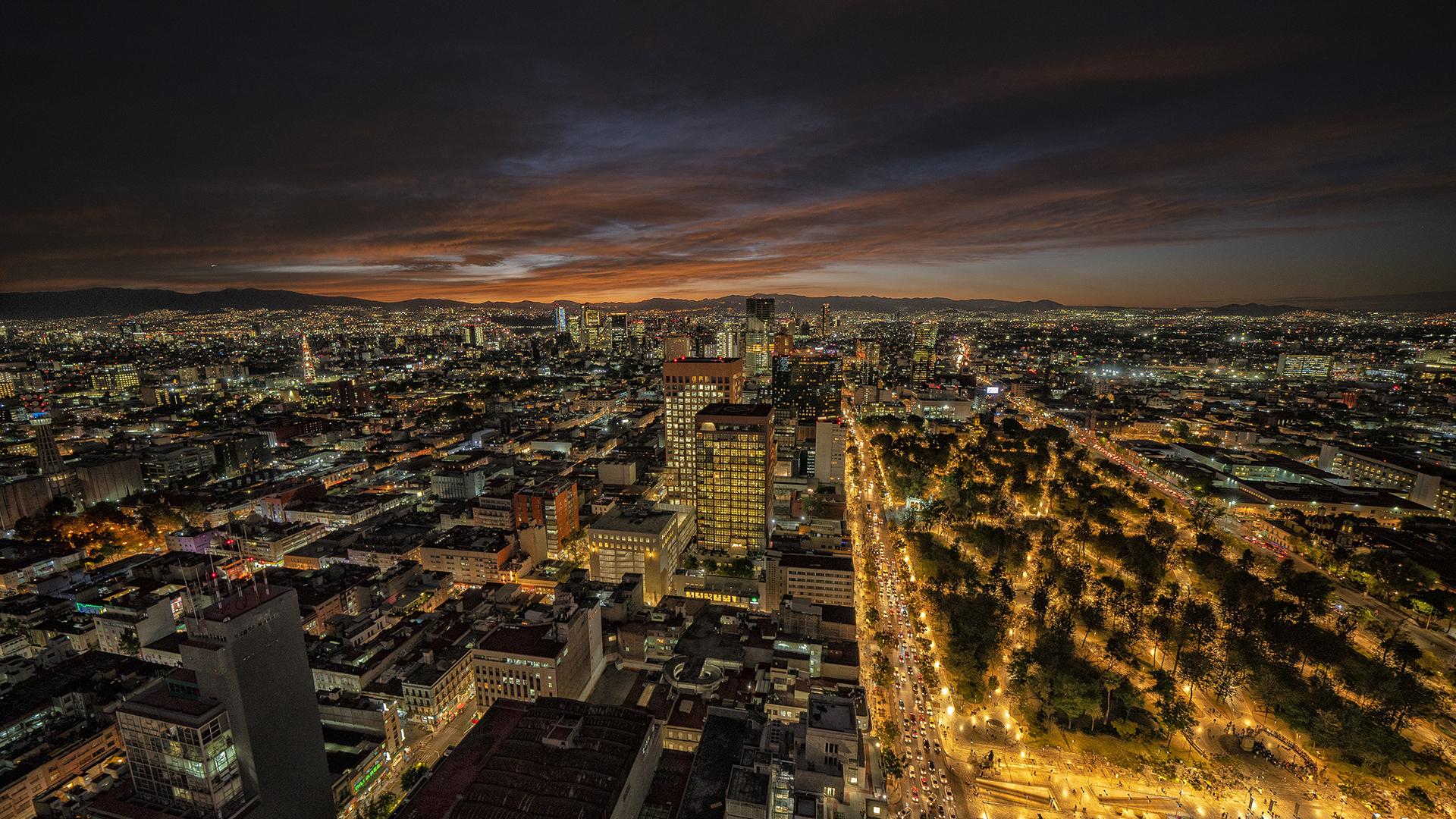 Antitrust investigation on key online services in Mexico
Global | Publication | October 2020
Mexico's Federal Telecommunications Institute (IFETEL) has formally announced the commencement of an investigation on online search engines, social networks, mobile operating systems, big data, cloud computing and other related services in Mexico. The investigation aims at identifying potential entry barriers adversely affecting these markets and services.

In a public statement, IFETEL noted that it has indications that suggest the existence of entry barriers limiting the free trade and access to key supplies in the relevant markets (i.e. those supplies that are held by one -or a few- economic agents, that due to its nature are not subject to reproduction or replacement and that are essential for new competitors to offer services in the relevant markets).

IFETEL's Investigative Authority will have an initial term of up to 120 business days as of October 22, 2020 to conduct its probe. This term may be extended up to two more 120 business day terms.

At the conclusion of the probe, IFETEL's Investigative Authority will issue (1) a resolution either proposing the conclusion of the investigation -if no evidence of entry barriers in the relevant markets is found-, or (2) a preliminary resolution proposing corrective measures to be imposed in the relevant market. In the latter scenario, economic agents found to be involved in the alleged conducts will be formally notified so as for the economic agents to argue and submit evidence in their favor (including the opportunity for the economic agents to propose corrective measures).

IFETEL did not name any economic agents under investigation and noted that the ongoing investigation does not prejudge on the existence of entry barriers or other antitrust conducts in the relevant markets.

IFETEL may impose penalties to the involved economic agents up to and including forceful unwinding of assets.

Contacts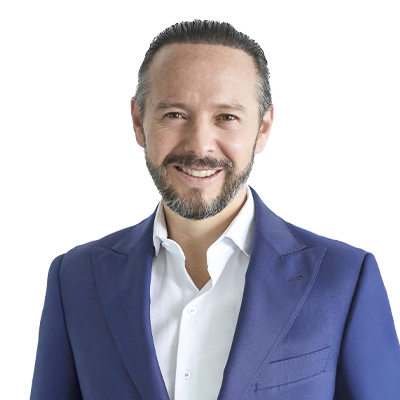 International Partner, Norton Rose Fulbright US MX, S.C.