---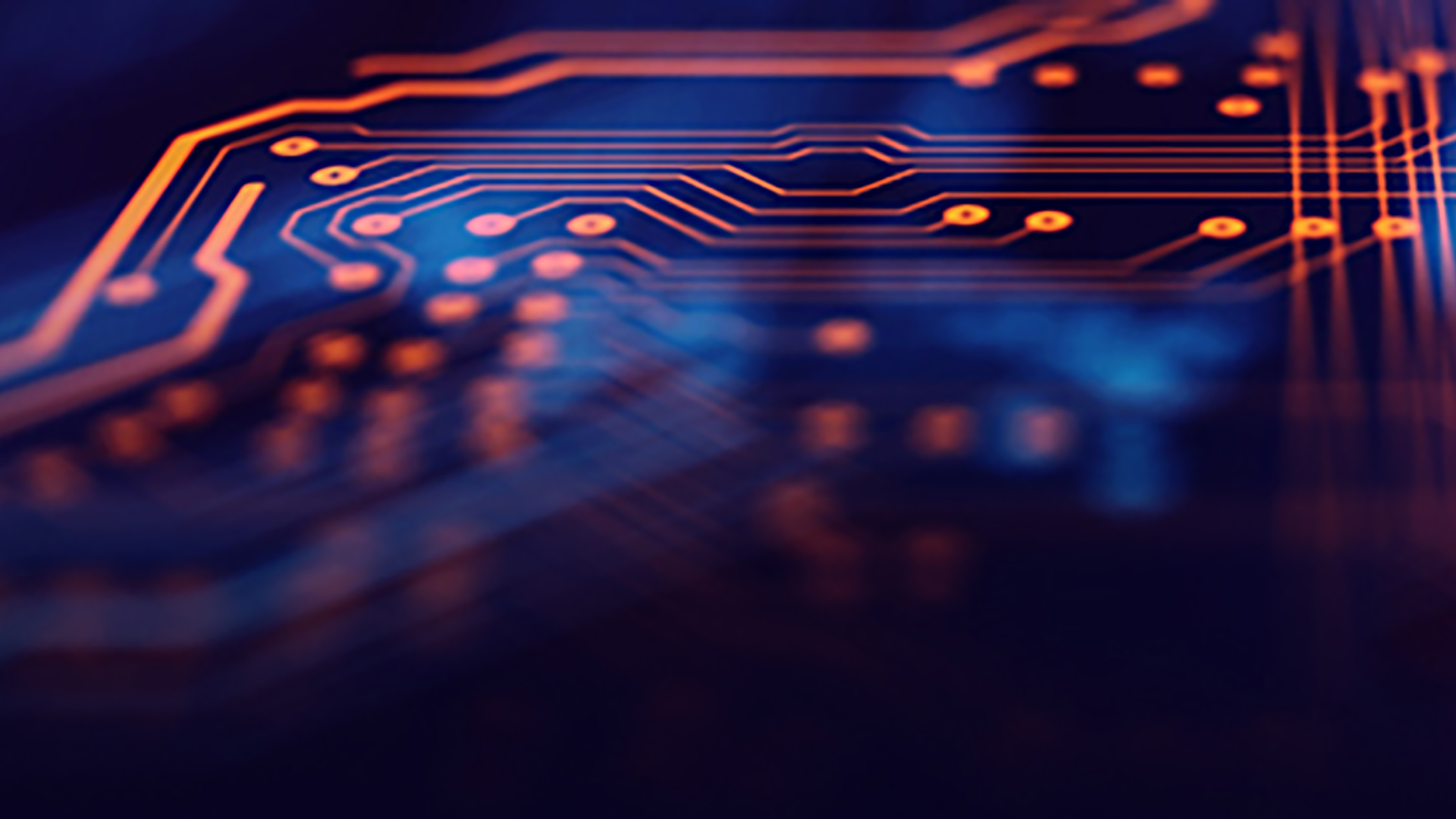 Canada data breach reporting: new regulations
Canada | Publication | June 2018
On November 1, 2018, the new mandatory data breach regulations under the Personal Information Protection and Electronic Documents Act (PIPEDA) came into effect in Canada.
Are you compliant?
Safeguarding data and complying with Canadian federal and provincial laws is a step-by-step process. Our privacy lawyers can help your organization to:
Ensure privacy compliance;
Manage your vendors and suppliers for potential liabilities;
Prepare for a breach; and
Respond to a breach
If you have any questions about data breach reporting in Canada, ask Parker, our Canadian data privacy chatbot.
---
Use of the chatbot is subject to the disclaimer below
You acknowledge, in using the chatbot (Service), that the Service has been developed by Norton Rose Fulbright Canada and in spite of our best efforts, the information forming the basis of the Service may become out of date over time. While we will make every effort to ensure that the information contained in the Service (Content) is correct and up to date, the Content is of general nature only and to the maximum extent permitted by law, Norton Rose Fulbright Canada excludes all warranties and representations as to its accuracy or usefulness. Except to the extent that liability may not be lawfully excluded, Norton Rose Fulbright Canada is not liable to you for any losses, costs or expenses whatsoever (whether direct, indirect or arising from our negligence) in relation to the Service.
The Service is provided for information purposes only and is not intended as legal advice, and you should not rely on it as a complete statement of your obligations, duties or rights in respect of any issue. If you reasonably suspect there has been a data breach or similar event, you should seek legal advice. Each set of circumstances will be different and legal advice should be obtained in respect of the particular circumstances.You should not input any personal or confidential information into the Service. You agree that your conversation may be stored for a period of 30 days and may be reviewed by Norton Rose Fulbright Canada for the purposes of improving the Service.
You acknowledge and agree that your use of the Service, does not create a solicitor-client relationship between you and Norton Rose Fulbright Canada, unless you seek legal advice from Norton Rose Fulbright Canada and enter into a contract of engagement with us. Further, you acknowledge and agree that our ability to provide you with legal advice and enter into a contract of engagement with you is subject to our Know-Your-Client and conflict checking procedures.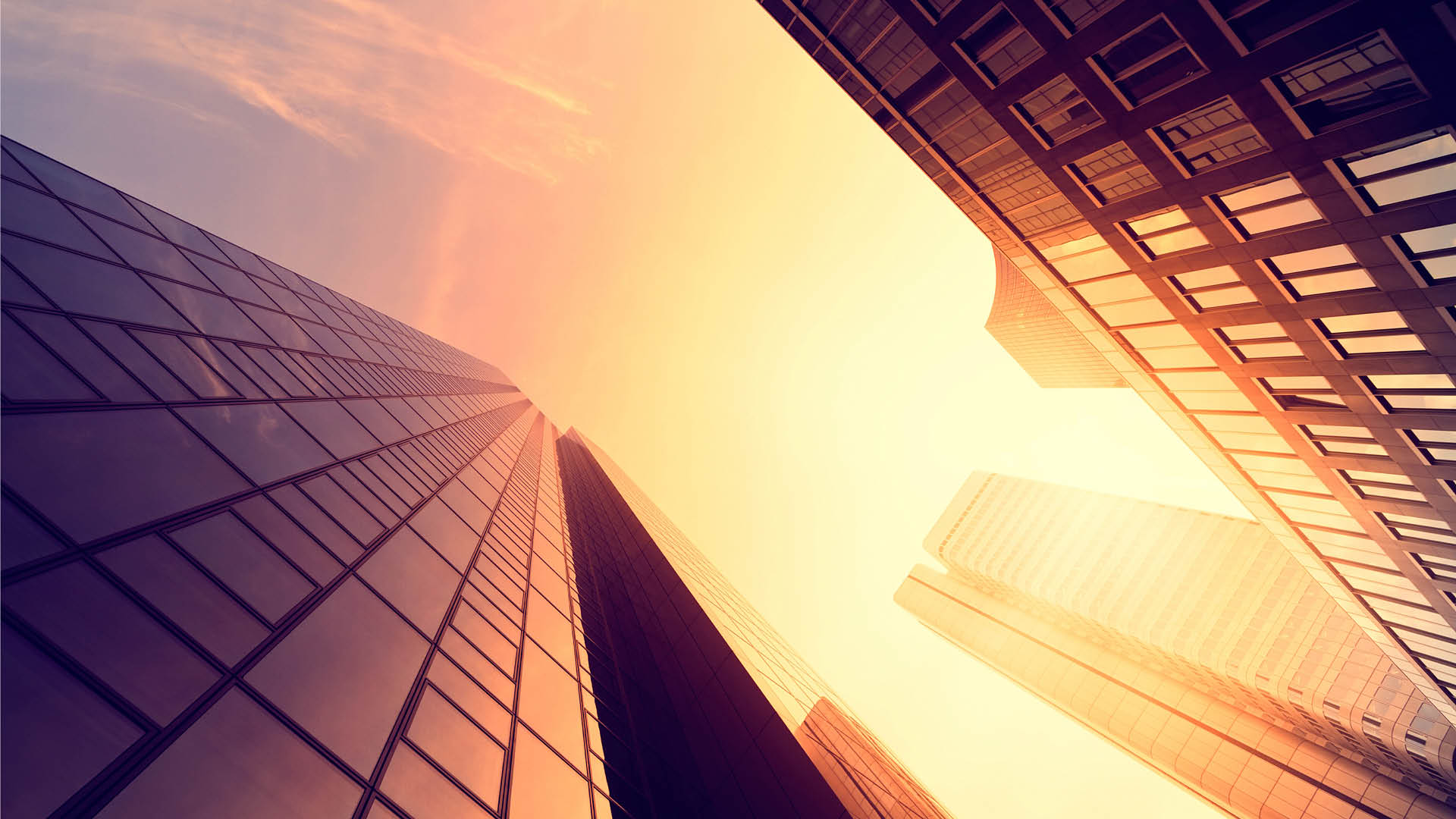 Publication
UK: Pensions briefing: RPI and CPI
Legislation requires that preserved benefits held by deferred members of defined benefit (DB) pension schemes who left pensionable service on or after January 1, 1991 must be revalued to offset the effects of inflation between the date the member leaves service and the date he draws his pension.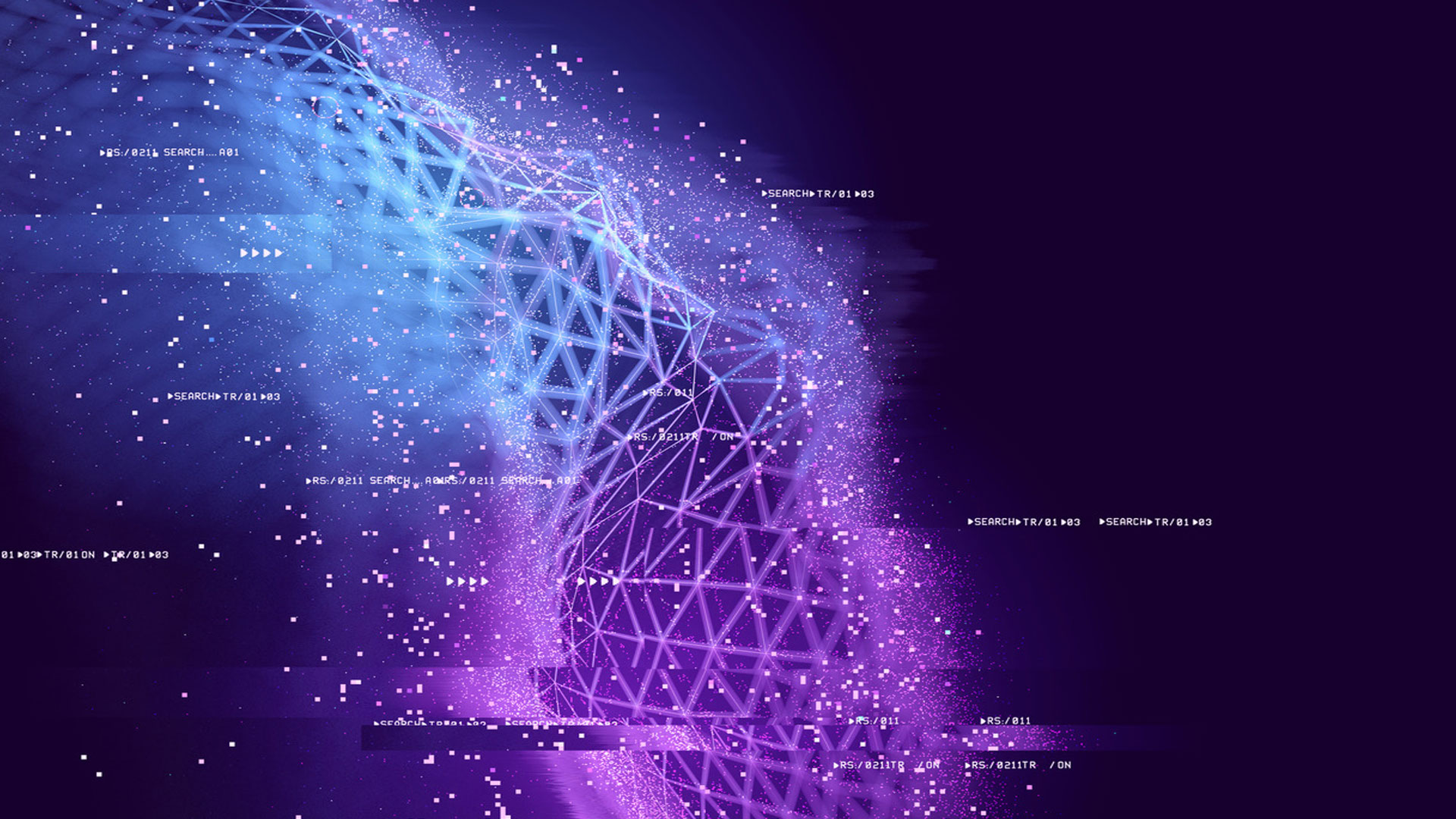 Publication
Global: Covid resolve: Fast-track solutions for COVID-19 disputes
COVID-19 has made it difficult for many companies to perform some of their contractual obligations, giving rise to a high number of corporate disputes, particularly relating to the application of force majeure and change in law provisions.