---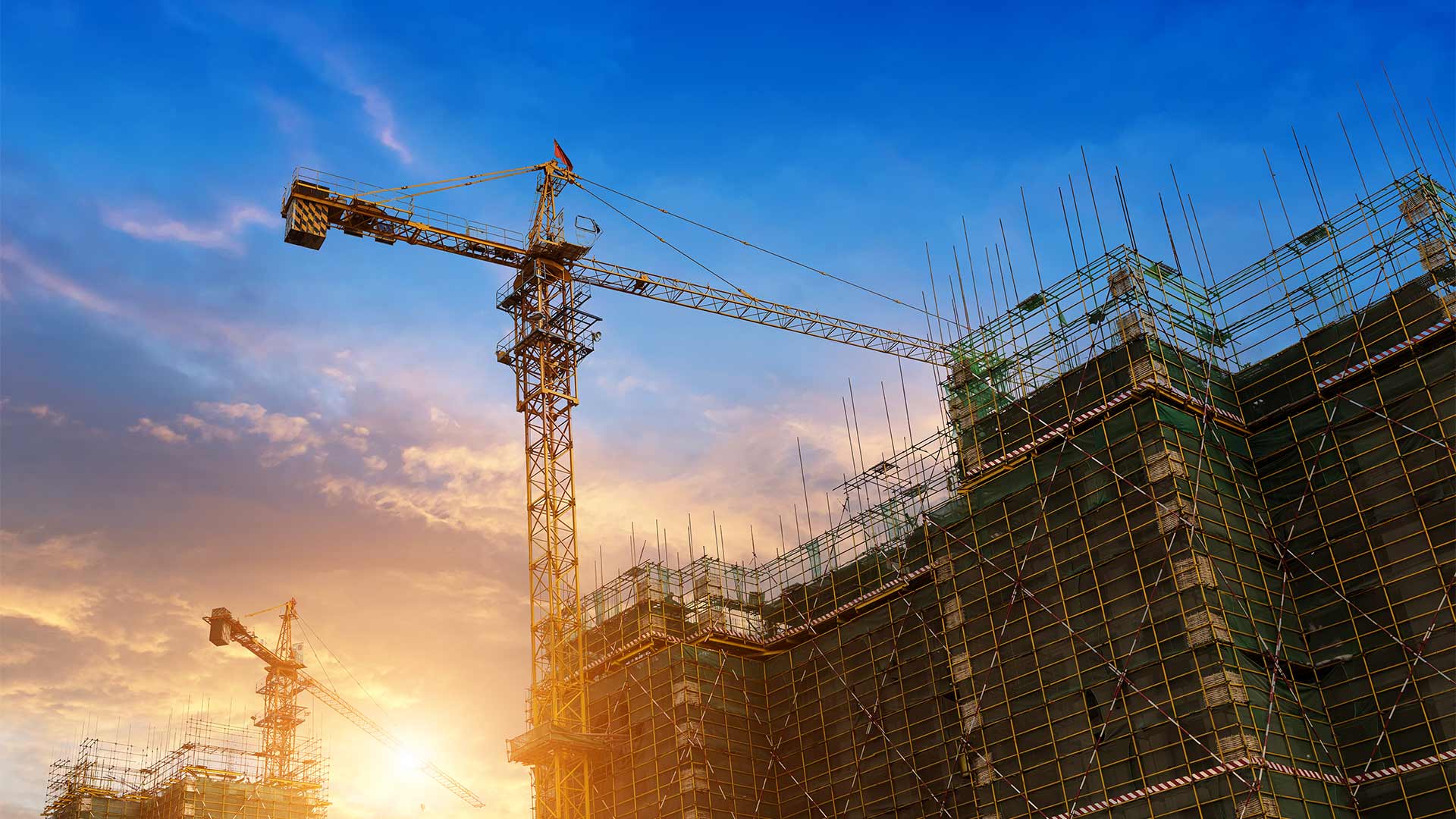 COVID-19 and the construction sector: Issues to consider
United Kingdom | Update | March 2020
Content
Introduction
COVID-19 (coronavirus) is impacting the global construction industry with projects facing labour shortages, supply chain issues and financing pressures. The effects are rippling across the sector from the initial crisis in China to construction sites around the world. As industry players respond to these challenges they are turning to the their contracts and we are seeing:
COVID-19-related notices claiming extensions of time (typically framed as a "generic" force majeure claim).
COVID-19-related notices claiming extensions of time and cost consequences (typically framed as a change of law, government risk/action or political force majeure claim).
Notifications to lenders under information covenants in finance documents.
Drafting to include/exclude COVID-19 consequences on deals that have not closed or where one part of the deal has closed prior to the COVID-19 outbreak but the other part has not, and the parties are now aware of the issue.
Consideration of efficacy of time limits on claims notification.
Review of termination rights based on COVID-19.
More detailed guidance on the types of issues parties in the construction sector should consider in connection with the COVID-19 outbreak is set out below.
Is there potential relief available under the contract?
The type of relief available to a party will depend upon the specific wording of the contract and the factual matrix – which countries are involved with the project, its supply chain and the workforce. 'Force majeure' clauses are often the starting point for parties looking for contractual relief. Force majeure events are, broadly speaking, unexpected circumstances outside of a contracting party's reasonable control that, having arisen, prevent it from or delay it in performing its contractual obligations. Where this occurs, the party affected will typically be excused from, or entitled to suspend, performance of all or part of its obligations and in some circumstances, entitled to terminate.
Different construction contracts deal with force majeure in different ways and as there is no general principle of force majeure in English law, it is important that you check the exact wording of the contract, including whether the parties have chosen to define what constitutes a force majeure event. For example, the FIDIC Conditions of Contract set out a non-exhaustive list of exceptional events or circumstances that could constitute force majeure, and guidance issued with the FIDIC Conditions of Contract suggests that an event or circumstance must be 'exceptional' to constitute force majeure, not merely unusual. In contrast, the JCT 2016 D&B standard form contract does not define the term 'force majeure' and it is instead classified under Clause 2.26 as a 'Relevant Event' potentially entitling the contractor to an extension of time.
Force majeure events often result in time relief but not financial relief. Other provisions of the contract may, however, give rise to an entitlement to cost relief. Examples include change in law provisions where countries enact emergency legislation that affects performance or contracts that provide for a subset of force majeure that gives rise not only to time relief but also cost relief e.g. government action or inaction.
In all circumstances, it is important to check and comply with any time limits for notification of claims, as there is the possibility that a failure to comply with them may nullify a claim if they are construed as conditions precedent to a claim.
Is there a way to bring the contract to an end?
Aside from any contractual right to terminate, depending upon the extent of the impact, an affected party may be able to argue that the contract should come to an end on the basis that performance of the contract has been frustrated. Under English law, the doctrine of frustration may arise where a contract becomes impossible to perform as the result of a supervening event that is not fault of either party. In order for a supervening event to qualify as frustration, it will need to be a fundamental event that goes to the root of the contract and is entirely beyond what was contemplated by the parties when entering into the contract.
Should a contract become frustrated, the parties ongoing obligations will be discharged and the contract brought to an end. Subject to some exceptions (such as certain shipping or insurance contracts), under English law a party may also be entitled to recover amounts paid under the contract prior to the supervening event.
It is important to note that claims for frustration rarely succeed under English law and a party is unlikely to succeed in a claim for frustration where: (a) the contract simply becomes more expensive to perform; (b) where an alternative method of performance is possible; (c) where the parties have already provided for the consequences of that supervening event under the contract; or (d) where a party was let down by one of its suppliers.
What about contracts that are just about to be entered into?
Because force majeure events are typically defined as unexpected, unknown or unexpected circumstances and the existence and consequences of the COVID-19 outbreak are currently known, albeit not necessarily the specifics on a country-by-country basis, there is a discussion to be had in relation to contracts that have not yet been entered into around how the outbreak is to be treated. Certainty is best served by specific drafting to include/exclude COVID-19 consequences. This issue may be particularly acute on deals where some documents were signed prior to the COVID-19 outbreak but others were not and the parties are now aware of the issue before signature.
Are there any issues to consider outside of the contract?
When assessing the potential impact of COVID-19 on a project, it may be necessary to consider the wider implications outside the immediate employer/contractor relationship. For example, where a project has received financing from third parties, the borrower may need to seek relief from its debt obligations under the financing agreement, should there be shortfall or delay in revenue from the project. Lenders and borrowers should also consider whether events on site could constitute an event of default under the financing arrangements (whether as a result of the contractor suspending or abandoning the works or for a failure to achieve a relevant milestone), or a breach of the financial covenants and obligations. The impact on the project could even constitute a material adverse change in the context of a representation or warranty.
Additionally, parties to finance documents should consider the extent to which notification requirements are triggered by COVID-19 events, including those relating to potential project delays, cost overruns, claims or material adverse consequences or effects.
Consideration should also be given to how the COVID-19 may affects parties further down the chain. For example, a contractor may experience difficulties obtaining materials or components from its supply chain which are required in order to fulfil its obligations to the employer. Counterparties may also be facing liquidity issues and therefore payment terms should be checked and monitored.
Practical steps to consider in the meantime
When considering its options, an affected party should always check the relevant wording of the contract to assess its rights and obligations. In particular, a party should consider the following points:
What are the notification requirements for making a claim? FIDIC, JCT and NEC contracts all contain specific notification provisions and a party may be prevented from obtaining relief if it has not followed the necessary notification requirements.
What steps can a party take to mitigate its position? Construction contracts will often require an affected party to mitigate its position where possible, and a failure to do so may prevent a party from obtaining relief.
What evidence does the affected party have in relation to the impacting event? Where a party asserts a claim to relief under a contract (for example a claim for an extension of time on the basis of force majeure) it will need to evidence how the event caused the loss or delay suffered. It is therefore critical that a party takes steps to collate and retain the evidence it needs to support a claim.
Compliance with obligations owed the by the employer/contractor for the health and safety of their staff and others affected by their business. Parties should ensure that their work health and safety policies and procedures are up to date and appropriate.

---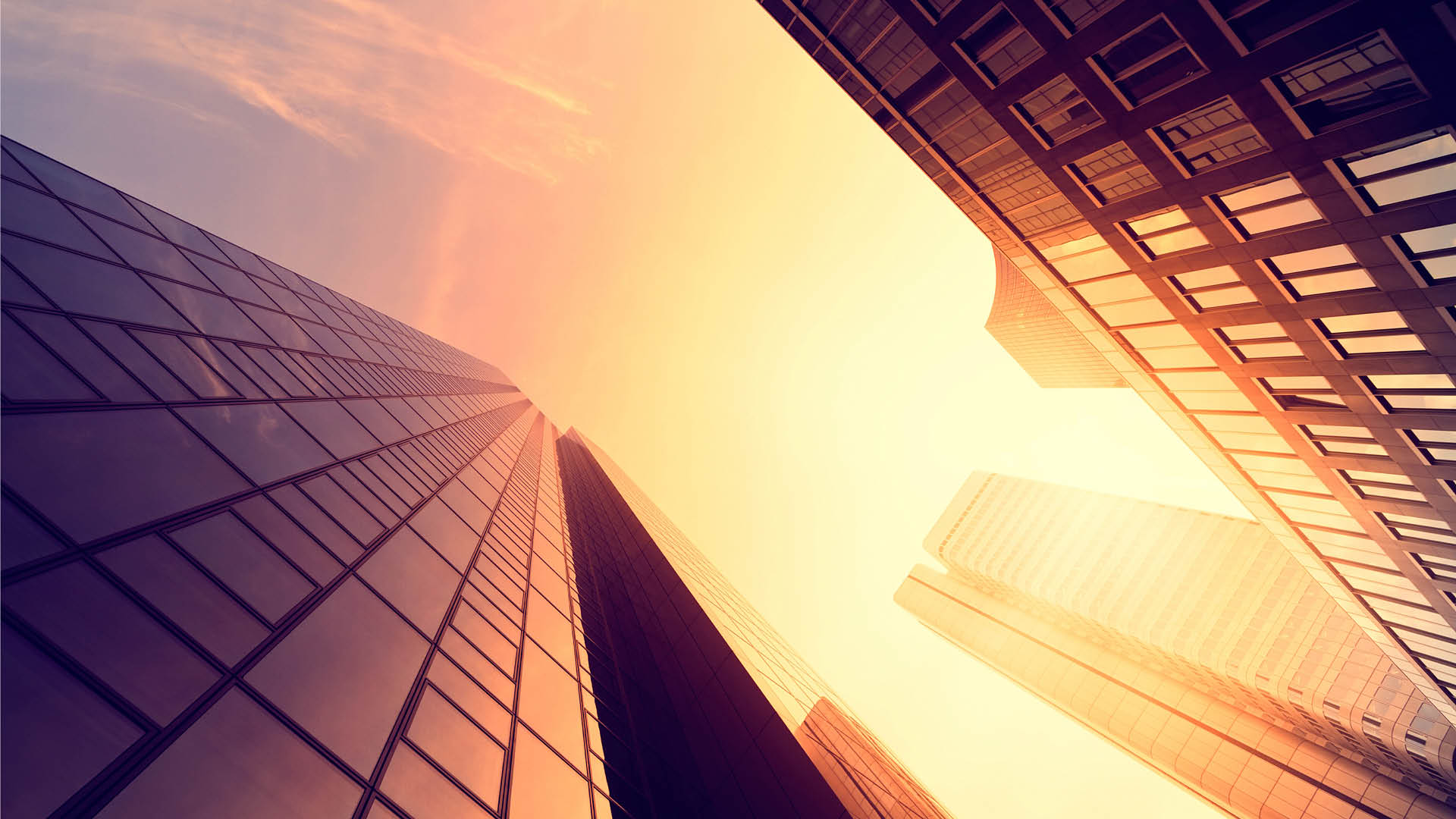 Publication
UK: Pensions briefing: RPI and CPI
Legislation requires that preserved benefits held by deferred members of defined benefit (DB) pension schemes who left pensionable service on or after January 1, 1991 must be revalued to offset the effects of inflation between the date the member leaves service and the date he draws his pension.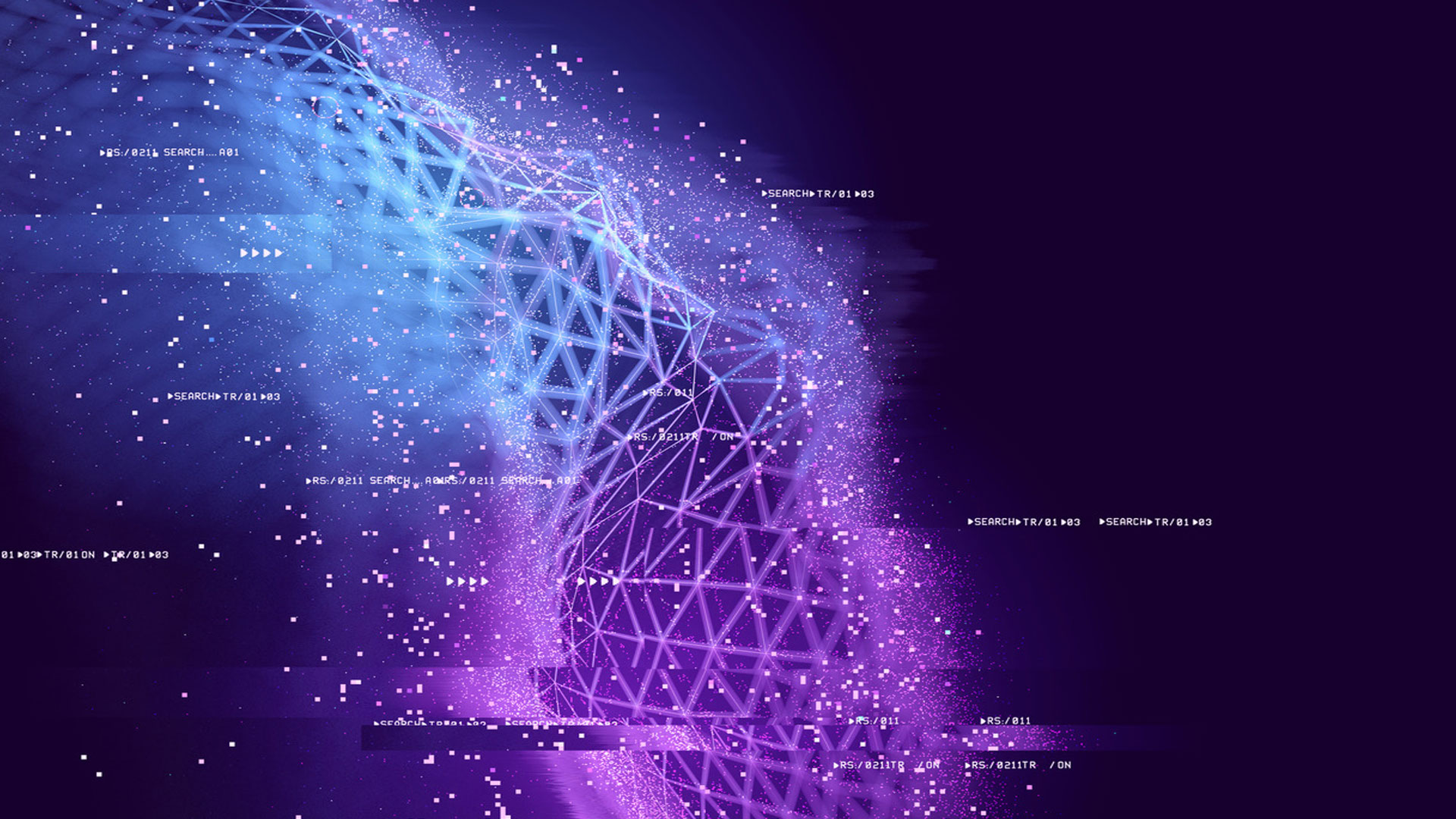 Publication
Global: Covid resolve: Fast-track solutions for COVID-19 disputes
COVID-19 has made it difficult for many companies to perform some of their contractual obligations, giving rise to a high number of corporate disputes, particularly relating to the application of force majeure and change in law provisions.