---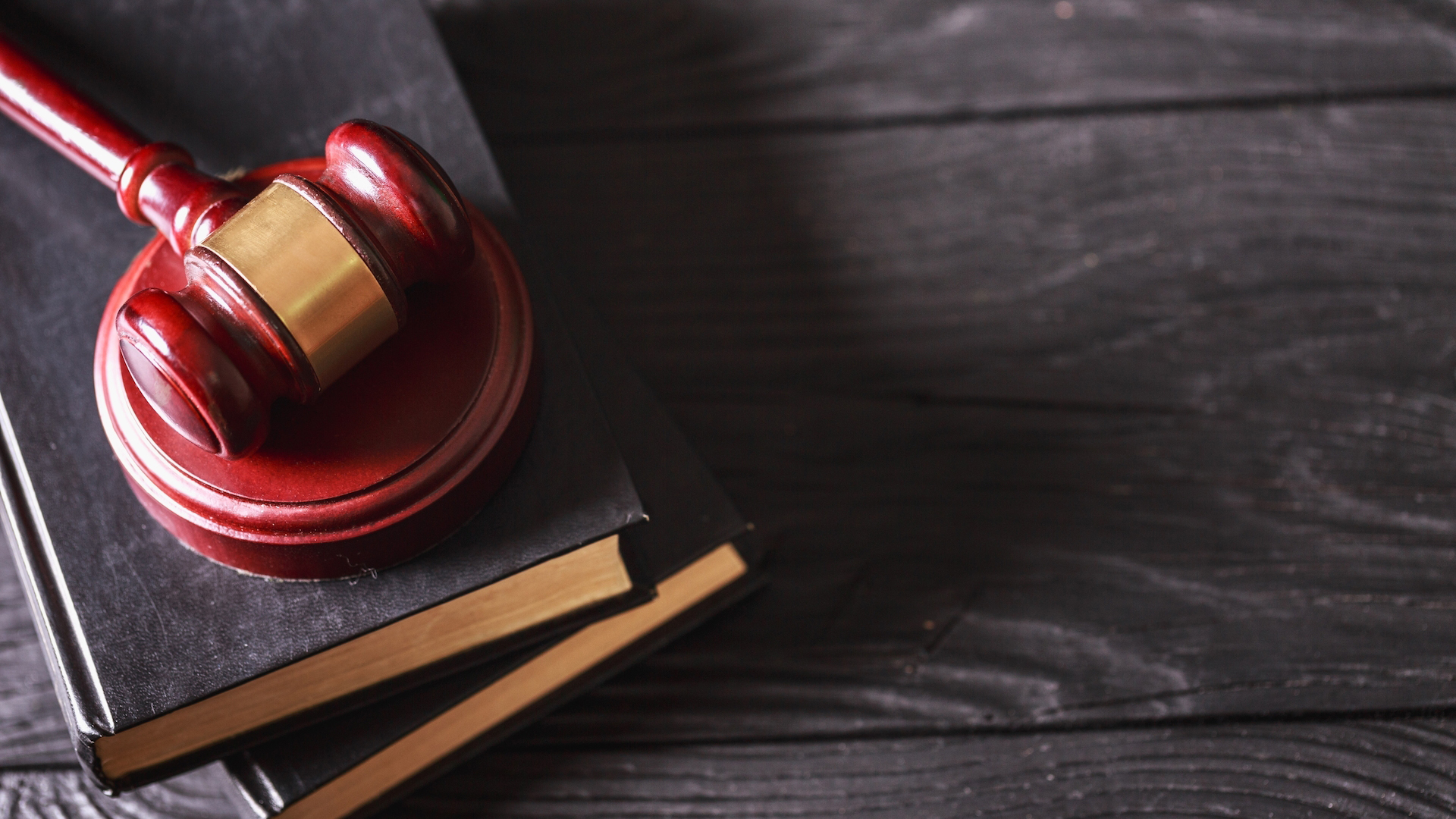 UK Supreme Court upholds breach of "Quincecare" duty of care: Could it cost you?
United Kingdom | Publication | November 2019
In a much anticipated decision, the Supreme Court has unanimously upheld a negligence claim for breach of the "Quincecare" duty of care (stemming from a case of the same name). This duty requires a bank to refrain from executing a customer's payment instructions if and for as long as it was 'put on enquiry' that the payment may be fraudulent.
The breach of the Quincecare duty had been established at first instance and the issue for the Supreme Court was whether the fraudulent payment instructions given by the owner of a company, who was also a director, could be attributed to the company (i.e. held to be the company's fraud). If so, the bank argued that the claim could be defeated on grounds of illegality, lack of causation, or by an equal and opposite claim against the company in deceit.
The Supreme Court found against the bank on all points providing helpful clarification of the test for corporate attribution – in particular that it depends on the context and that the acts of directors can only be attributed to the company in certain circumstances as specified by the company constitution, or rules of agency or vicarious liability. The company was awarded damages of approximately US$150m, which reflected a deduction of 25 percent by way of contributory negligence.
The decision is important for banks as processing payment instructions is a key area of potentially significant liability. Although the judge at first instance found "many obvious, even glaring, signs" that the relevant payments were fraudulent on the facts, the decision reiterates that where a bank is on notice of something suspicious, it should suspend payments until it has made reasonable enquiries, and received sensible answers, to satisfy itself that the payments should be made. The decision also highlights the importance of effective procedures regarding payment processing.
This is the first case in which damages have been awarded for a breach of the Quincecare duty for banker-customer relations, but it follows the Court of Appeal's recent refusal to strike out another claim for breach of the Quincecare duty in JP Morgan Chase Bank, N.A. v the Federal Republic of Nigeria [2019] EWCA. These decisions are likely to encourage further claims against banks from corporates and insolvency office holders.
Banks can try and exclude the Quincecare duty in contractual terms but any attempt will need clear words and likely direct reference to the duty itself. Even if a bank can contractually exclude the Quincecare duty, it will still need to consider its money laundering obligations if the payments are fraudulent.
The case is Singularis Holdings Ltd (In Official Liquidation) v Daiwa Capital Markets Europe Ltd [2019] UKSC 50.