---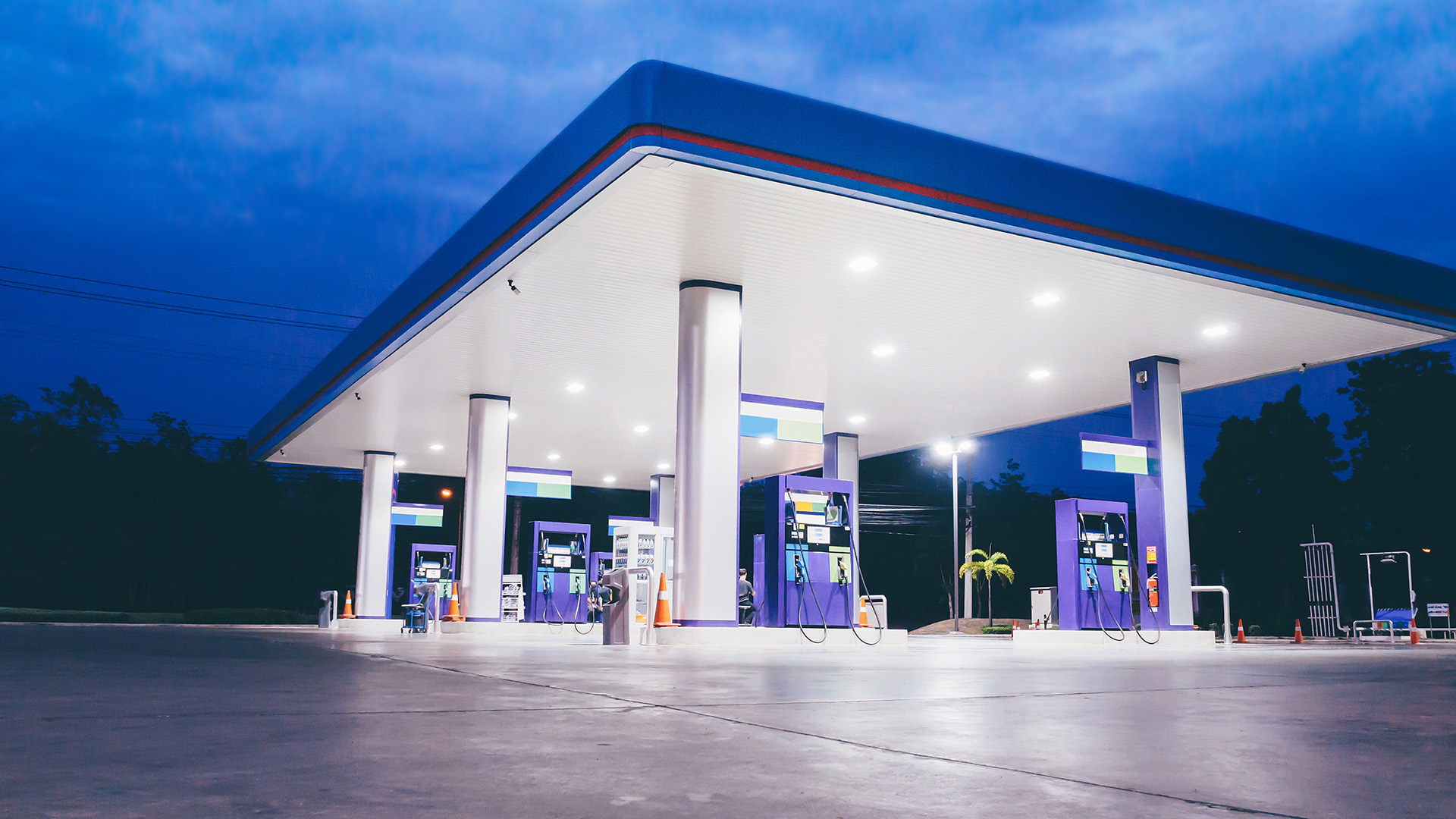 Oil for one and one for oil? UK Government suspends competition rules applicable to fuel industry amid supply chain issues
United Kingdom | Publication | September 2021
The Government has announced the temporary suspension under the Competition Act 1998 of certain UK competition laws applicable to the fuel industry.
The announcement follows recent supply chain issues, including local spikes in demand and a reported lack of HGV drivers, and is part of a package of measures including short-term visas for 5,000 HGV drivers and "bootcamps" to train up to 3,000 new drivers.
This update explains what we know so far about the new so-called "Downstream Oil Protocol".
The Competition Act 1998
The Competition Act 1998 prohibits any form of agreement, practice or conduct which has, or could have, a damaging effect on competition between companies in the UK. This includes the exchange of competitively sensitive information, such as information about future prices, quantities, production or customers, and would usually mean that fuel companies cannot work together to decide where to send their fuel supply.
The Competition and Markets Authority can impose significant fines for anti-competitive arrangements of up to 10% of a company's group worldwide turnover. In addition, serious infringements of UK competition law can lead to criminal penalties or director disqualification for individuals.
What are the new measures?
Announced on Sunday night in in a joint statement from the Business Secretary, the Department for Business, Energy & Industrial Strategy (BEIS) and a number of industry stakeholders, the "Downstream Oil Protocol" will temporarily exempt the fuel industry from certain aspects of the Competition Act 1998 for the purposes of sharing information and optimising supply. Limited information on the measure is publicly available at present, but it appears to be a narrow measure that will make it easier for industry participants to share information that allows them to prioritise fuel delivery in areas of the country that need it most.
Business Secretary Kwasi Kwarteng reported that the Protocol had been activated on the night of 26 September, with the aim of ensuring the industry "can share vital information and work together more effectively to ensure disruption is minimized".
The Government is understood to be working constructively with fuel producers and suppliers, and companies involved in fuel supply will need to consider how to address the supply chain issues whilst acting within the bounds of competition law.
This is not the first time that competition laws have been dis-applied in recent times. As we reported in March 2020, we have seen competition rules suspended in Norway between airlines and in the US between medical suppliers and industries that provide for the national defence, in order to mitigate the effects of the COVID-19 outbreak. In May 2020 we also saw the EU relax antitrust restrictions to support the food and agriculture sector.
This article will be updated as more information becomes available on the Downstream Oil Protocol.

Contacts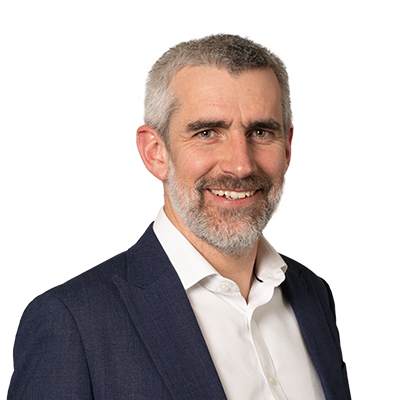 Head of Antitrust and Competition, Europe, Middle East and Asia