---
HMO conditions: Supreme Court has its say
Global | Publication | November 2018
It is stating the obvious to those in the sector that the Housing Act 2004 requires houses in multiple occupations (HMOs) to be licensed by the local housing authority (LHA). Before granting a licence the LHA must be satisfied (amongst other requirements) that the house is reasonably suitable for occupation by a specified number of persons, or that it can be made suitable by the imposition of conditions.
But what type of condition is permissible? That was the issue in Nottingham City Council v Parr and another [2018] UKSC 51, in which the Supreme Court handed down its judgment in October 2018.
The LHA in this case had issued guidance that the minimum useable space for bedrooms in HMOs in its district should usually be 8 square metres. Two HMOs in its area had attic bedrooms that did not comply. The LHA therefore granted HMO licences imposing a condition prohibiting the use of the attics as bedrooms. The landlord appealed, with the result that the prohibition was replaced by a condition that the attics could be used as sleeping accommodation but only for students, as the communal areas were sizeable and students lived "cohesively".
Given the significance of the principle involved, the LHA was given permission to appeal to the Supreme Court. There it argued that the power to impose HMO conditions could not be used to limit the class of persons for whom an HMO was suitable; that this would lead to lower standards of accommodation for some classes and that the legislation should not be interpreted in such a way as to result in lower standards being considered appropriate for particular groups, such as students.
The Supreme Court disagreed, holding that the power to impose conditions can be used to limit the class of person for whom a particular HMO is suitable and it was appropriate to take account of the proposed mode of occupation when considering the suitability of accommodation in an HMO.
It will be very interesting to see whether the principle is applied in the context of other classes beyond students - and if it is, how far it will go.

Contacts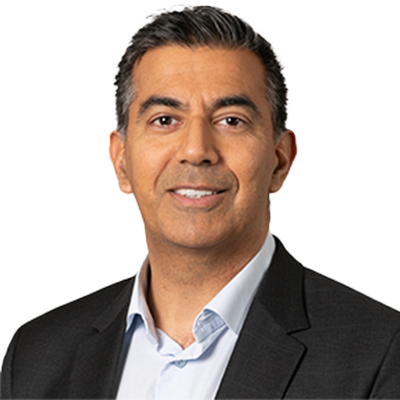 Head of Real Estate, London