---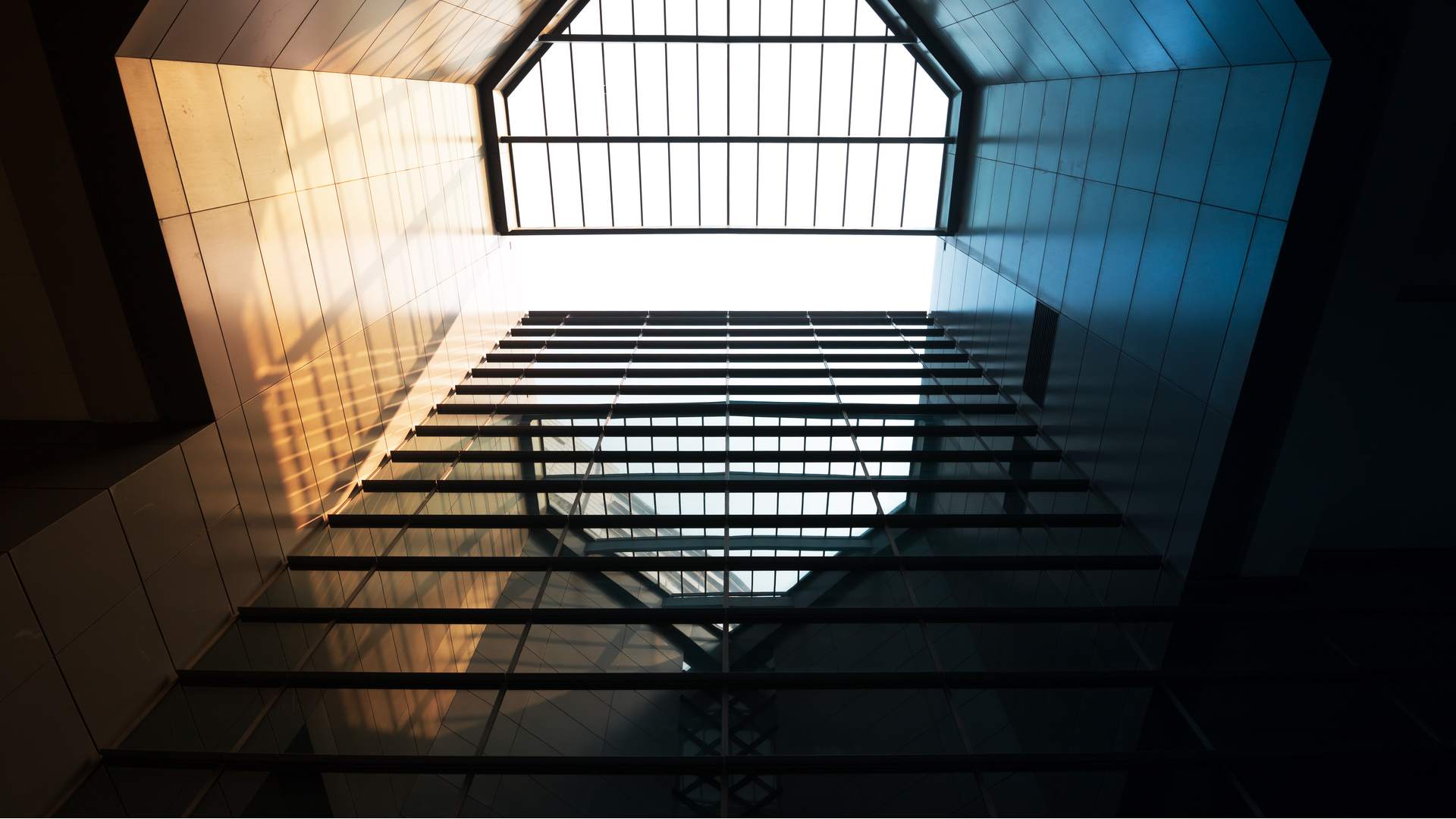 An interactive tool to assist in delivering your annual general meeting
Looking for guidance on what's required for virtual AGMs? Our equity capital markets team has released an updated interactive AGM Roadmap for 2020 to assist you to:
project manage every task required to hold your AGM
see at a glance all the practical steps needed
feel confident you are managing the diverse procedural requirements
instantly set your own key dates for all pre-meeting logistics
understand the regulatory background for each step.
Download our user-friendly AGM Roadmap now.
Speak to one of our contacts below for straightforward, commercial answers to all your AGM questions.