---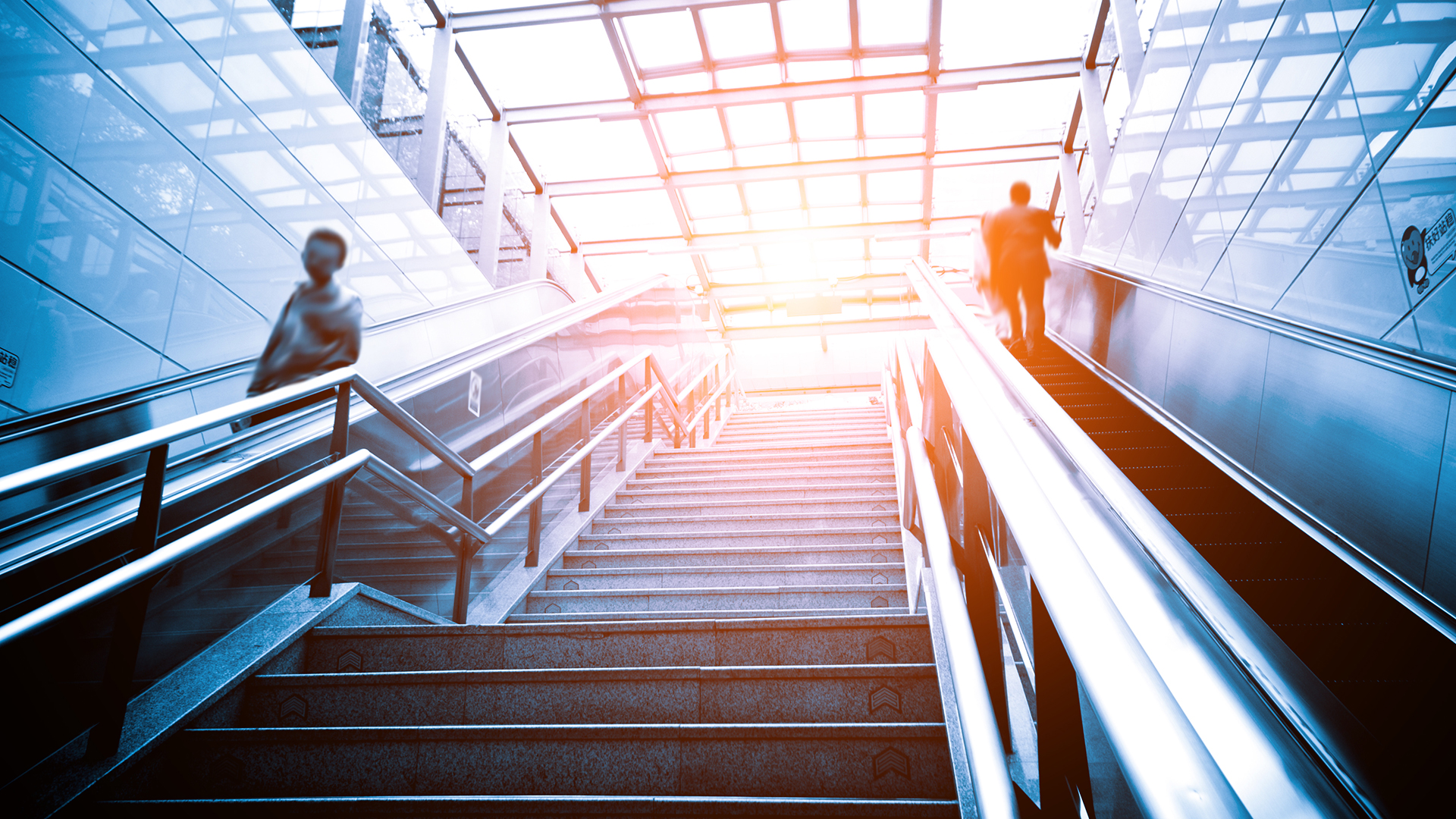 The latest regulatory and legislative developments across the insurance market.
Stay up to date with regulatory reforms facing the Australian insurance industry in 2021 with our Insurance Regulatory Hub. We'll be updating this page with the latest regulatory news affecting insurers, reinsurers, underwriting agencies, coverholders, brokers and third party claims administrators.

Our team is working with insurance businesses to navigate the changes. Get in touch to find out how we can help.

Regulatory change

Current status

Resources

Product Design and Distribution Obligations (PDDO)
The transition period has been extended until 5 October 2021.

ASIC has released Regulatory Guide 274 (Product Design and Distribution Obligations) setting out its guidance on the PDDO.

Read our analysis of the PDDO here.

See the new RG 274.

Changes to IDR
ASIC has released Regulatory Guide 271 (Internal Dispute Resolution) to replace the current RG 165. The new RG 271 applies from 5 October 2021.

Read our analysis of the proposals here.

See the new RG 271

Unfair Contract Terms regime
The unfair contract terms laws will apply to insurance contracts from 5 April 2021.
Read our analysis of the legislation here.
Claims Handling as a Financial Service

This reform commenced on 1 January 2021 following the passage of the Financial Sector Reform (Hayne Royal Commission Response) Act 2020 (Cth).

A transition period applies. To benefit from the transition period, AFSL applications must be submitted to ASIC by 30 June 2021.

Read our analysis of the bill here.

Listen to the webinar where we speak with John Anning from the Insurance Council of Australia here.

Hawking Prohibitions

ASIC used its modification power to ban cold call sales of direct life insurance and CCI from 13 January 2020.

The broader hawking prohibitions were introduced on 1 January 2021 following the passage of the Financial Sector Reform (Hayne Royal Commission Response) Act 2020 (Cth).

The prohibitions commence on 5 October 2021.

Read our analysis of the bill here.
Deferred Sales Model for Add-On Insurance

This reform was introduced on 1 January 2021 following the Financial Sector Reform (Hayne Royal Commission Response) Act 2020 (Cth).

The deferred sales model commences on 5 October 2021.

Separately, ASIC consulted industry in October 2019 and August 2020 on its proposed use of its product intervention power to introduce a deferred sales model for add-on insurance sold by caryard intermediaries.

Read our analysis of the bill here.

Read our analysis on ASIC's proposed product intervention order.

Cap on vehicle dealer commissions

This reform commenced on 1 January 2021 following the Financial Sector Reform (Hayne Royal Commission Response) Act 2020 (Cth).

Read our analysis of the bill here.
Duty to take reasonable care not to make a misrepresentation to an insurer

This reform was introduced on 1 January 2021 following the Financial Sector Reform (Hayne Royal Commission Response) Act 2020 (Cth).

The new duty applies to insurance contracts entered into on or after 5 October 2021.

Read our analysis of the bill here.
Enforceable code provisions

This reform was introduced on 1 January 2021 following the Financial Sector Reform (Hayne Royal Commission Response) Act 2020 (Cth).

ASIC has not yet designated any enforceable code provisions for insurance.

Read our analysis of the bill here.

Listen to the webinar where we speak with John Price, Lead Ombudsman for General Insurance Decisions at AFCA here.

Limiting avoidance of life insurance contracts

This reform commenced on 1 January 2021 following the Financial Sector Reform (Hayne Royal Commission Response) Act 2020 (Cth).

Read our analysis of the bill here.
2020 General Insurance Code of Practice

The 2020 General Insurance Code of Practice has been released and is due to be implemented by 1 July 2021. Provisions to support customers experiencing family violence and financial hardship commenced on 1 July 2020.

Read our analysis about the new provisions and revised implementation dates here.

View the new Code
Related content
List of pages
More from our Insurance Law Tomorrow blog
List of pages