---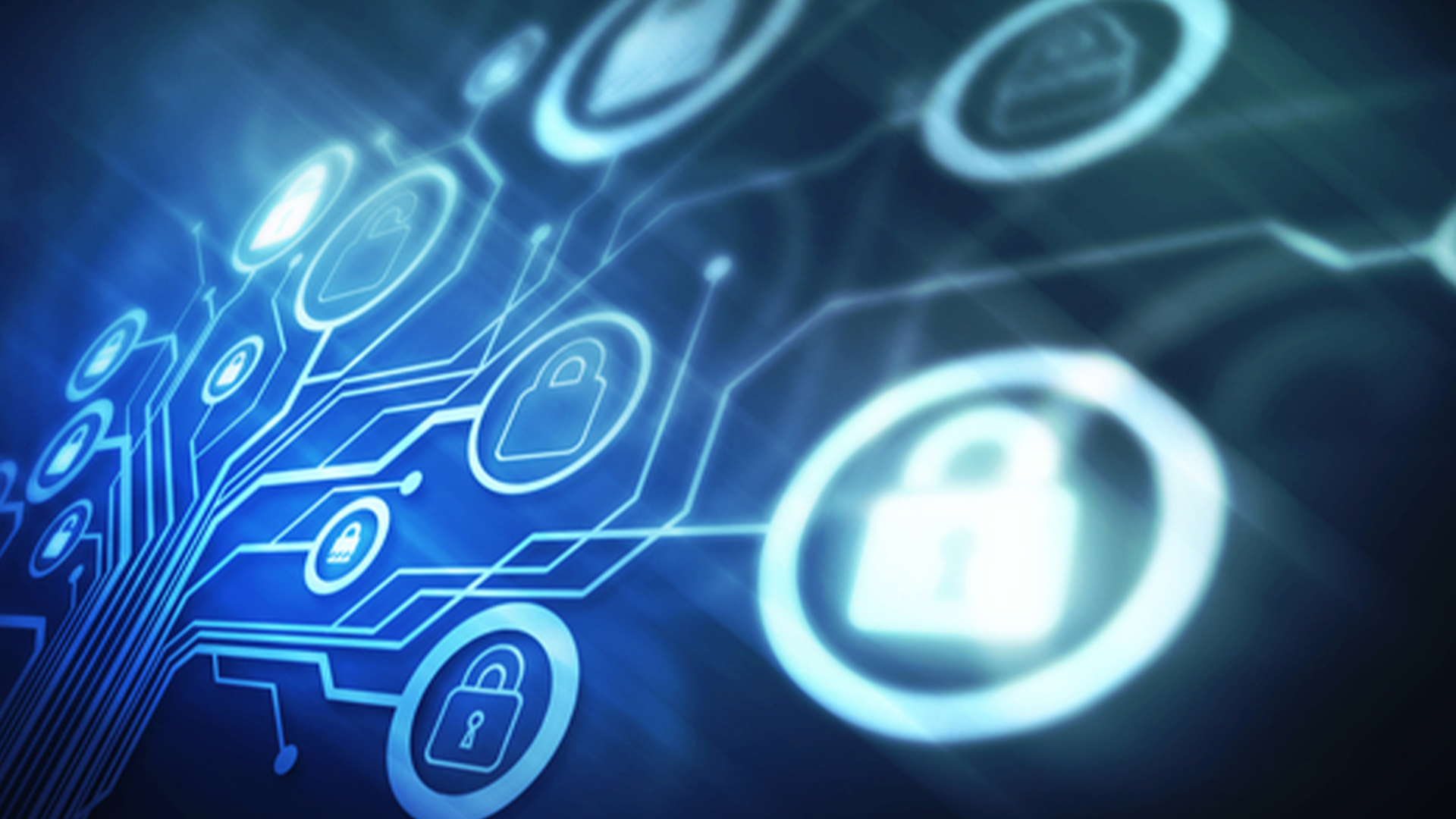 European Data Protection Conference 2021
Event Details
Webinar
Global
|
November 30, 2021
Our ninth annual European Data Protection Conference will take place in London on Tuesday, November 23 2021. The conference will be followed by two exclusive roundtable events covering the same topics in Frankfurt on Wednesday, November 24, and Paris on Friday, November 26.
For those unable to attend, we will be holding a 90 minute virtual highlights webinar session on Tuesday, November 30, at 14:00 GMT.
Our highly skilled European Data Privacy team will cover the following topics:
The Programme
Session 1: A country updater
We will discuss the key data protection guidance, decisions, litigation and legislative changes that have arisen in the last 12 months and that are anticipated in the UK, France, Germany and the Netherlands.
Session 2: Export - Taking a step back in a world where the value of data has never been higher
We will run through the export and localisation laws in the following countries: Russia; China; Hong Kong; Singapore; Australia; USA; South Africa; Canada; Netherlands; France; Germany; and UK, and we will consider the challenges for centralised businesses.
Session 3: How could the GDPR be reformed?
The UK government maintains that the GDPR impedes growth and data-enabled technologies. We will look in detail at the changes to the UK GDPR it is consulting on; consider whether the EU or member states might adopt any of the ideas; and examine which changes have the greatest risk of upsetting the UK's EU adequacy status.
Places are limited so please RSVP to book your place.
Click here to register now. We hope you can join us and look forward to seeing you there.