---
American Intellectual Property Law Association appoints Minneapolis lawyer as vice chair of Alternative Dispute Resolution Committee
United States | Press release - People | October 12, 2021
The American Intellectual Property Law Association (AIPLA) has appointed Felicia J. Boyd (Minneapolis) as vice chair of the AIPLA Alternative Dispute Resolution (ADR) Committee for the 2022 – 2023 term.
AIPLA's ADR Committee provides continuing legal education opportunities that address procedures, methods and approaches to resolving intellectual property disputes through mediation and arbitration and the like. The committee maintains a curated list of arbitrators and mediators to facilitate contact between parties in an intellectual property dispute. Boyd, who was selected as vice chair because of her commitment and dedication to intellectual property law and AIPLA, will lead these efforts as part of her new role.
Founded in 1897, AIPLA is a national bar association constituted primarily of practitioners in private and corporate practice, in government service and in the academic community. AIPLA represents a wide and diverse spectrum of individuals from law firms, companies and institutions involved directly or indirectly in the practice of patent, trademark, copyright, trade secret and unfair competition law, as well as other fields of law affecting intellectual property.
Contact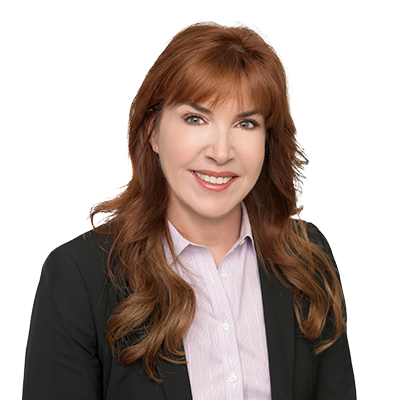 Head of IP Brands, United States
Email
felicia.boyd@nortonrosefulbright.com