---
US employment lawyers make Lawdragon and HRE Top 100 list and 2018 Hall of Fame
Global | Firm | June 21, 2018
In their 11th edition of The Nation's Most Powerful Employment Attorneys, Human Resource Executive magazine and Lawdragon listed three US lawyers among the top 100 lawyers in the US for employment and labor matters and has named one US lawyer to its 2018 Hall of Fame class.
US Head of Employment and Labor Shauna Clark, Carter Crow (Houston), and Mario Barrera (Austin, San Antonio) were recognized among the nation's top 100 employment lawyers for their work in corporate employment law. Rankings are based on editorial research by Lawdragon and submissions from firms and clients.
In addition to the three listed above, Barbara Jean D'Aquila (Minneapolis) was moved from the top 100 list to the 2018 Hall of Fame Class by the publication. To qualify, an honoree "must attain consistent recognition for all-around excellence in counseling clients, contributing to the bar and serving as a visionary to improve workplaces." D'Aquila joins Brian S. Greig (Austin), who was named to the guide's 2017 hall of fame class.
The 2018 annual guide is produced by Lawdragon, a Los Angeles-based networking site for the legal industry, and Human Resource Executive magazine, a monthly publication for those in the HR sector.
Our US employment and labor practice has more than 80 years of experience advising on a broad range of employment matters, defending employers in both state and federal court, mediations, arbitral forums and before administrative agencies. We regularly handle complex employment and labor litigation, including trials and collective and class actions, and lead executive investigations. We also have extensive experience managing safety and health matters and handling corporate and regulatory matters.
Contacts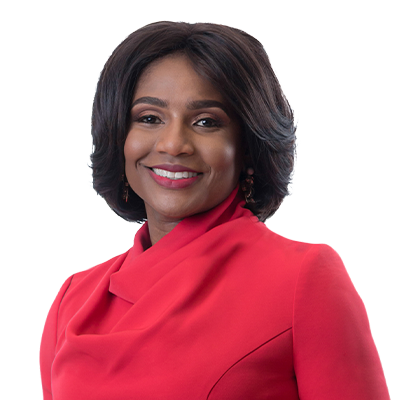 US Chair, Head of Employment and Labor, United States
Email
shauna.clark@nortonrosefulbright.com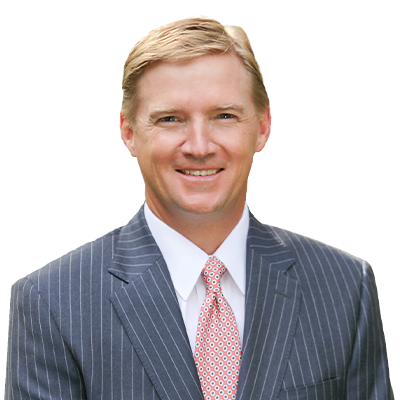 Global Head of Employment and Labor
Email
carter.crow@nortonrosefulbright.com
Partner
Email
mario.barrera@nortonrosefulbright.com