---
Norton Rose Fulbright female-led cross-border team plays key role in pioneering Canadian tech IPO
Canada | Press release | November 19, 2020
Global law firm Norton Rose Fulbright advised the syndicate of eight financial institutions acting as underwriters in BBTV Holding Inc.'s initial public offering of subordinate voting shares for a capital injection of $172.4 million.
The debut is considered to be the largest in the history of the Toronto Stock Exchange for a tech firm run by a female founder and CEO.
Vancouver-based BBTV is a media and technology company with the stated mission of advancing the world through the democratization of content, monetizing the media of content owners through end-to-end management, distribution and monetization solutions.
The company used the majority of the proceeds raised in the IPO to buy back the controlling interest in the company from Luxembourg-based media group RTL, which had bought the 51% stake in 2013.
The Norton Rose Fulbright team, led by female lawyers from the firm's Canadian business practice, worked entirely remotely in record time to advise the underwriters in respect of the IPO.
Detailing the intricacies of BBTV's operations and the intangible nature of its assets for a successful public offering required a deep understanding of its unique business model and specialized tech-focused legal expertise.
Toronto-based lead partner
Andrea Brewer
commented:
"Being part of this ground-breaking deal in 2020's strong tech IPO market was a privilege for our team. We relied on the strength of our leading tech industry expertise to support our clients in getting this deal done. Having a mostly female team supporting our clients to underwrite this IPO for a female founder was also very special. Leading our fully remote deal team, particularly during the Covid-19 pandemic, demonstrates our excellence in adapting to innovative ways of collaborating and servicing our clients."
The team included
Andrea Lejay
(Vancouver),
Laila Paszti
,
Jeffrey Kang
,
Jenny Ng
,
Monica Wong
, (Toronto),
Manny Rivera
and
Christopher B. Cash
(New York).
For further information please contact:
Contacts
Partner
Email
andrea.brewer@nortonrosefulbright.com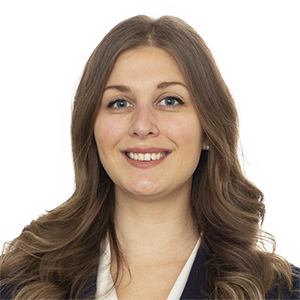 Partner
Email
andrea.lejay@nortonrosefulbright.com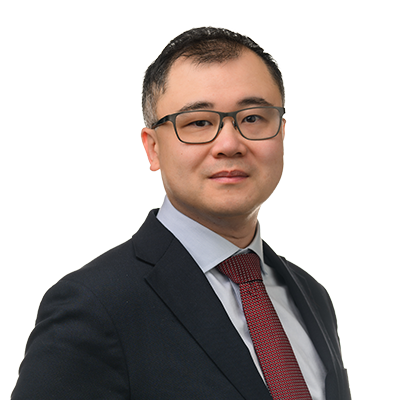 IP Strategist, Lawyer, Patent & Trademark Agent
Email
jeffrey.kang@nortonrosefulbright.com