---
Anansi wins Norton Rose Fulbright Insurathon 2020
United Kingdom | Press release - Business | November 2020
Global law firm Norton Rose Fulbright is delighted to announce Anansi as the winner of Insurathon 2020.
Now in its fourth successive year, Insurathon is a Norton Rose Fulbright event which supports innovation in the insurance sector. It aims to bring together the finest start-up and scale-up technology businesses looking to develop a business concept in the insurance space.
Anansi won overall best pitch and was awarded £25,000 of pro bono UK legal and regulatory advice from specialist lawyers within Norton Rose Fulbright's market-leading corporate, regulatory insurance, intellectual property and data privacy practices.
Anansi is building a platform to deliver automated insurance products for ecommerce businesses, so merchants are able to focus on growing their business rather than managing disparate insurance policies or remaining under-insured. The panel of Norton Rose Fulbright judges were impressed with the vision and capability of the management team as well as the potential market opportunity.
Six entrants were selected as finalists including:
Aazzur
Anansi
AvalVida
CavalRe
Ultra Assure Limited
Wetterheld
All finalists taking part will also benefit from a 45-minute workshop clinic hosted by Norton Rose Fulbright lawyers from the firm's corporate and regulatory insurance, intellectual property and data privacy teams.
The event was judged by a four-member panel from Norton Rose Fulbright, which included:
Eva-Maria Barbosa, Partner
James Bateson, Partner and global head of financial institutions and insurance
Rod Harrington, COO
Peter McBurney, Consultant, Technology consulting practice
Megan Bingham-Walker, CEO/Co-founder of Anansi, commented:
"Ecommerce businesses run on very thin margins and can easily face financial ruin from the accumulation of risks that they face from delivery losses to stock theft, to business interruption, to most severely product liability issues. Often the ecommerce-specific risks fall between the gaps of general insurance, leaving them under-insured, and there is no tool for small time-poor businesses to easily manage insurance applications & claims. Our platform takes data that merchants are already sharing with a variety of different applications and uses it to facilitate insurance for them. We're really excited that we'll be working with Norton Rose Fulbright to help our offering grow."
Nicholas Berry, a corporate and regulatory insurance partner who heads up Norton Rose Fulbright's InsurTech practice, and leads the Insurathon events, commented:
"London continues to be a centre for supporting businesses driving innovation in the insurance sector so we were keen to continue with our annual event, albeit in a virtual way. Our judges were impressed by the calibre of the finalists' pitches and it's fantastic to have heard from such a wide range of strong start-ups. We congratulate Anansi on its win and look forward working with Megan and her team. We hope we can return to the event's usual format next year."Previous Insurathon winners include Riskbook, Concirrus, Pluto Travel, Mackenzie Intelligence Services, Flock Cover and Nexus Mutual.
The Norton Rose Fulbright InsurTech practice brings together the expertise of the firm's tier 1 corporate insurance and tier 1 FinTech directory-ranked practices (Legal 500 UK, 2020) and advises start-ups, scale-ups, VC and PE firms as well as Insurance companies, innovating and investing in the InsurTech sector.
For further information please contact:
Contacts
Partner
Email
nicholas.berry@nortonrosefulbright.com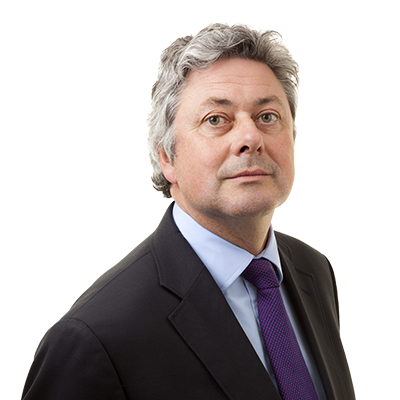 Global Head of Financial institutions
Email
james.bateson@nortonrosefulbright.com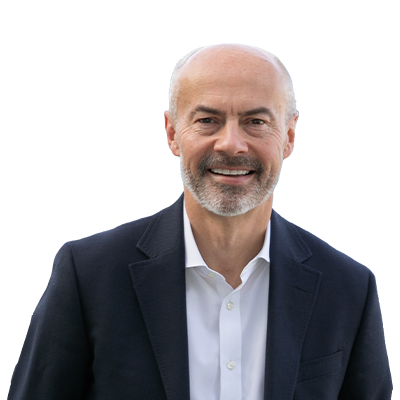 Chief Operating Officer, Europe, Middle East and Asia
Email
rod.harrington@nortonrosefulbright.com