---
Minneapolis lawyer recognized as featured member of the CIArb
United States | Press release - People | June 16, 2021
Felicia J. Boyd (Minneapolis) is recognized as a featured member of the Chartered Institute of Arbitrators (CIArb), an elite international society of arbitration practitioners. Boyd is also a Fellow, the highest grade of CIArb membership reserved for highly experienced professionals who have demonstrated to CIArb their profound knowledge of arbitration.
The Chartered Institute of Arbitrators is the world's leading qualifications and professional organization for international arbitration and dispute management. Founded more than a century ago, the global organization trains and educates practitioners, policymakers, academics and those in business in alternative dispute resolution methods.
The article also highlights Boyd's extensive experience as a leading registered patent lawyer: complex IP disputes related to patents, trademarks, copyright infringements, and trade secret misappropriation. Notably, she has won victories in state and federal court and has contested proceedings before the various branches of the US Patent and Trademark Office (USPTO).
Boyd is a member of LCIA (The London Court of International Arbitration), ArbitralWomen, and the Complex Commercial litigation panel, and the Consumer Litigation panel of the American Arbitration Association. She currently serves as Co-Chair of the ABA Women In Dispute Resolution (WIDR) Committee promoting the selection of women and other diverse neutrals.
Contact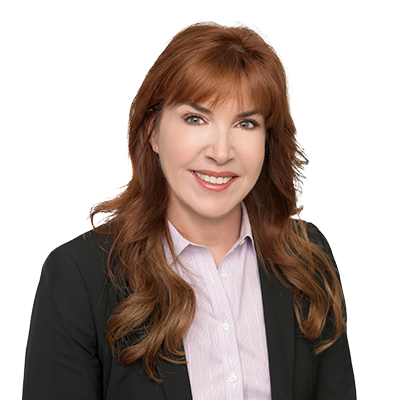 Head of IP Brands, United States
Email
felicia.boyd@nortonrosefulbright.com