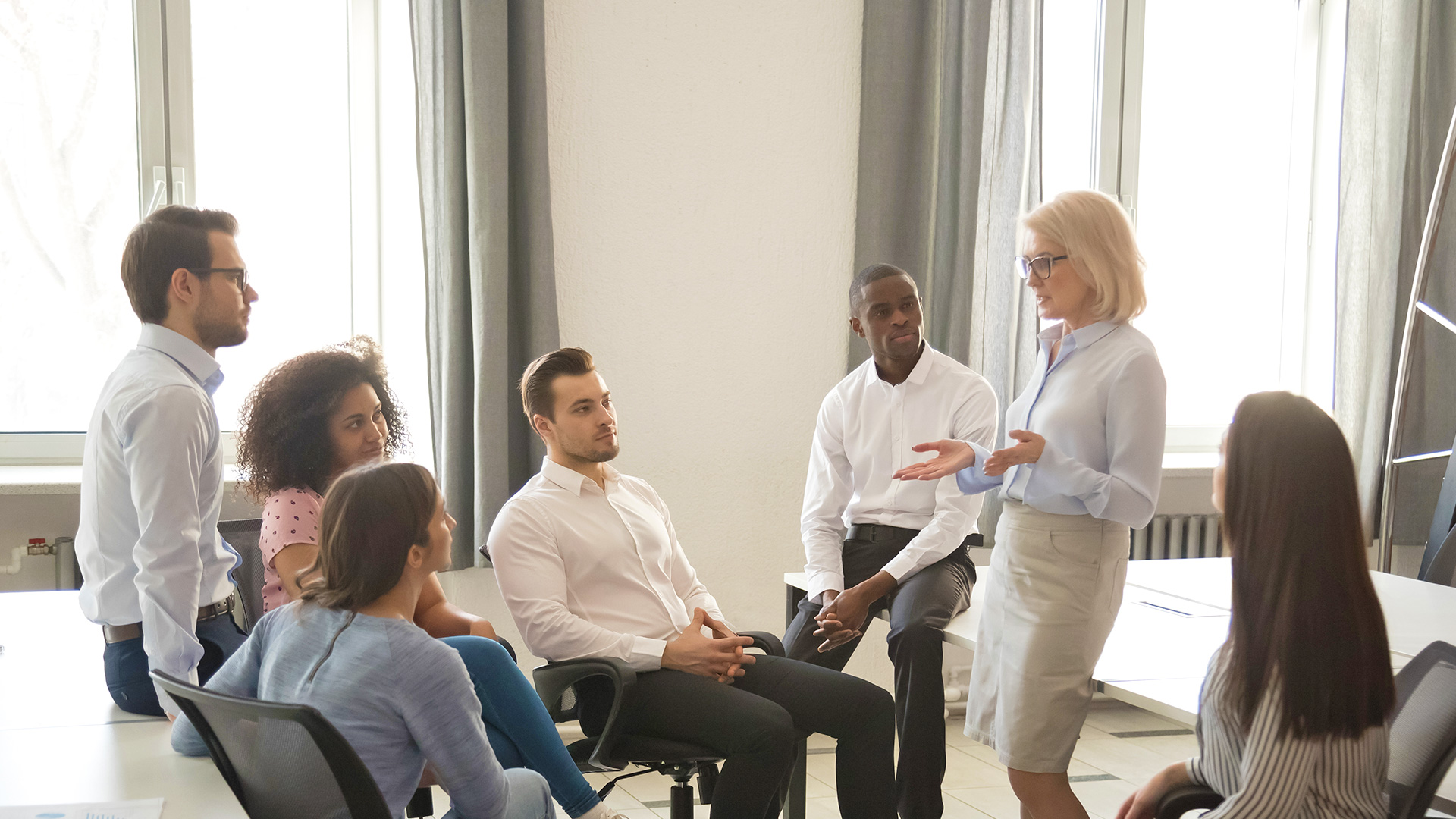 Programmes pour les étudiants
Vancouver > Montréal > Québec >
---
Our Summer Program
We are committed to developing engaged and highly skilled legal professionals. In our Calgary office, that commitment begins with our summer student program. First and second year students arrive in early May and spend their summer working with great people, who also happen to be talented lawyers doing incredibly interesting work.

The work is challenging and rewarding and the setting is one of structured informality. As a summer student, all the tools for embarking on your legal career will be at your disposal. Every student is assigned mentors from different practice areas who provide guidance and facilitate a comprehensive experience at the practice. That experience includes substantive legal research and document drafting; exposure to court appearances, transaction closings and client meetings; professional development sessions; and invitations to a collection of social events that take place throughout the summer.

Our aim is to facilitate your exposure to a variety of work and a variety of people, giving you the opportunity to determine which areas of law you might like to pursue in practice. Along the way, you will have the benefit of great mentorship, practical training and development, and meaningful feedback.
Our Articling Program
Three principles underscore us as a practice: Quality, Unity and Integrity. Those same principles inform our articling student program. We are committed to ensuring that your student experience is a success in every way. In addition to the support and mentoring you receive from your principal, all of our lawyers are entrusted with the responsibility to facilitate your growth and development as a young lawyer. It is a responsibility we take very seriously, as the success of our organization depends on it.

With an emphasis on lawyer training and continuing professional development, we offer an in-depth orientation to the practice and its operations, as well as weekly Insider Training seminars for ongoing substantive training. The seminars run throughout the year and range from sessions conducted by our lawyers or speakers, to informal discussions amongst students, to half or full-day workshops. As an articling student, you also have the opportunity to attend external seminars sponsored by the Legal Education Society of Alberta, the Canadian Bar Association, and other professional organizations.

In our Calgary office, articling students are encouraged to focus on a specific practice area. Not only does this provide the opportunity to become a well-integrated member of the team and to develop greater expertise in a specific field, it allows students exposure to more substantive work and to see files through to completion.

Each year we have between 9 and 12 students in Calgary, most of whom have come through our summer student program. When we hire students outside of that program, we do so in accordance with the Rules of the Law Society of Alberta. Articling students are interviewed at the conclusion of their second year of law school during a pre-determined two-week period in June. Once hired, articling students typically begin their articles during the summer following graduation from law school, or after completion of their court clerkship.

The articling program in Alberta consists of twelve months of articles, which includes participation in the CPLED program (www.lawsociety.ab.ca/lawyers-and-students/services-for-students/cpled/). As part of the CPLED bar admission course, we have introduced an at-home weekly study day to enable our students to balance their study requirements and work assignments.

Within your assigned practice area, you will perform a variety of tasks, assisting lawyers with due diligence on transactions, reviewing and drafting agreements, and researching and writing memos on various areas of law. We believe in giving you practical responsibilities to enhance your professional expertise through hands-on experience. We are also dedicated to providing ongoing meaningful feedback, both formally through regularly-scheduled performance evaluations, and informally through real-time feedback on your assignments. Our aim is to provide you with all the tools necessary for becoming engaged in, and masterful at, the work you do.