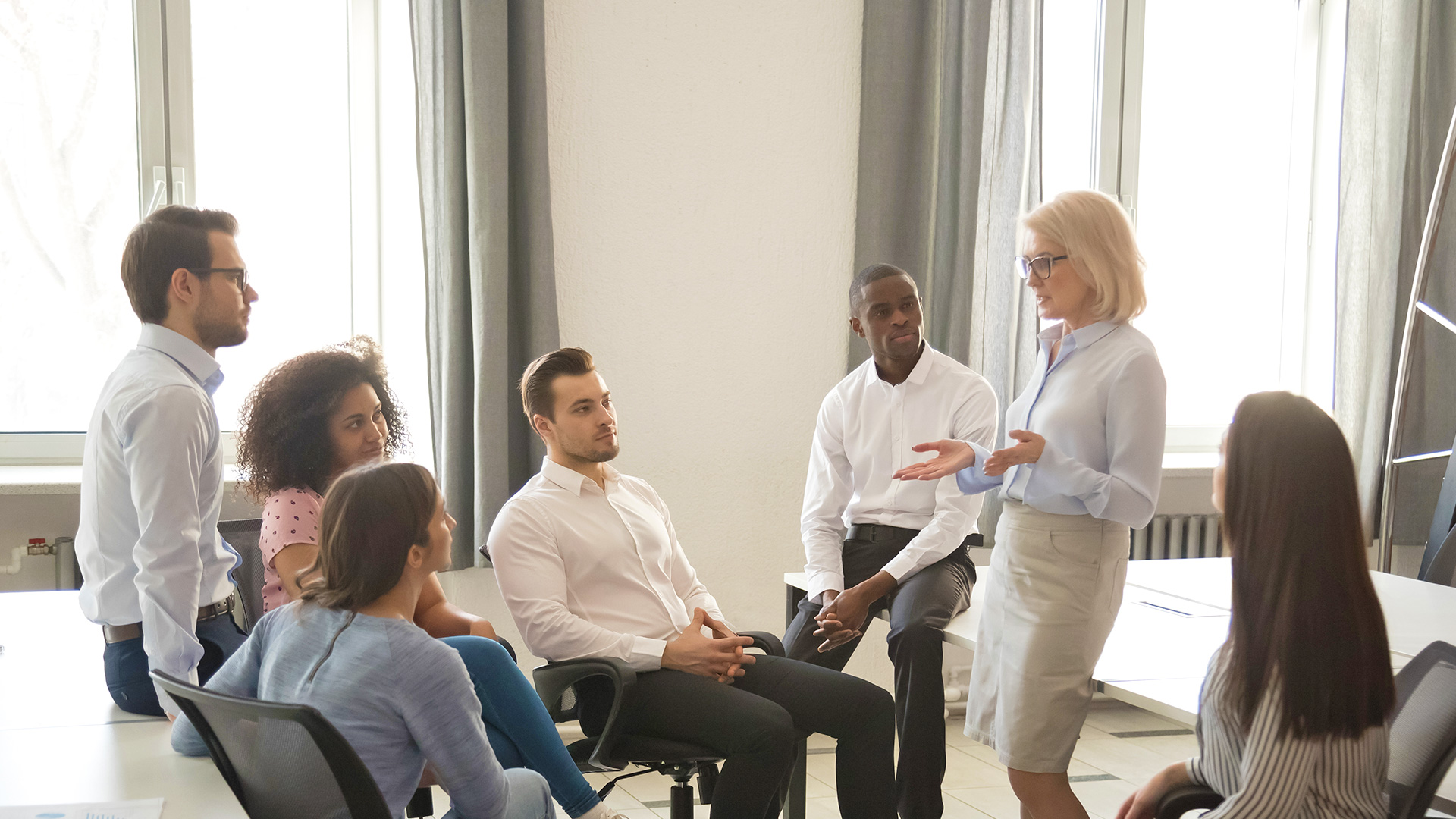 Programmes pour les étudiants
Vancouver > Montréal > Québec >
---
Our Summer Program
Our summer program offers students challenging and rewarding work, comprehensive training and strong career development in a professional, yet friendly, environment. Every student will be offered a comprehensive orientation and will have the opportunity to engage in work that aligns with their individual interests. Summer students are exposed to various practice areas and are involved with legal research, drafting of legal documents, and client meetings. Students also gain experience in the practical components of court appearances, closings, and related work.

Our Toronto summer program does not have any fixed rotations, so students are able to get work from as many different practice areas as they wish. Our summer experience also includes numerous continuing education sessions focused on such topics as legal research, writing, understanding due diligence, media skills training, and business etiquette - all of which will be helpful as you begin your professional career.

And we're not all work! We host social events where you'll get to know other students and practitioners within the practice.
Our Articling Program
When you article with us, the demands will be high, as will be the rewards. As a student, you will have full access to our legal professionals at all levels and to the tremendous opportunities that a leading international legal practice can offer. Our partners and associates will take the time to get to know you, professionally and socially and will actively participate in the development of your student experience and, ultimately, your career as a legal professional.

The Toronto articling period is organized into rotations through our four main practice groups. You will complete a rotation in each of Business law and Litigation, and will have the option of doing a rotation in Employment & Labour law and/or Intellectual Property. You will also have the option of doing a rotation in our tax or legal research practices, as well as external secondments at one of our clients.

You will receive formal evaluations at the end of each rotation which are designed to assist you in continuing to develop your skills and to allow us to follow your progress. In addition, you'll receive training to help develop your legal research and writing skills.

While we don't have guaranteed hire-back, we seek to grow our practice from within.

We also host numerous social events throughout the course of the articling term so students can continue to get to know the lawyers within the practice.